ADAM feat. VRT
ADAM Users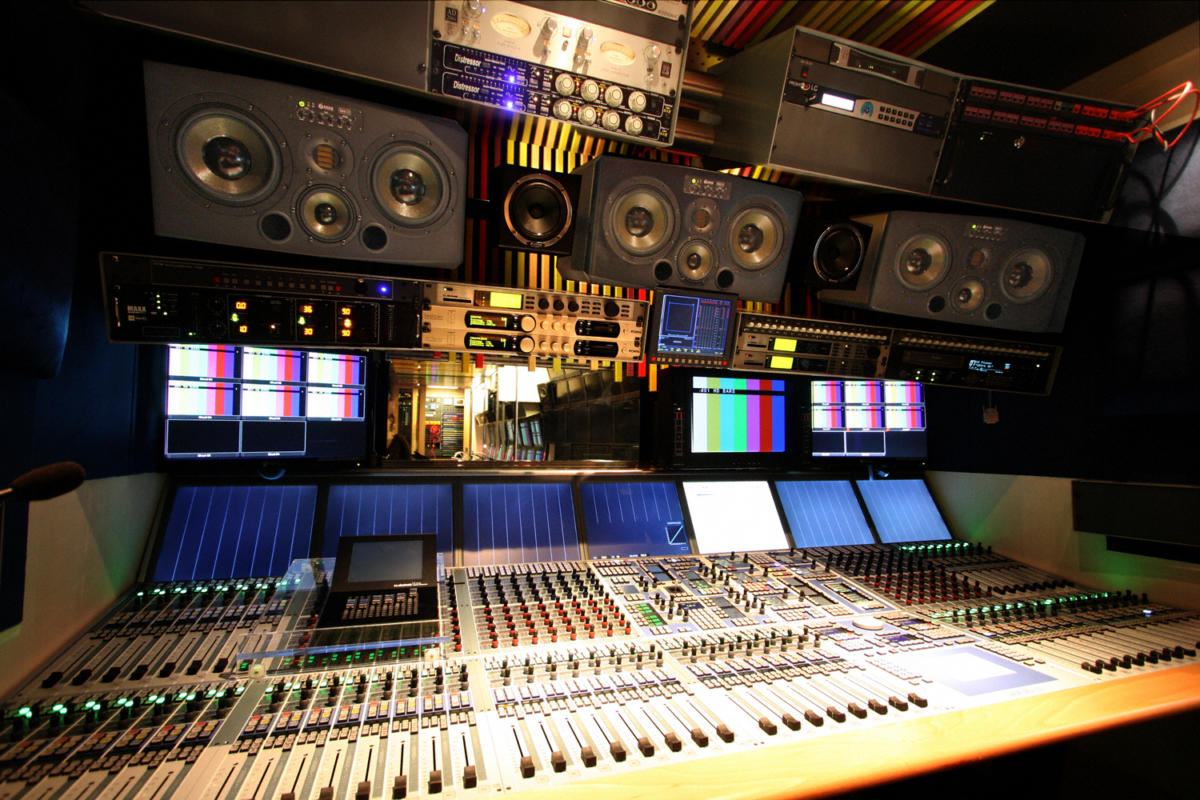 Berlin, June 22, 2010
In a warehouse-like space at the headquarters of Amptec (Belgium), Videohouse, a highly experienced company at building outside broadcast vans, has built two new trucks with the latest and greatest in HD technology as well as high-spec audio facilities. Audio Media Magazine published this story in its May Issue 2010.
These well-equipped trucks were destined for Vlammse Radio en Televisieomroep (VRT), the publicly funded Flemish radio and television broadcaster in Belgium to use them e.g. for traditional Flemish bike races or classical concerts. "In the future we plan to use the car for more sports events such as football and bike racing, but also for Saturday live shows", Fernand Holtof, the Technical Director at VRT, stated.
After comparing many professional speakers available today, the audio engineers of VRT decided to use ADAMs and were deeply impressed. "They sound very natural and equal in the different zones of the OB truck," the designer explained. The HD truck´s main monitoring consists of three S3X-H, a Sub10 and two S1X. In the production area, there is a surround set from ADAM with five S1X with a Sub7, and in the secondary production area there is an S1X stereo pair for the Director.