TAFE Studios Queenslandchoose ADAM Audio
ADAM Users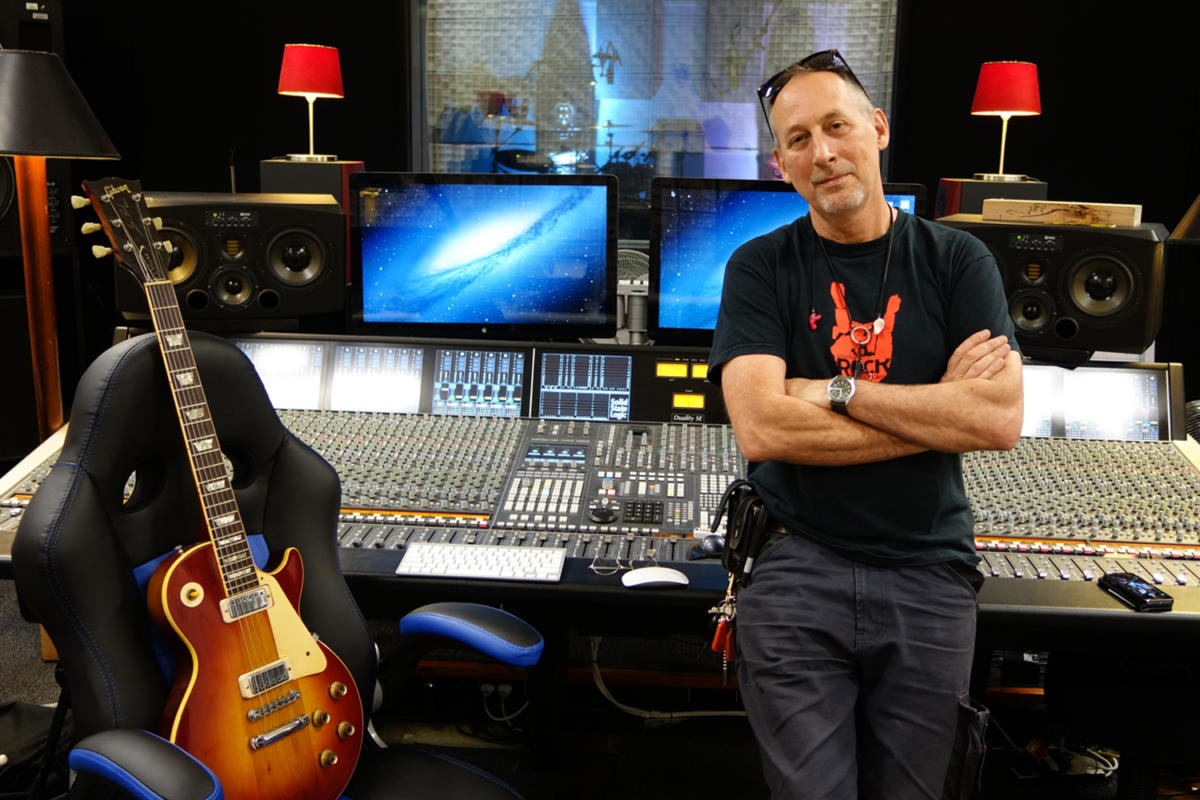 TAFE Studio in Brisbane, Queensland, Australia was founded in 1992. The college's teaching facility has been recording for 20 years using a Sound Workshop CMF34 mixing desk together with a 2" Otari tape machine which is still in use. Monitoring back then was done with KEF near fields and UREI 813Cs. In 2008 the studio moved into a new building and the studio was redesigned from scratch. Now there are five studios ranging from what a student could afford up to the main studio, which is equipped with a SSL Duality and ADAM Audio S3X-Hs for monitoring.
Best definition at a wide range of levels
"Our rooms have a great vibe", Ian Taylor, Sound Production teacher at TAFE says. "The facility is one of the best in the country. Between the main live room and the studio drum room, there is nothing that can't be done. We are wired to a full stage for live shows with a line array for a 200 person capacity room. My teaching includes mainly music performed by myself so I also get to sit on the back end of students' headphone mixes."
Asked about which problems he had most encountered in his studio career, Ian replies: "Having to make adjustments so the mixes translate to a wide range of audio systems. Good monitors are nothing without a good room – the space they live in is often neglected. As I mix a lot of rock music I need headroom to pull together big open rock mixes without compression. The ADAMs really move some air."
Speaking about his first impressions with the S3X-Hs, Ian continues: "I chose the ADAMs for the amount of power and the frequency response in that size footprint. I love the ribbon and the definition it delivers at a wide range of levels. They also look great. I haven't had anyone come through the studio that hasn't been blown away with the whole package."
Fore more info, please visit TAFE Studio's homepage.