Strange BonesGetting blown away with the ADAM Audio A7X
ADAM Users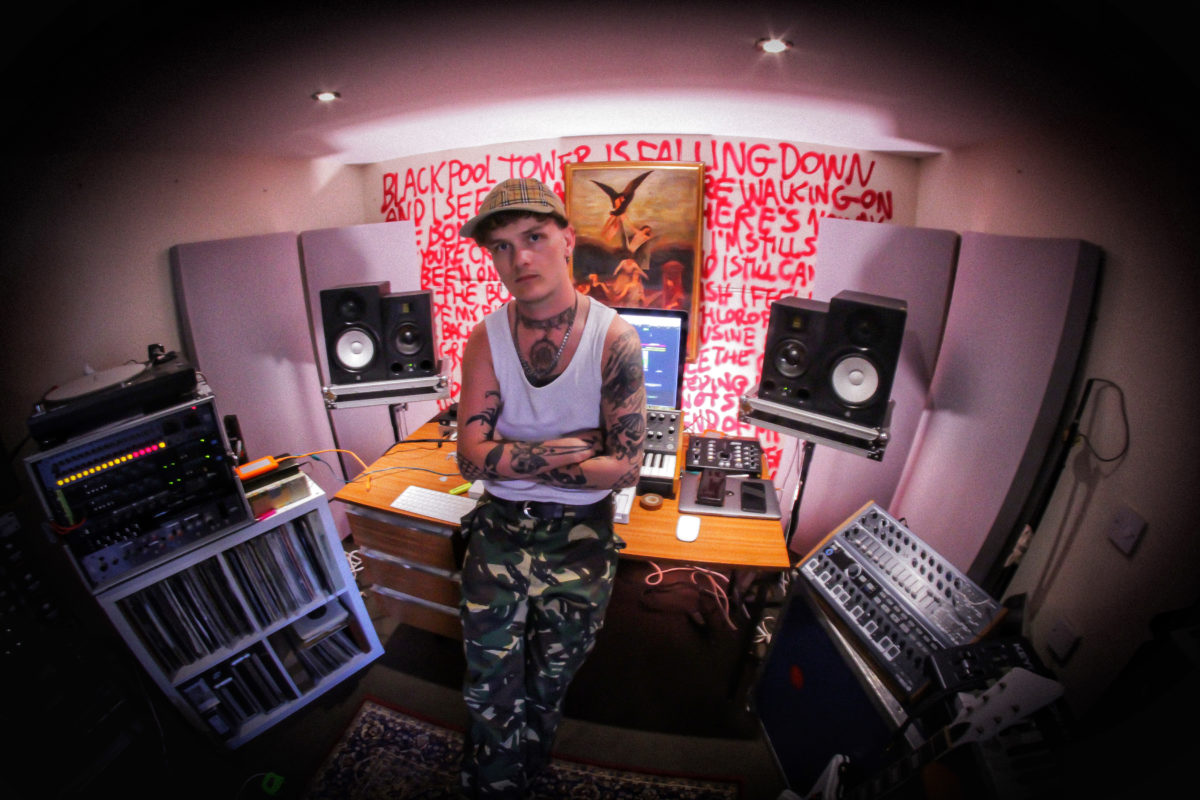 Singer, producer and songwriter of Blackpool based noise-rockers Strange Bones, Bobby Bentham discusses the band's successes and experience working with the ADAM Audio A7X.
Alongside his two brothers, Will and Jack, Bobby Bentham's band Strange Bones are part of a new wave of British acts, heavy in sound and driven by a passion to push the envelope of what modern guitar music can be.
With influences ranging from UK punk to the more experimental, Strange Bones stand shoulder-to-shoulder with some very exciting homegrown acts. Now Signed with US label FRKST, the band has toured with the likes of Frank Carter & The Rattlesnakes, as well as collaborating with fellow UK upstarts, Bob Vylan, Calva Louise, and Death Tour.
All of the band's music is produced in Bobby's very own SNAKEPIT studio using ADAM Audio A7X active studio monitors, which he was first drawn to after visiting a friend's recording space.
"I was pretty blown away," Bobby says about his first listen to ADAM Audio speakers. "I came back to the studio and felt like I was missing something very important."
It turns out what was missing was simply having a monitor that could handle both the heavy bass of his production work while still maintaining a clear sound during playback. "I want to be able to go really loud, and then go back down to a whisper volume without any issues." Another benefit for Bobby has been the advantage of being able to mix at low volumes. "With previous monitors, this has been an issue for me, but with ADAM Audio, this is a dream."
As Bobby and his brothers work tirelessly towards recording and releasing their debut album, it has become quite apparent that ADAM monitors are a perfect match for their unique brand of electronic-punk. "Getting ideas out through music is an escape, and the only thing that makes me feel alive," Bobby continues. "My motivation to make music comes from the feeling that I get when I bring something brand new to the world, the vibes you get from that are like nothing else."