SAE Institute Zurichrelies on ADAM Audio monitors
ADAM Users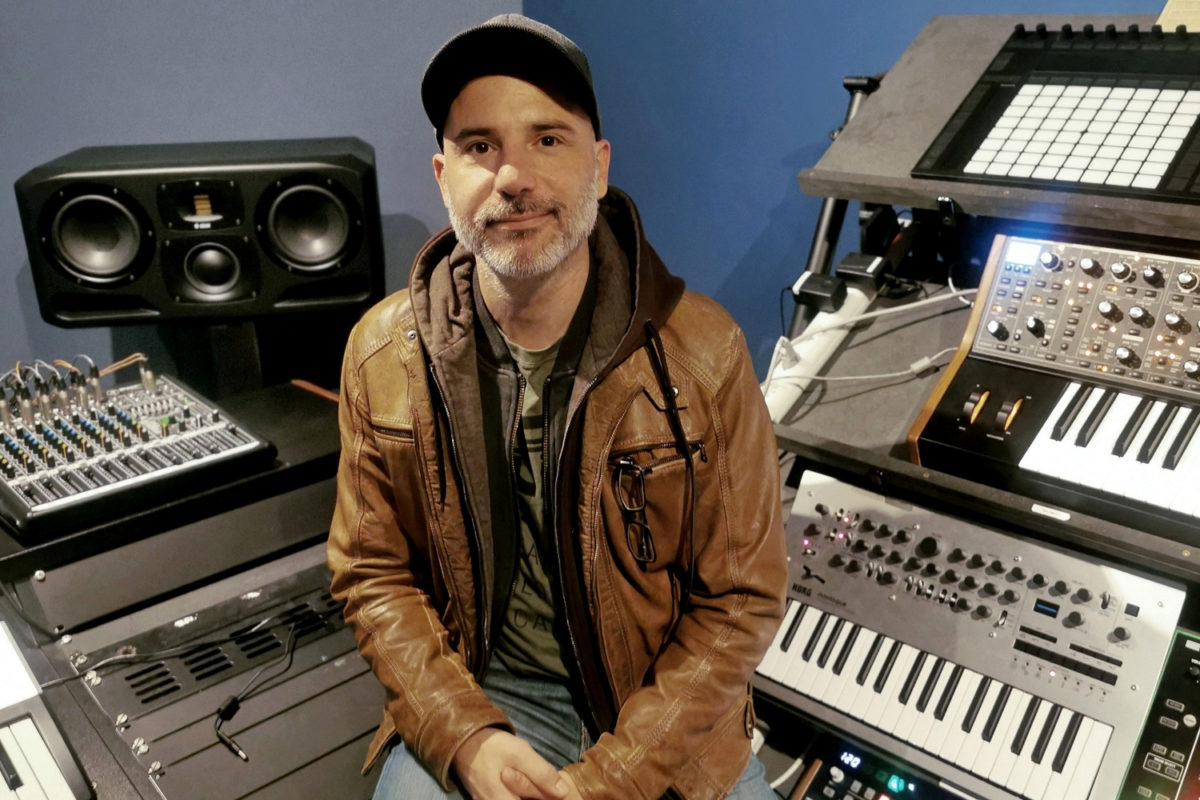 SAE Institute is one of the world's most renowned and active privately-run education providers for the music industry. Founded in Australia in 1976, the School of Audio Engineering soon found itself on a path to global success.
By the mid-1980s, a string of SAE campuses had been established across Europe, Asia and the USA. In Europe, and especially in German-speaking countries, the SAE was for many years the only significant alternative to the lengthy Tonmeister qualification offered by state-run training establishments. While the audio engineering programme is still a central part of SAE's portfolio, its offering has since expanded to cover almost any conceivable area within the various media production industries.
Established 30 years ago in Switzerland's largest city, SAE Institute Zurich provides a wealth of different qualifications, from crash courses to MA degrees, in audio, film, internet, games and animation. One of the central principles foundational to all programmes is to provide students with the best technical equipment at every stage of their training. When SAE Institute Zurich opened its new electronic music production studio, programme director Kilian Horvath insisted on ADAM Audio studio monitors. "In professional studios, you're normally able to ensure optimal acoustics and speaker placement," Kilian explains. "When you're in the professional arena, quality differences between the various monitors become smaller. […] Accordingly, there's a bigger emphasis on personal preference. The deciding factor is which monitors you can best work on."
Led by this principle, Kilian decided years ago on an ADAM Audio monitoring system for his personal studio. During his 20s, he developed a keen interest in studio equipment and a focus on electronic dance music, touring the world as a DJ between 1999 and 2007. Following on from his DJ career, Kilian became a producer, graduating with a diploma in audio engineering from SAE Institute Zurich. Kilian has since become the programme director for the school's music production courses.
"I've been using ADAM Audio speakers for years in my personal studio. So when we were deciding on what equipment to install in our new electronic music production studios, ADAM Audio was right at the top of our list. We finally decided on the S3H midfield monitors. They fulfill my expectations perfectly and suit my personal taste in terms of reproduction quality and sonic characteristics. Because I work without a sub, I really like the way these monitors perform at the lower end of the spectrum. During a meeting with the Swiss distributor, SDS, we made our final decision."