Richard MendelsonTakes Studio To New Level With ADAM Audio
ADAM Users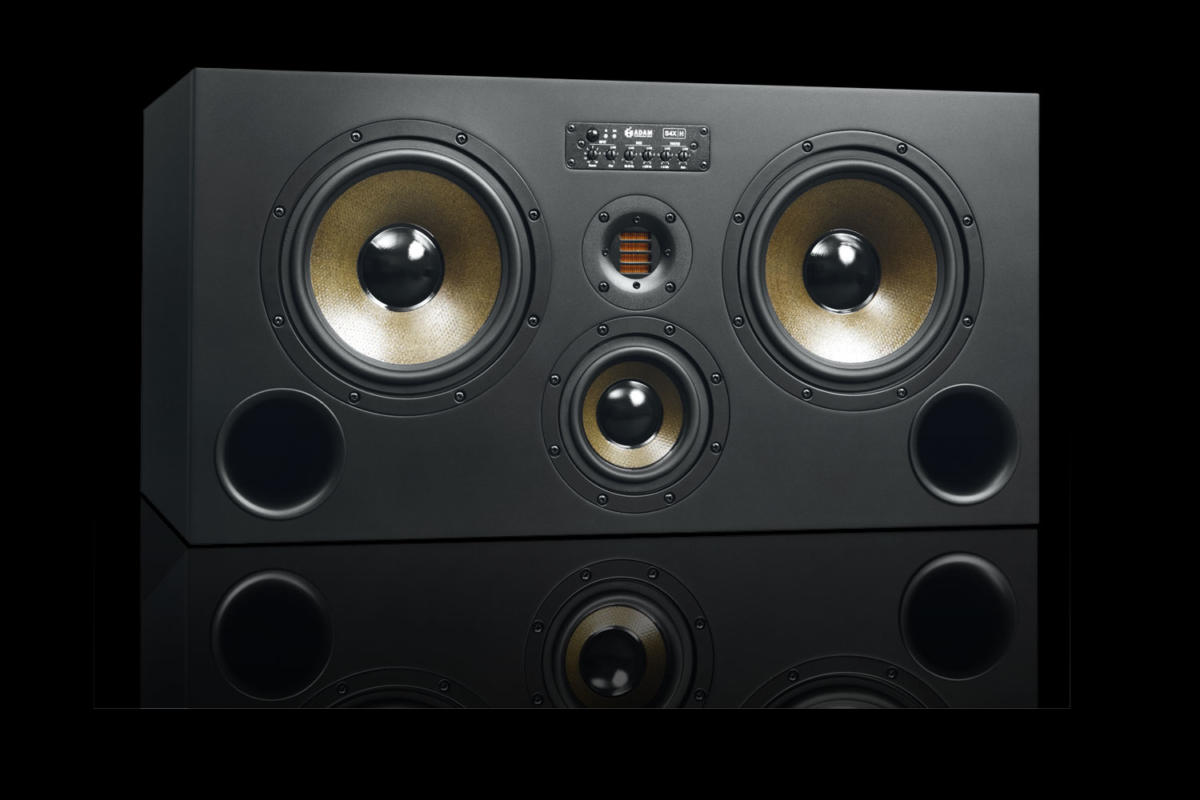 Berlin, April 20, 2010
Richard Mendelson has taught Advanced Mixing and Recording in the Music Production Department at Berklee School of Music for 25 years, putting his knowledge to practice at his home studio, Reach, where he works with a variety of bands on different music projects.
Working on hundreds of mixes a year by his count, Richard had been using the ubiquitous Yamaha NS10m's since the early 80s and wasn't fond of the way they sounded even though "they translate well, which is the key to recording monitors," as he puts it.
Over the years, he's tried to replace his monitors with little or no success until he ran into Jeff Rothchild, a former student, in Los Angeles who was working with Grammy-winning producer John Shanks (Kelly Clarkson, Ashlee Simpson, Alanis Morissette, Sheryl Crow, Bon Jovi and others).
Shanks was using ADAM Audio S4As as his main monitors and Richard was impressed by their "big sound and great low frequency extension." When a demo pair became available, he got them right in the middle of mixing a record with his trusty NS10m's.
As Richard tells it, "I decided to send my client, Black Kettle, a fairly aggressive indie girl pop band with cool, smart, catchy songs, the mixes I'd done with the NS-10s and the ADAM S4A's and have them compare them without saying which was which."
The result? "First off, the ADAMs sounded spectacular," says Richard. "Everyone who hears them in my room just flips out and goes crazy. More importantly, there was no break-in period for that first mix. I sent it to the client and they hands-down picked the mix done on the ADAMs."