Prinz Mediawent for ADAM Audio studio speakers
ADAM Users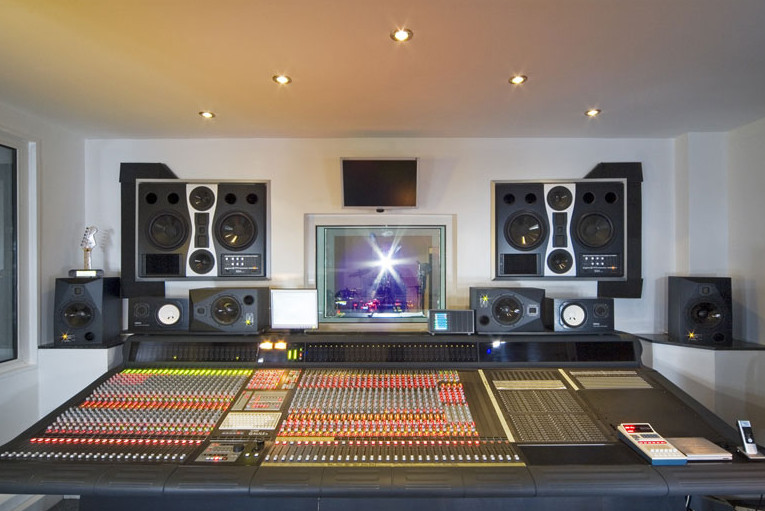 Prinzmusic from Schwerte, Germany went for ADAM Audio monitors for their reconstruced studio.
The team, who got deeply involved in Linkin Park's "Linkin Park Live in 4K" live streaming project, use ADAM S6A's as main monitors.
For the 5.1. surround-sound system, ADAM S2A and S2.5A are in use. Furthermore, the professionals from Prinzmusic added an ADAM Audio Sub12 subwoofer to their collection.
In order to get a deeper inside into the studio, watch their studio trailer!