PRGRSHNMusic with Feeling
ADAM Users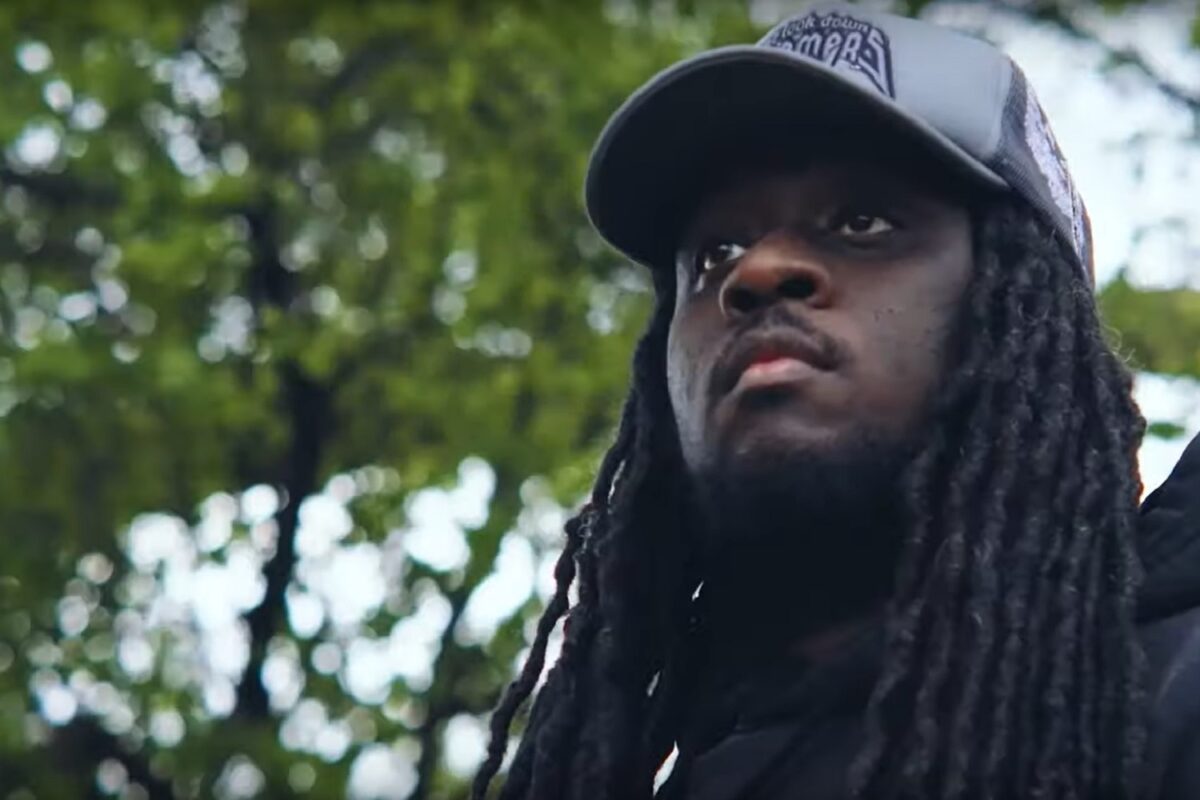 Getting into the mind of the songwriter, with UK producer and ADAM Audio user PRGRSHN
One of London's most distinguished production talents Kass Alexander, aka. PRGRSHN likes to focus on music's most important function: feeling. His production credits to date are vast, having worked with the likes of Stormzy, Aya Nakamura, Jacob Banks, and many more. His repertoire also features several songwriting credits and vocal appearances as well, including a feature on UK chart-topping single "Alright with Me", by Wretch 32. Influenced by the deep R&B sounds of Rodney Jerkins, aka. Darkchild, PRGRSHN grew up manifesting music that emulated this classic, rich sound.
Now, based out of his home studio in West London, equipped with ADAM Audio A4V nearfield monitors, the producer is all about delving into a song's deeper meaning. "Music is a vehicle for a feeling," he explains about the production process. "The feeling of the song is going to translate no matter what language you speak."
Having scored Top 10 records in the UK and Australia, PRGRSHN's caliber as a producer is now globally recognized, with the artist also co-writing and producing for several US artists, showing that feeling is a universal thing.