On the road with Dejo Andersson's #recordingwagon
ADAM Users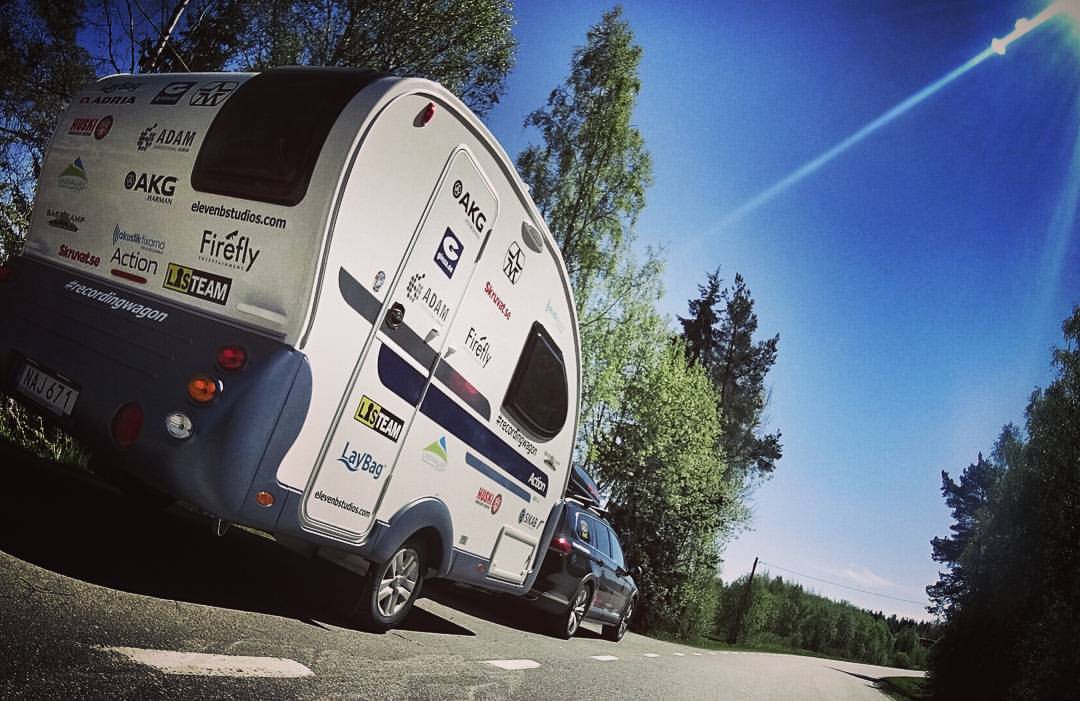 Producer and songwriter Dejo Andersson from Eleven B Studios chooses ADAM ARTist 5s and the ARTist Sub for his #recordingwagon to do recording sessions all over Europe!
Dejo: "Making music and writing songs takes a lot of energy. After many years of travelling around the world, working in studios that looked pretty much the same, I needed a change. If you gonna make music then you need inspiration. If you gonna create something new, then you need to be creative. So I came up with this equation: creatitivy + inspiration = music. Nothing inspires me more than nature. Nothing makes me more creative then when I step out of my comfort zone. Turning a caravan into a mobile studio was the best of both worlds."
We are looking forward to hearing great music from the most exciting places.
Thanks, Dejo, for taking us on this trip!