MuzistarIndia's shining light in music production
ADAM Users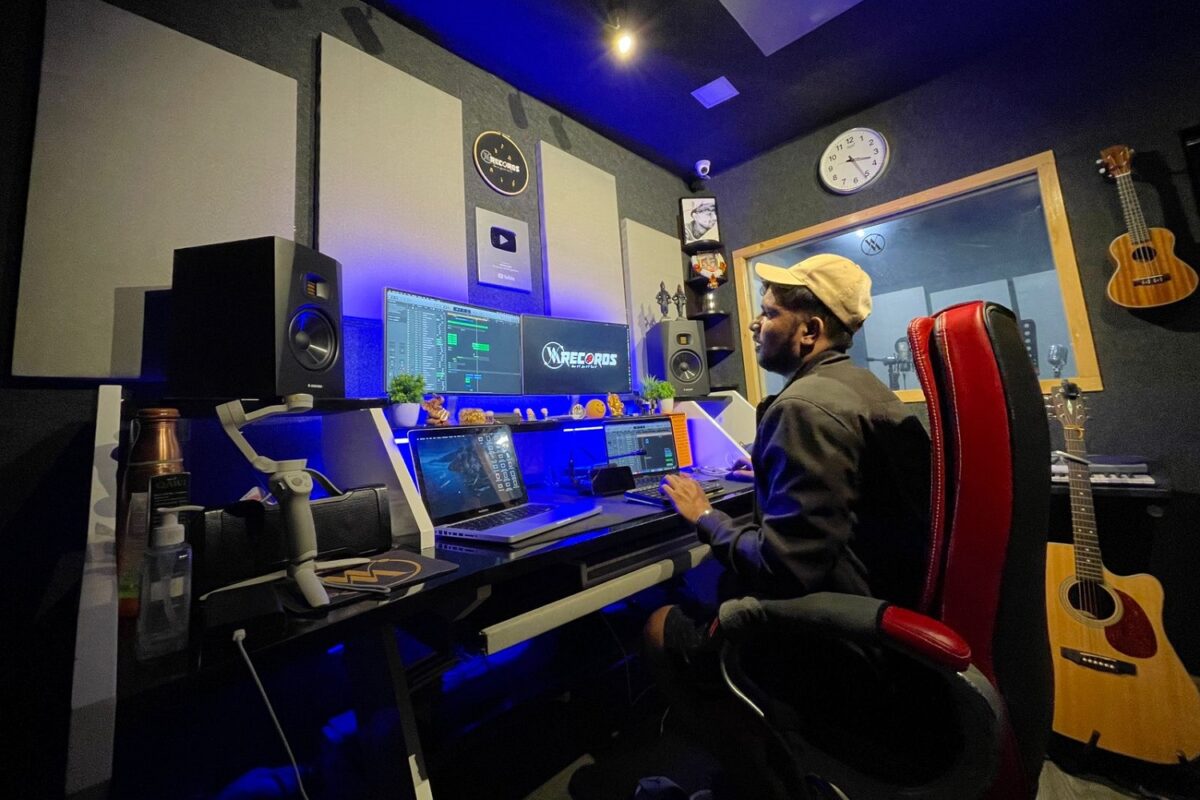 Founder of one of India's most prestigious recording studios in India, Vicky Kumawat aka. Muzistar, is one of the country's hottest talents when it comes to commercial rap and pop music. His latest hit "Manike Mage Hithe", featuring singers Yohani and Satheeshan achieved over 200 million views on YouTube, and was an outright success throughout several countries including India, Sri Lanka, and Bangladesh. The song was also featured in countless Instagram stories, and was covered by several leading Bollywood performers, ultimately plunging the Indian artist into the limelight.
Inspired by producer and pop singer Honey Singh, Kumawat started out at a young age learning more about production from online videos and music courses. Now, with an extensive background in composition and production, the artist has had several hit singles to date, including that of the Hindu-langauge song "Manike Mage Hithe".
One the secrets to the song's success lies in part to the high-tech, professional studio he helped conceive and manage over the years. Located in Pune, Maharashtra, the Western Music Records studio – home to the WM Records label – offers production, mixing, and mastering services, with other multimedia products on offer. The studio has gone on to realize the dreams of many local and international pop and Bollywood stars.
The professional, high-quality professional studio sound comes courtesy of the ADAM Audio T7V precision nearfield monitors. "I chose to use ADAM Audio because one of my friends had an ADAM setup in his studio, where I used to cross-check my mixed projects," explains Kumawat about the studio setup. "Each time we would detect all the mixing mistakes in my mixes thanks to the ADAM Audio accuracy."
Before settling on ADAM Audio, Kumawat tried several different monitor brands throughout his years as a producer. "I was really impressed by the sound quality," Kumawat says about his first impressions of the ADAM monitors. "For me, perfect studio monitors should have a neutral sound, a good volume without any distortion and a good stereo image. They also should look good too."