Music Producer Graham StackFrom Platinum-Selling Pop to Small-Screen Success
ADAM Users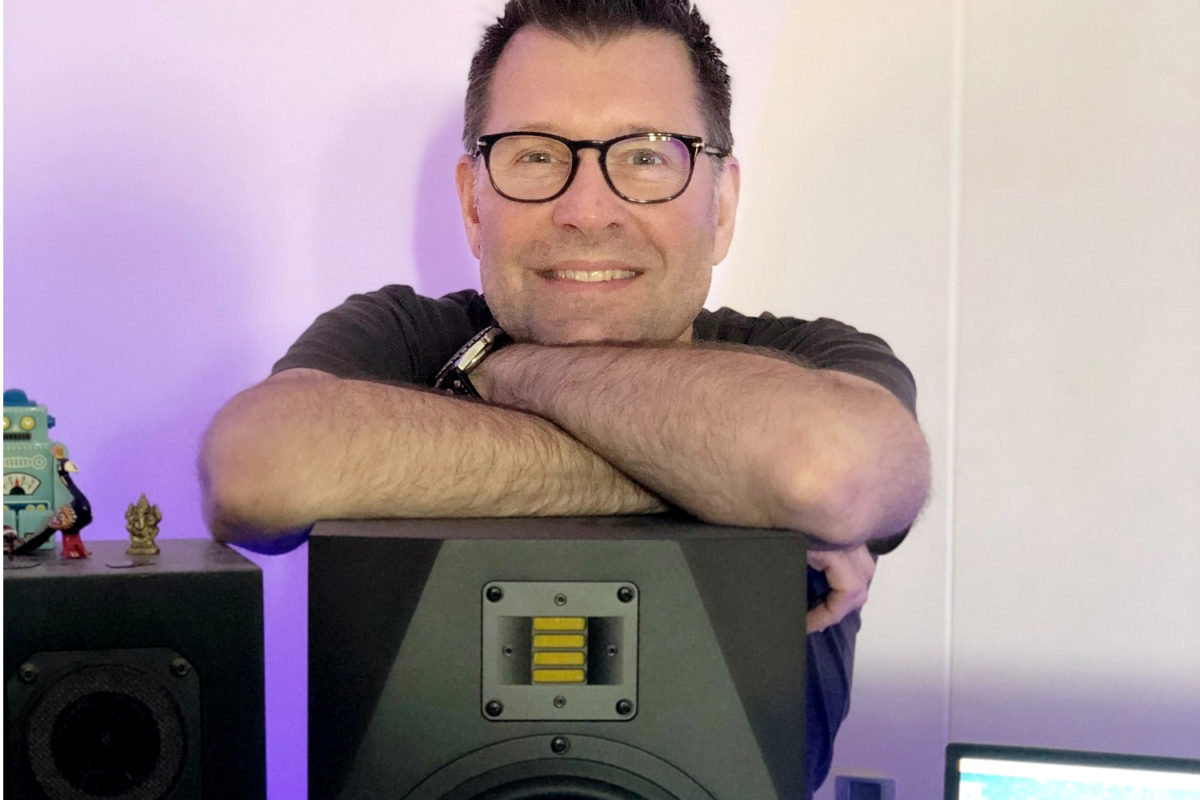 Despite having worked with some of the biggest names in pop, British producer Graham Stack was excited to get a call from Simon Cowell's Syco media company.
They'd decided to use record producers instead of musical directors on shows like X Factor, Britain's Got Talent and America's Got Talent – would he be available to work in a fast-moving TV environment with turnarounds measured in hours instead of months?
But let's wind back for a moment: How successful do you have to be in the music business before Syco puts you on speed dial? Graham Stack's credit list places him firmly in the top flight of the global music business: Tina Turner, Leona Lewis, JLS, Kylie Minoque, Take That, Leann Rimes, Girls Aloud, Rod Stewart, Nicole Sherzinger, Natalie Cole, Atomic Kitten, Brian Adams, Lionel Ritchie… The list goes on and on at that level (really, it does).
So, what was the appeal of working in TV? Surely a producer with this level of experience has seen it all? "You learn to develop and finish ideas very quickly which is quite refreshing," Graham explains. "Last year was very busy, working on various projects like X Factor and America's Got Talent. We produced a single for X Factor winner Dalton Harris, a duet with James Arthur. Plus, we do a lot of advert, trailer and library music which is very varied and interesting. And I worked on the World Cup closing ceremony with Will Smith: an amazing experience!"
"Finding a monitoring system that is comfortable to listen to for extended periods and that sounds natural can be tricky […] the ADAM A8X really work for us."
In the studio, Graham who now works with his son Jeremy needs a comfortable and productive setting. "Our studio is a very relaxed space, not like a traditional studio." The emphasis on a supportive and creative atmosphere extends to the monitors, too. "Finding a monitoring system that is comfortable to listen to for extended periods and that sounds natural can be tricky," he says. "The ADAM A8X really work for us. The bottom end is very important in modern productions so it's crucial to be able to clearly hear the low end and sub in a mix. We like the definition and tight bottom end they deliver."