MMX StudiosProduced World Cup's Opening Ceremony Music on ADAM Monitors
ADAM Users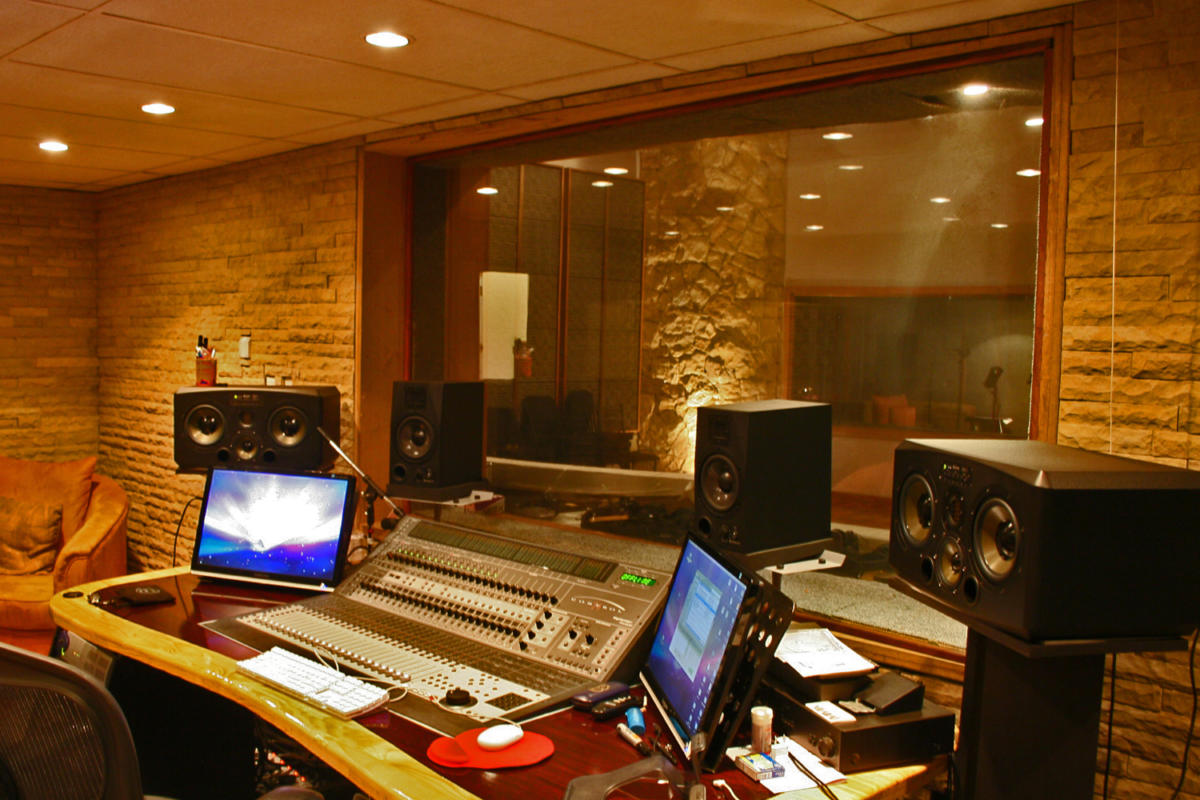 Mastermax Studio facilities, better known as MMX|Studios, are located in Midrand, Gauteng, South Africa. The studio had originally been build in the late 90's as a live tracking facility and used to be one of the first studios in southern Africa that had interchangeable acoustic in its Live Room. In 2006, Mastermax Productions bought the studio buildings and started with a renovation and upgrade process. Since then, it has become one of the most renowned recording studios in both Africa and worldwide.
Recording for the World Cup
MMX|Studios has been the home for the recording of the opening ceremony music for the 2010 world cup taking place on the 11th of June, 2010. We have been working with Co-Executive Producer and composer Mr. Lebo M, (also known for his work on the score for The Lion King, Congo, Tears of the Sun and many more), arranger Mr. Themba Mkhize and Orchestrator Mr. Peter McLea.