Mike Roseproduces Hits with ADAM Audio
ADAM Users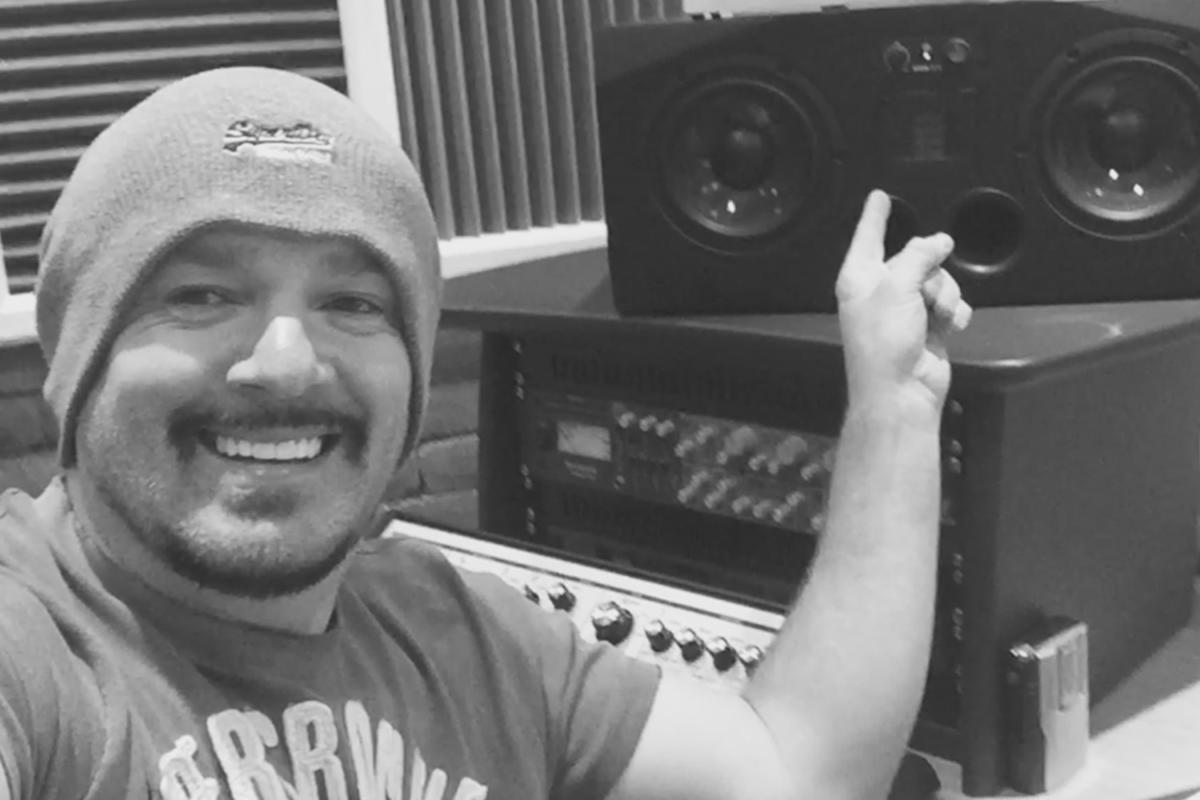 Mike Rose is what you would call a real hit producer. With over 25million records sold that include 29 hit singles, 18 top 5 records and 11 top 20 records for artists like Sting, Kylie Minogue, East 17, Gary Barlow , Eagle Eye Cherry, Sclub 7 and many more there are no doubt that this guy knows what he's doing. He is also a much sought after songwriter and Producer his clients including WEA, Virgin, Universal and Sony/BMG as well as work associations with Simon Fuller, Simon Cowell, Pete Waterman and Clive Davis.
A speaker that give you exactly what you put into it
Perhaps one of his trade secrets is that Mike likes to be very organised and to have everything in its proper place in the studio. "So I can spend my time being creative and not waste time trying to find something. Normally I will keep the studio as clean and tidy as possible because I just work better in that kind of environment", Mike responds to the question what he thinks makes his studio an ideal workspace. When it comes to studio monitoring his preferences are no different: "I think what makes the perfect speaker for me is uncoloured clarity as I want to hear the sound for what it is and I don't want anything to be added to make it sound better. In the past I have tried speakers that just flatter every sound but then when you get in the car you can hear all the mistakes blaring out at you. I think what makes a great speaker is a speaker that gives you exactly what you put into it."
"I couldn't imagine ever being without them now"
"When I blew the bass cones on my NS10s I went online for a web search and when I saw the ADAM A77X I thought if they sound as good as they look I'm getting some (laughs). So I called Kevin Bent (ADAM UK representative) straight away who really helped me with every step I took. For me that was really important because most of the time when you buy something the seller does not care and you feel if anything goes wrong I am screwed.
Kevin called me to see how I was getting on and made me feel that the after support was always there if ever I needed it."
"I have been using the A77Xs a lot since then and when I did the Right Said Fred dance mixes for the US market I was particularly impressed at how they covered the right frequencies, for me they work simply perfect. The A77Xs just give you this lovely low end, I couldn't imagine ever being without them now. I also get a lot of comments on the richness of the sound from clients and I know a few of them have gone out and bought ADAMs because of their session with me, which I guess can only ever be a good thing."