Kristiania University College Norway's Leading Media School selects ADAM Audio – Again!
ADAM Users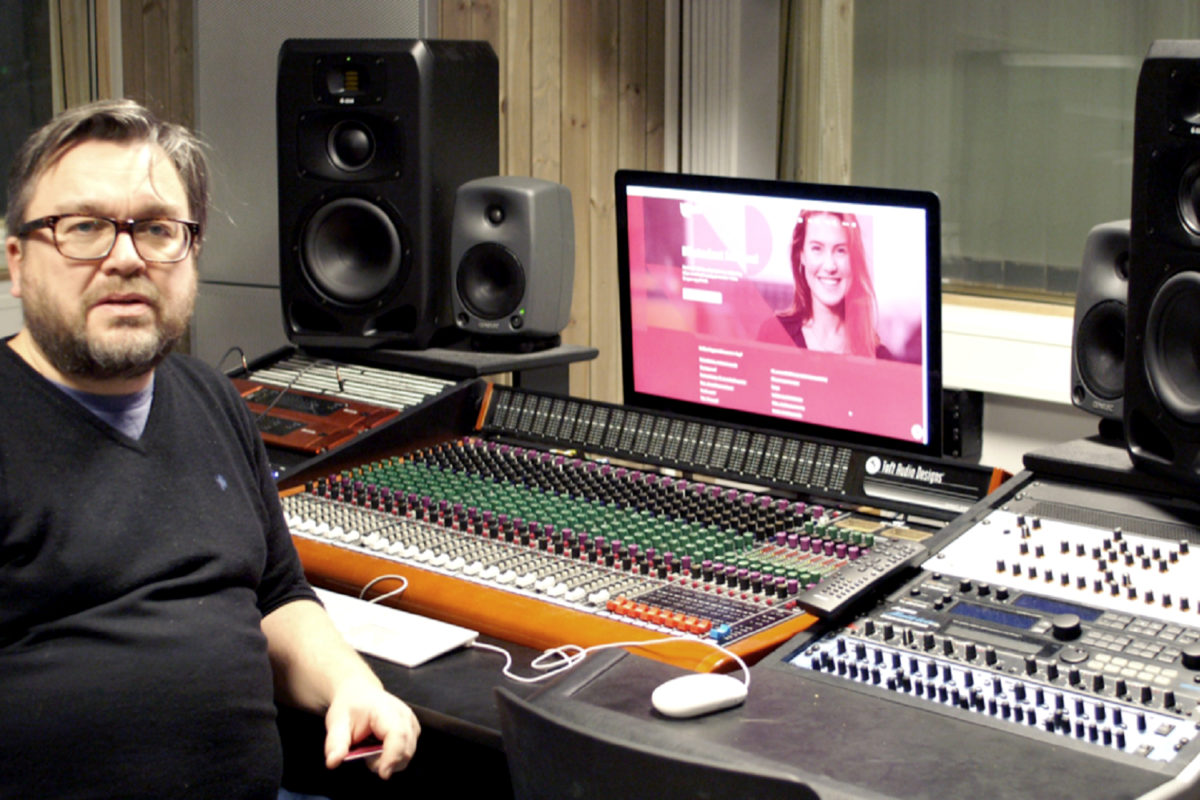 Kristiania University College, Norway's Leading Media School, Selects ADAM Audio – Again!
As one of Europe's premier creative and media colleges, Kristiania University College offers industry-leading teaching in media production, marketing and creative professions in a dazzling variety of arenas, from hair dressing to computer programming. A core aspect of its modern, forward-looking curriculum is music and media production, where the school's commitment to excellence has led to a razor-sharp focus on installing the best studio equipment available on the market today. Its expert staff work not only to teach students the necessary skills but to prepare them for a career at the cutting edge of audio engineering and media production.
The school runs a total of 20 studios of various sizes, ranging from all-digital suites to more traditional production rooms with an analogue mixer and outboard. Several studios are fitted with ADAM Audio S3X-H monitors.
Having decided to upgrade its surround mixing and monitoring capabilities, the decision was made to invest in a new 5.1 system. The school trialled a system composed of five S3H midfield monitors paired with a Sub 15 subwoofer. After an extensive and rigorous testing and evaluation process, Kristiania's staff decided to purchase and install the ADAM Audio system. Later a pair of S3V midfield monitors was installed for another control room.
The acquisition was overseen by Associate Professor and Head of Programme, Jan-Tore Diesen. "We needed monitors that could reproduce everything from Hip Hop to Classical music at all playback levels, and with minimal listening fatigue," Prof Diesen said. "With specialisation on this campus that includes Popular Music Studies, Song Writing and Production, Music Production and Creative Music Production, neutral studio monitors with excellent midrange reproduction is essential."