Recording Industry Leaders Acknowledge ADAM SX Series Monitors
ADAM Users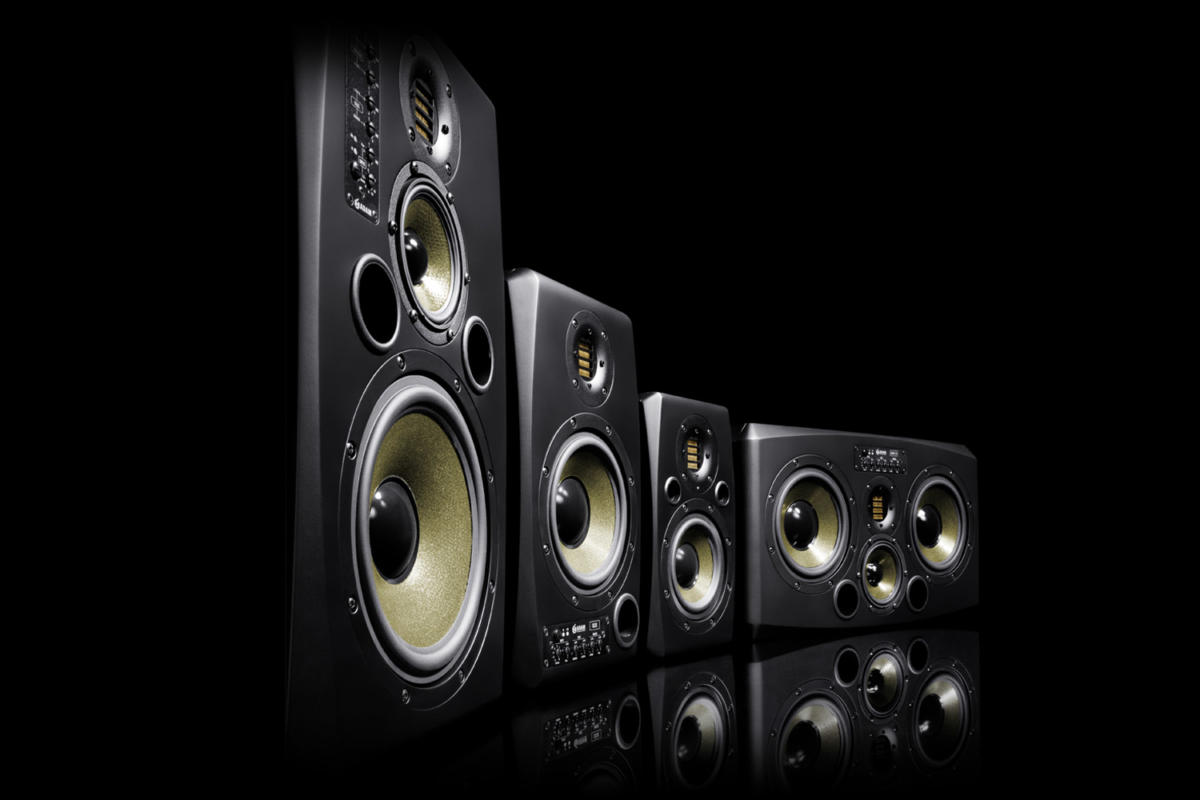 Berlin, December 16, 2010
TEC award winning studio designer and architect John Storyk and multi-platinum record producer Michael Wagener recently hailed the most sophisticated expression of ADAM Audio's technology, the SX Series.
"Clarity and accuracy"
Storyk, whose 40-year design career spans everything from Electric Lady Studios to the studios at Jazz At Lincoln Center and audio production facilities for many of the Art Institutes across the country said, "Clarity and accuracy are the words I'd use to describe ADAM and the SX Series. Plus there's a family of speakers where the translation from smaller to larger models is comfortable and seamless.
"Customer support from ADAM has always been very good, as is their quality control," he added. "When we specify their speakers, they always arrive as advertised, which is important for
commercial style installs such as the Art Institutes."
"they changed my life"
Michael Wagener, legendary producer of acts such as Dokken, Motley Crüe, Metallica, King's X, Janet Jackson, Ozzy Osbourne and others with album sales over 95 million copies total is a
longtime apostle of ADAM monitors. He admitted, "I'd been using the S3As for years and they changed my life. Then they sent me a pair of the SXs to audition in my studio and I immediately fell in love with them. The vocals are more up front in the mix and I don't need subwoofers anymore, they're exceptional.
"With ADAMs, you simply have to trust the speakers. The mixes translate. If you get it right on an ADAM, which is not hard to do because you hear everything so clearly, they won't lie to you.
And you'll hear it the same way everywhere. You don't have to correct anything. They're just true."
ADAM at NAMM 2011
The whole AX series as well as a wide range of the SX models can be heard at NAMM show (January 13-16, 2011). We would be happy to see you at the ADAM booth (7111, Arena)!