Guangzhou Symphony Orchestrarelies on ADAM Audio monitors in the control room
ADAM Users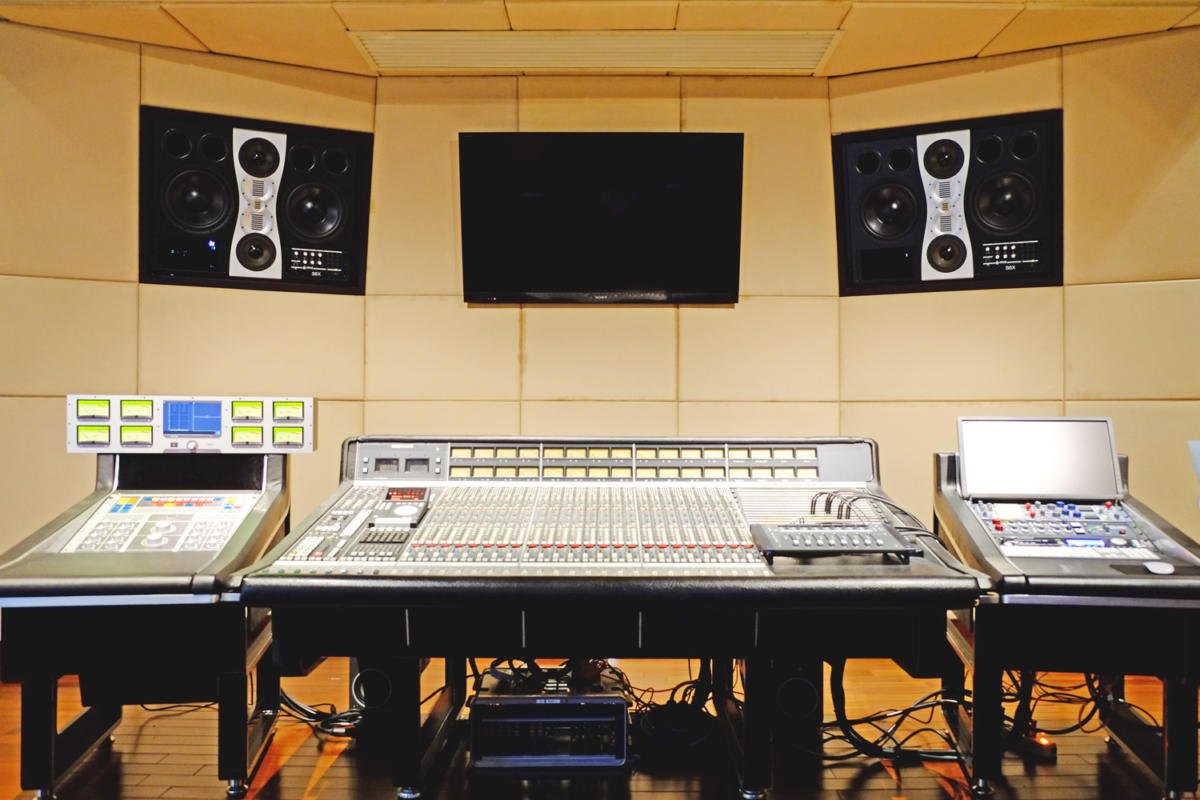 The Guangzhou Symphony Orchestra was founded in 1957. Being one of the most prestigious orchestras in China today, it is the only Chinese symphony orchestra that has toured all around the world. The orchestra's current base is a studio complex that was built in 2012 in Guangzhou (Canton).
The main recording room of the studio complex has a lush concert hall size of 1200 sqm. The room is acoustically very well constructed and is therefore the perfect environment for the orchestra's rehearsal work and for recording. The control room has two ADAM Audio S6X and five S4X-H with one Sub2100 installed.
High standards meet high quality
"As a recordist, to have such a working place is a dream come true", Yu Long, Music Director of the Guangzhou Symphony Orchestra describes the amenities of the orchestra's studio facility. "To have this kind of studio built on the very limited land space in Guangzhou is very luxurious.
The studio has been acoustically engineered and constructed on very high standards. With ADAM we have a high-quality monitoring system in the control room that goes together with these standards perfectly."