Ed Bullergoes the ADAM Audio way 
ADAM Users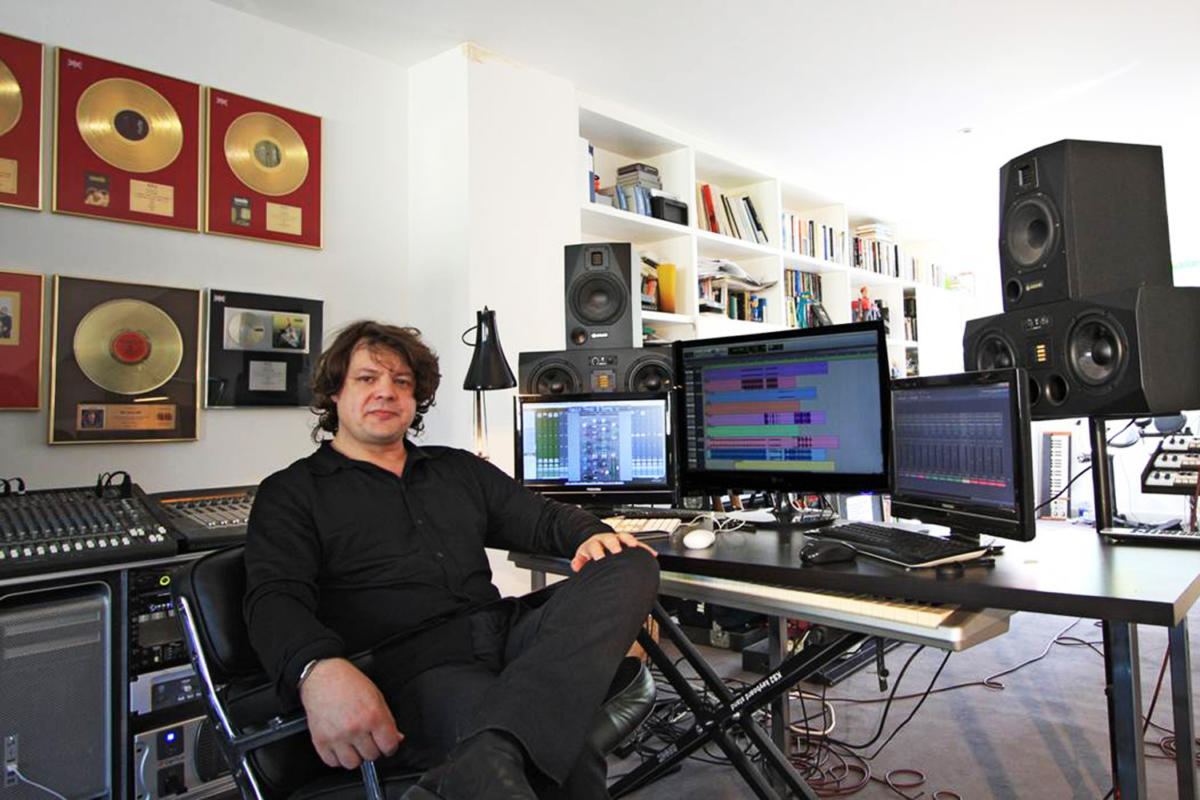 Ed Buller has proved his school careers advisor wrong many times over with his multi-faceted life in the music industry.
He played keyboards with the Psychedelic Furs in the 1980s, touring and co-writing global hits including "The Ghost In You" and "Heaven".
Ed then started his career as a record producer in the 1990s, producing award-winning, chart-topping, multi-platinum albums for Suede and Pulp amongst others. In 2008, Ed returned to form producing the number-one debut album for White Lies. Ed is currently in the studio with Suede working on a brand-new album.
He is also a member of modular synthesizer super-group Node, who are also working on new material and creating music and sonics for television and movies.
Hit record producer and ADAM Audio lover
Ed has always been an ADAM Audio fan and has owned A7 near-fields for many years; he is delighted with his new A77X.
Ed comments: "Having been an ADAM fan for many years, the A77X was perfect for my set-up. I love the top-end on ADAM' Audio monitors and the unique tweeter means that I can listen at high levels for hours with no fatigue. The size and the sound of the A77X is brilliant. There was no other choice."