Davide CarboneTrusts ADAM Audio S3H Monitors
ADAM Users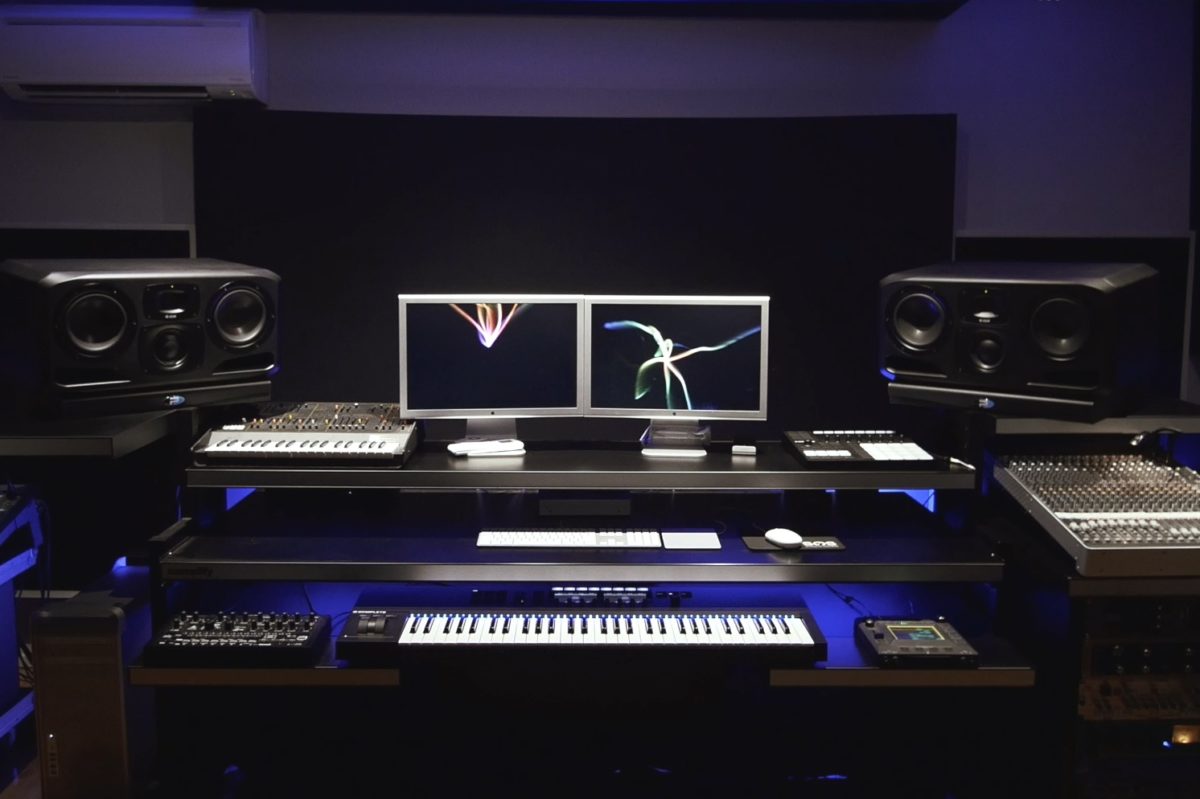 In this new video Davide Carbone talks about his career and experiences with ADAM Audio speakers
A major creative force in house, drum and bass and sound design trends since the late 1980s, Australian producer, DJ and composer Davide Carbone has recently installed a new set of ADAM Audio S3H studio monitors. With the sanguine calmness of a seasoned professional who has seen myriad music trends come and go, Davide talks to ADAM Audio in this new video about his career and experiences with ADAM Audio speakers.
Filmed largely in Davide's sleek production space, the interview explores Davide's many creative roles in the music industry to date, including his early fame as one of Australia's leading house DJs. Yet he also remembers phases when his career path was not quite so smooth. In the 1990s, Davide became so enthralled with a new electronic music genre that he decided to create music in this style. "It was just like being 15 and discovering a new form of music again," he recalls. So, he began producing drum and bass, a 'move' that provoked scepticism from both the house and d'n'b scenes.
His career has since gone from strength to strength. Among the many fortuitous events in Davide's career to date was joining forces in 2009 with Josh Abrahams to form the s:amplify production house. The company provided content for a string of high-profile marketing campaigns before teaming up with house legend Carl Cox in 2011 to co-produce his album "All Roads Lead To The Dancefloor". Davide has also remixed work by Moby, Josh Wink and many others.
Davide is also an educator at Melbourne's renowned School Of Synthesis. An aspect he emphasizes to students is the importance of good monitors.
"I always say, 'Invest in a good pair of monitors … Invest in something that is clear, that you love working on.' I think besides your skill set, your monitors are the most important thing."
Commenting on his new S3H monitor system, Davide explains how they support his approach to music production. "[ADAM Audio has] found that perfect balance between professional monitoring and emotive listening. It's so detailed and so clear and so full that you can just listen at a really low volume."
For more information on Davide Carbone, check out his Wikipedia page.