Cuyahoga Community College
ADAM Users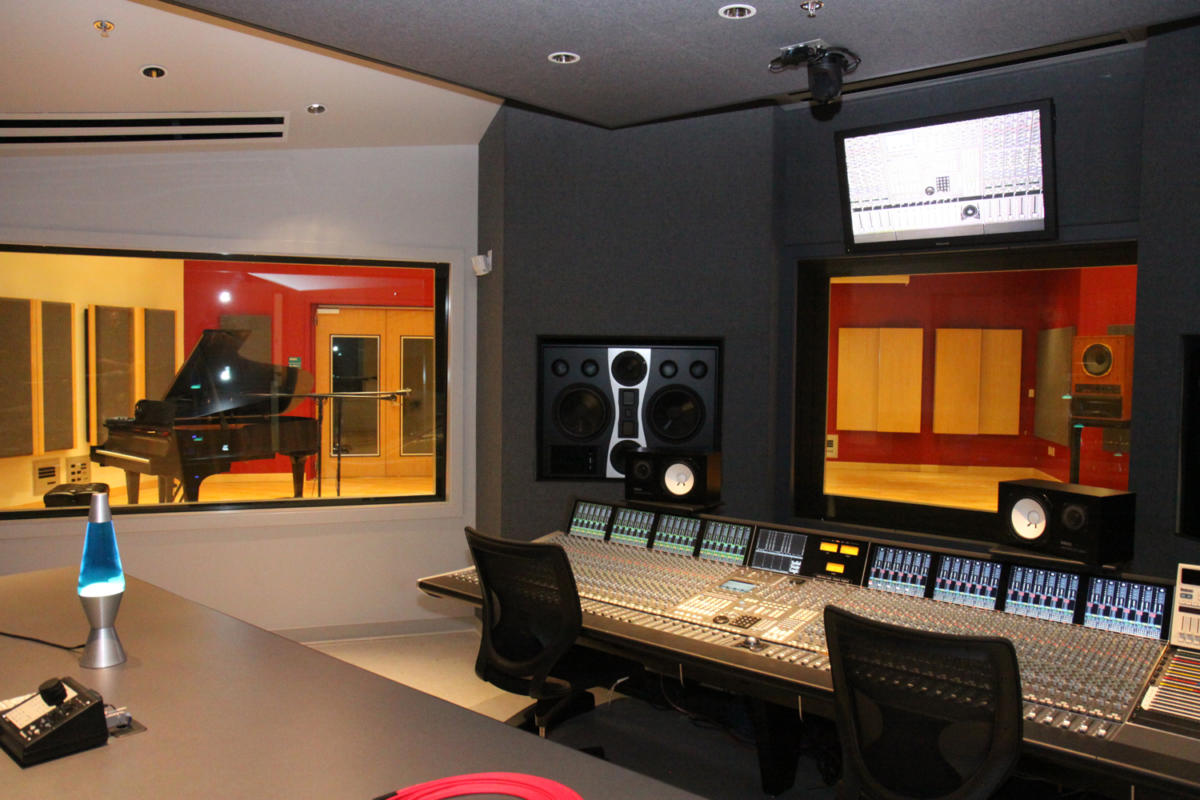 Berlin, January 5, 2010
Focusing on "creativity, collaboration, and community," the Recording Arts and Technology program at Cuyahoga Community College in Cleveland (Ohio, USA) offers unparalleled resources and knowledge for anyone interested in the recording and performing arts.
The curriculum is designed by program director Tommy Wiggins, a producer, musician, engineer and entrepreneur, to inspire anyone – whether they want a career in music, film or broadcasting or are just seeking a creative outlet for their talents.
As explained by Wiggins, "We chose the name Recording Arts & Technology for the program, joining both to help students create something worthwhile when they're here. To collaborate with each other – the studio audio, the live audio, the digital film program and other programs, which we share with the community by bringing them in here to participate as well."
Cuyahoga's 75,000 square foot creative arts center will also house the nearby Rock and Roll Hall of Fame's archive and library. Educational partner for the Hall of Fame, the college has a new building dedicated to maintaining the hall's extensive collections and library.
The facility includes seven new audio recording studios, all designed by the Walters-Storyk Design Group. Says Wiggins, "Studio A has an SSL 48-channel Duality SE with the ADAM Audio S6A MK2s, and the other main studio has ADAM S5A MK2s.
"ADAM monitors are the most transparent sounding. Each set of speakers is matched to the control room, which is important when you're learning about recording and music."
Please stop by booth #7119 at Winter NAMM 2010!