Chris PapendieckSCALES UP HIS CAREER WITH S3V MIDFIELD MONITORS
ADAM Users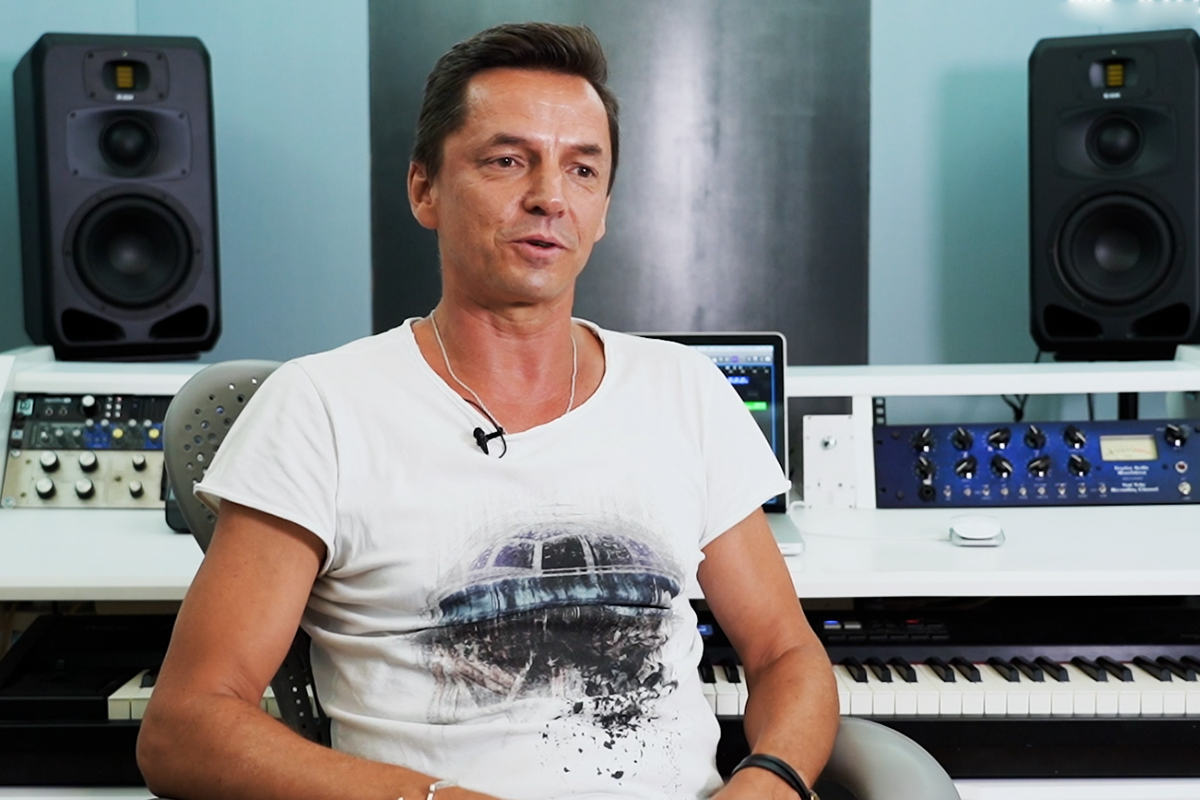 Chris Papendieck, Helene Fischer's producer, is convinced of the clear and neutral reproduction of his new ADAM Audio S3V midfield monitors.
Chris has been an enthusiastic musician since his childhood. The successful producer started piano and trombone lessons at a young age and composed his first song at the age of 14. This passion still shapes him today: He is not only musically ambitious in the studio, but also as a live musician.
The man behind the sound of Helene Fischer
In autumn 2010, after a call from Thomas Schmitt, production manager of Helene Fischer, Chris took off as musical director of the well-known pop singer without hesitation. To this day, working with pop star Helene Fischer is a central part of his musical career.
"Immediately when this set of speakers came, we were like: Wow! This is it; this sound is so big and dynamic. The studio monitor simply has everything we've missed before".
Thanks to the S3V, Chris and his partner producers from the "Beatbrothers" can now produce according to "feeling": "If you feel that something is missing in the highs, something is missing in the highs. You have to get back to that". For Chris, the midfield monitor from ADAM Audio is the right choice, because it doesn't take any time to get used to it: "With the S3V you know immediately where you stand. You don't need time to get used to it. It immediately does what you expect it to do".
Learn more about Chris Papendieck as a musician and what he appreciates about his ADAM Audio S3V in the video: