Acoustics Specialist AVT GroupDesigning the future of acoustic installations with ADAM Audio speakers
ADAM Users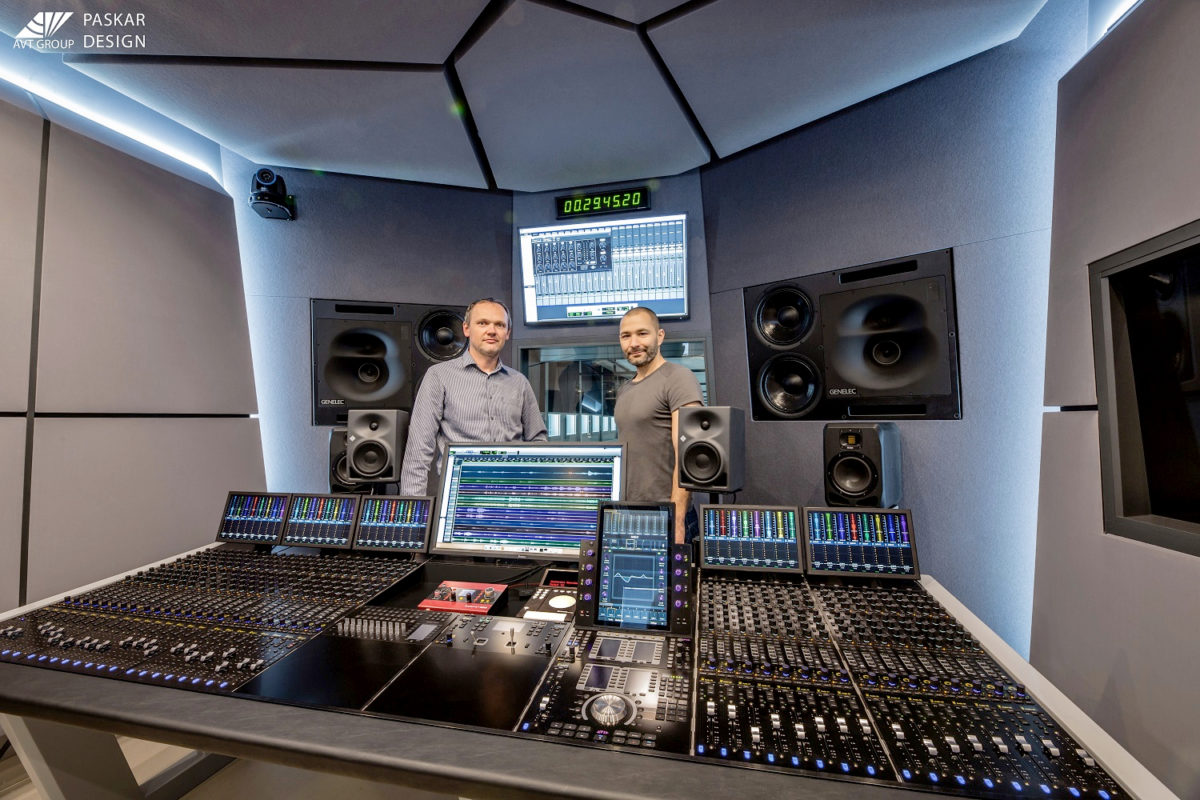 As one of the leading AV integrators and acoustic design specialists in the Czech Republic, AVT Group provides solutions for a staggering array of projects and clients.
Concert halls, theatres, sports venues, corporate buildings and meeting rooms, schools, universities and even airships (!) have benefitted from AVT Group's decades of expertise and team of dedicated, certified professionals. The team at ADAM Audio was thrilled to hear that its S2V and Sub12 speakers had been selected for one of the AVT Group's flagship projects, the remodeling of a recording complex at the Janáček Theater in Brno.
The challenging brief for AVT Group was to create a future-proof solution that included design, supply and installation of all acoustic elements. AVT Group has asked one of the most famous Czech studio sound engineers, Jiří Paška from Paskar design company, to cooperate with them. Together they have come up with one of the best-sounding rooms in the country. The new facility is also an aesthetic tour de force. Meticulously shaped off-white acoustic panels adorn the walls and ceiling, the dark gaps between the panels form a network of lines that resemble a kind of digital honeycomb, or the paneling inside the cockpit of a near-future airliner. Lighting has been used to breath-taking effect. The designers are sending a clear message: this is what the future of acoustic design looks like.
The expansive complex at Janáček Theater comprises a recording room big enough to record a whole orchestra, a control room, a machine room as well as a post-production workstation. The control room features a rich array of signal processors, both digital and analogue, including rack gear and a mixing desk by the world's best audio manufacturers. The 5.1 speaker system uses the ADAM Audio S2V monitors and Sub12 subwoofer to create a stunningly precise mixing and monitoring environment.
Why select the S2V for this project? "Thanks to their balanced frequency characteristics, they are suitable for all music styles. And because of the high-quality transmission over the entire frequency range, they are very suitable for recording a symphonic orchestra, where main focus is aimed on the clarity of and individual instruments," comments ing. Martin Vondrášek, AVT Group´s sound engineer.