ADAM Audio announces new T10S powered subwoofer
Industry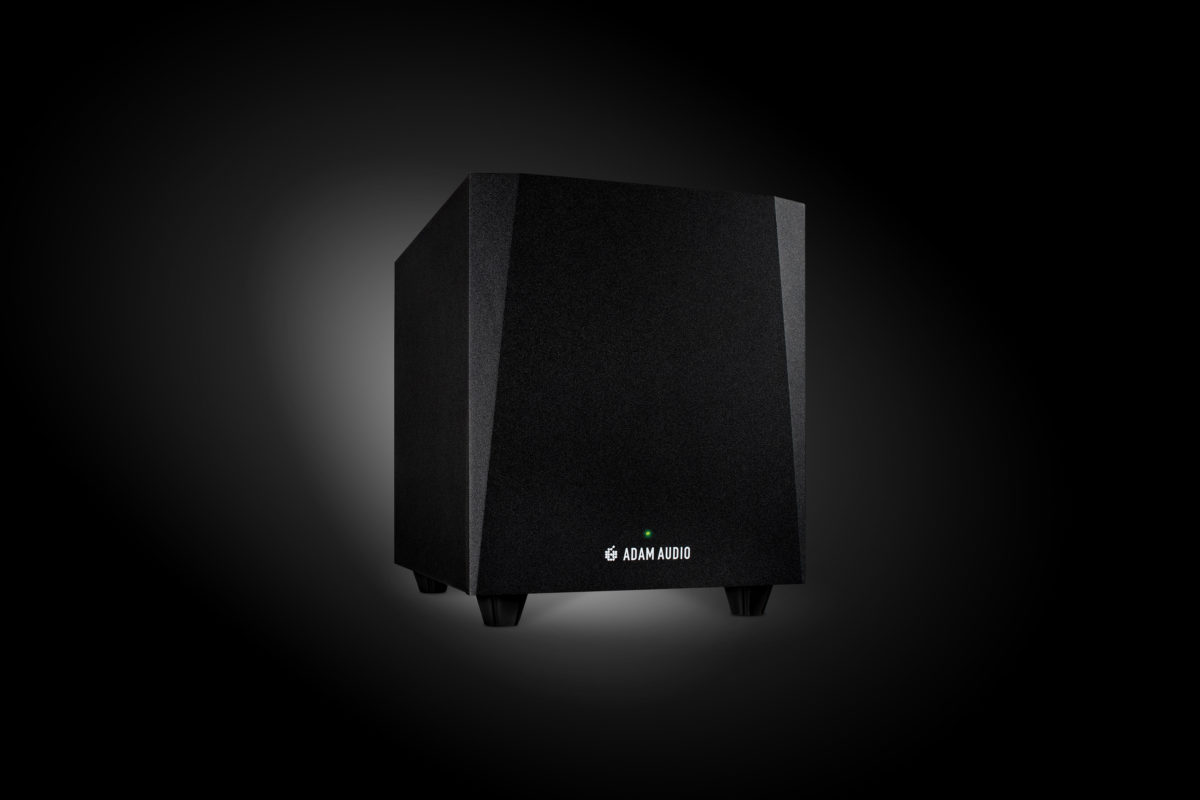 ADAM Audio announces the T10S, a powerful yet compact active 10′′ subwoofer. Equipped with a 130 watt Class D amplifier, the T10S' frequency response of 32 Hz to 120 Hz is tailored to extend the bass response of ADAM's successful T Series studio monitor speakers. An internal adjustable two-channel crossover allows calibration of the bass signal and provides optimal performance of the total system.
The T10S subwoofer's performance, features and connectivity are designed specifically to complement ADAM Audio's T5V and T7V near field monitors, and it is also capable of delivering outstanding results when used with other compact monitoring speakers.
The ADAM Audio T10S will be available in the second quarter of 2019, with a recommended retail price of 399,–$ [US] or 449,–€ incl. 19% VAT [Europe].