Immersive Sound
Nowadays, 3D audio is no longer confined to just the cinema. Thanks to VR video games, and high-production TV shows using formats such as Dolby Atmos, you can now enjoy 3D audio at home. In these instances, when working with hundreds of audio tracks, neutral and detailed reproduction is indispensable.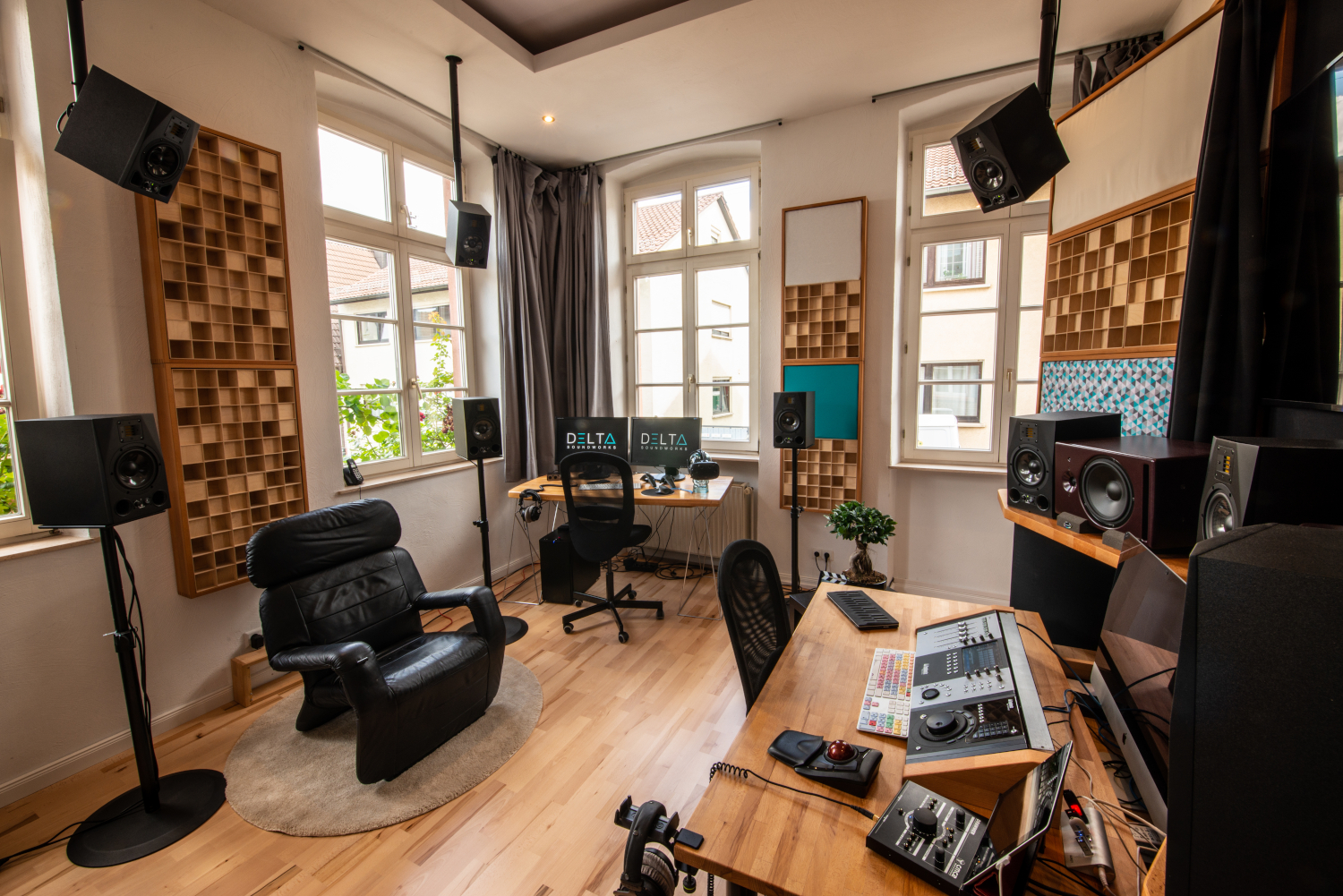 The challenge
Creating and mixing immersive sound experiences can only be done in elaborate and complex studios. For this, a setup is required that uses several perfectly matched studio monitors with sufficient amounts of power reserves.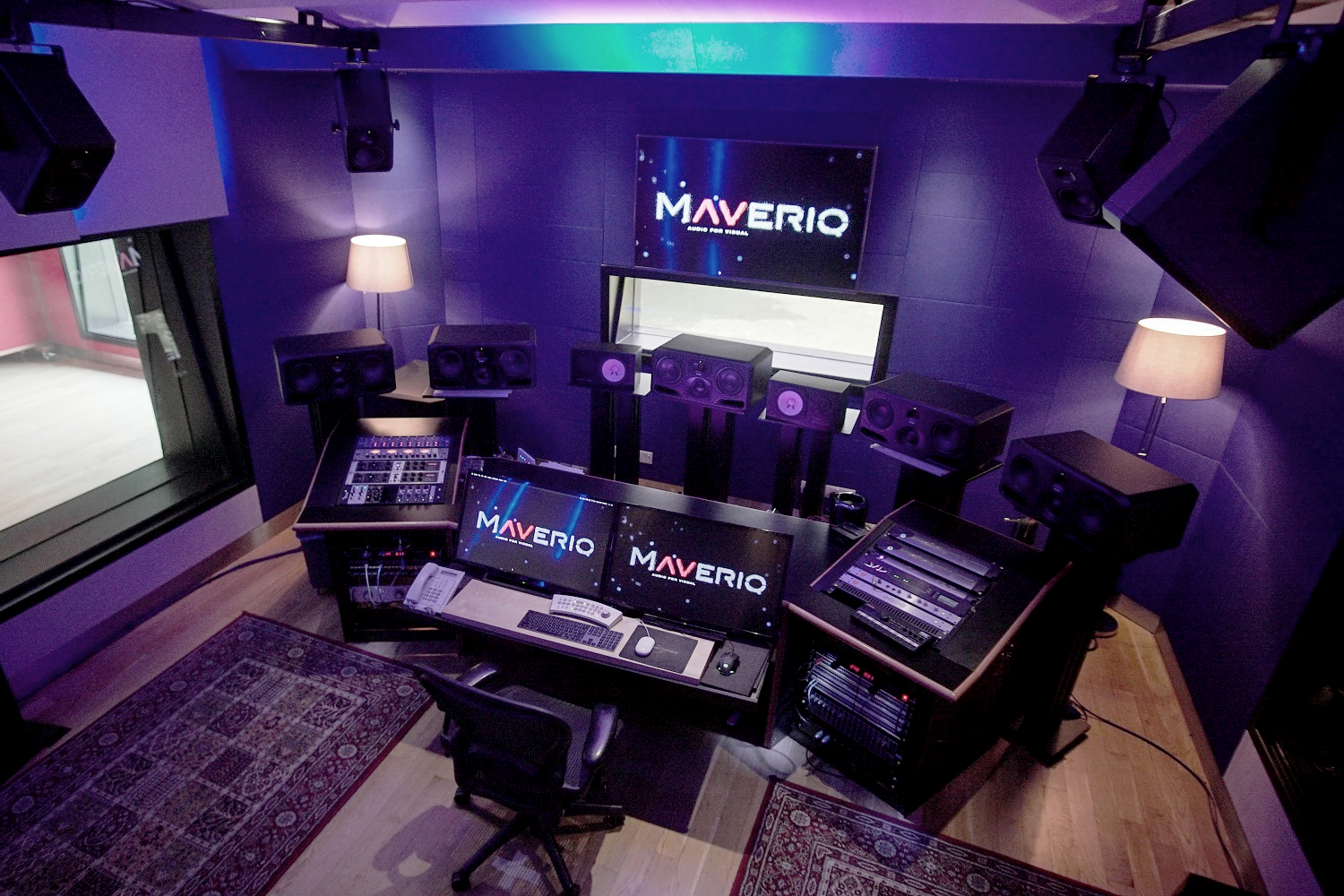 The solution
All ADAM Audio loudspeakers deliver extremely neutral and detailed reproductions, in addition to having a wide range of adjustment and mounting options. This makes them perfect for use in studios specializing in immersive sound and 3D audio productions.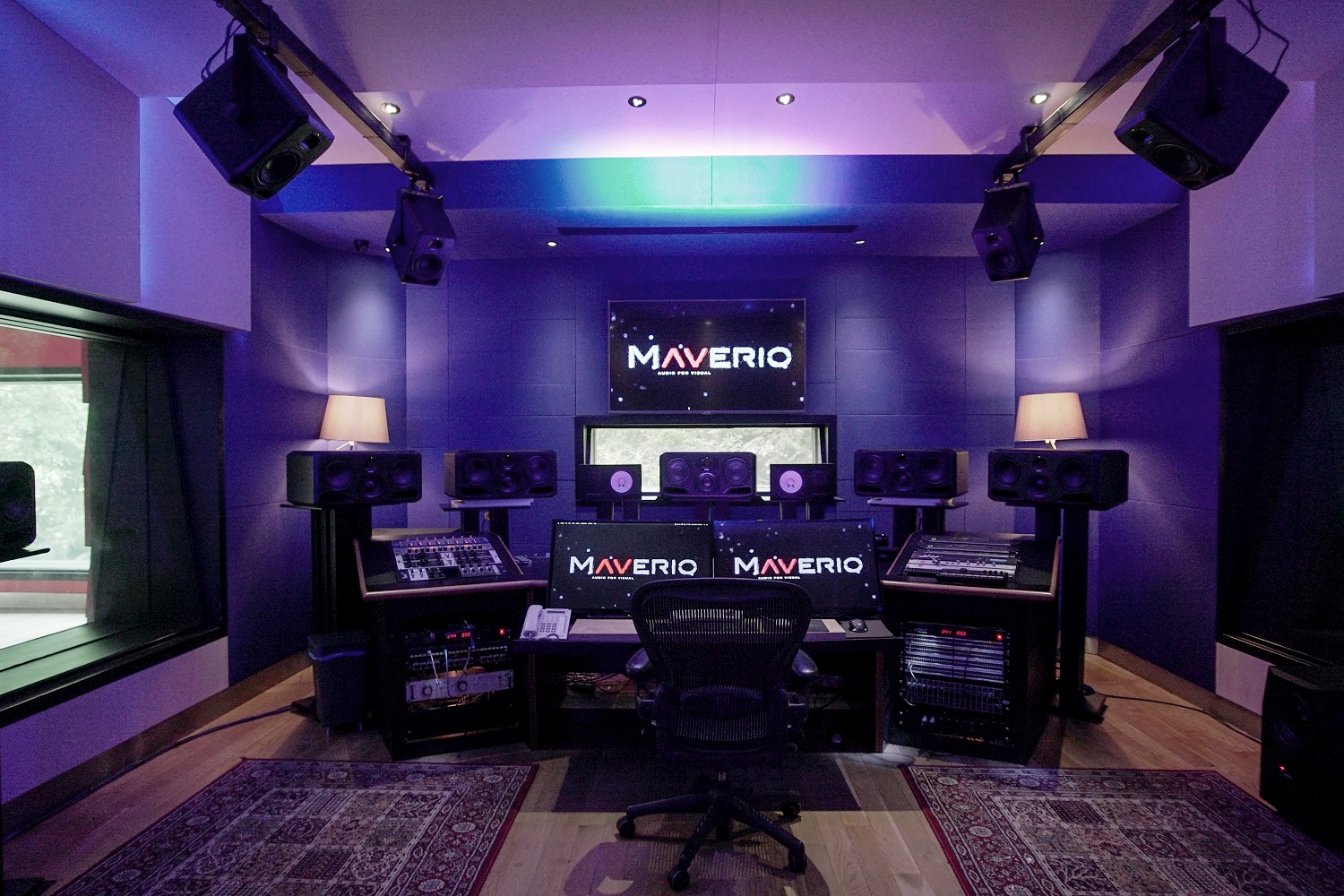 what the experts say
The ribbons give it a similar feel to the cinema horn loudspeakers, which make them so great for dialog and speech clarity.
Ana Monte
We wanted to be in a situation where we could buy monitors to fulfill anything that we do, including Atmos. With that flexibility, it makes it very easy for us to use in any scenario we need it for.
Paul Morrison