SPECIAL OFFER
ADAM Audio x Hindenburg
Take your stories to the next level with ADAM Audio T Series studio monitors and the Hindenburg software solutions for podcasting.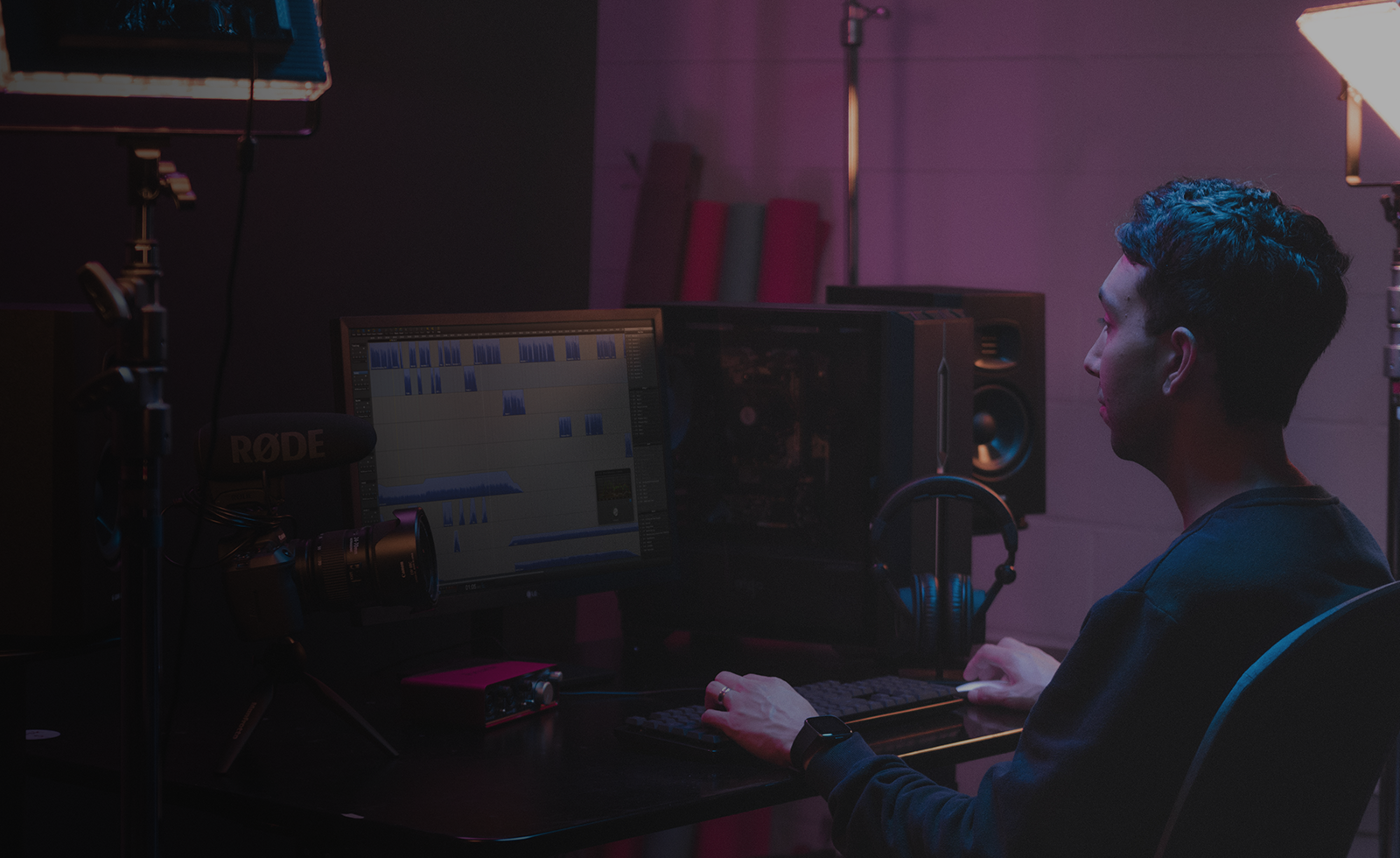 ADAM Audio is happy to offer a full license of Hindenburg LITE and a 6-month trial of Hindenburg PRO to all T Series customers within a limited time period.
The world of podcasting and audio books is becoming more and more popular with today's listeners. Fascinating subjects are being covered by a growing number of both professional studios as well as aspiring content creators and story tellers.
Suitable headphones can be used to monitor vocal signals during the recording process but once the recording is done, a good pair of studio monitors is the weapon of choice when it comes to post production. They have been a most-established tool in pro audio and broadcast for decades and will help you to ensure that the mix sounds pleasant on all devices, including smart phone speakers. Using studio monitors in post-production will allow you to detect and correct any errors and improve clarity.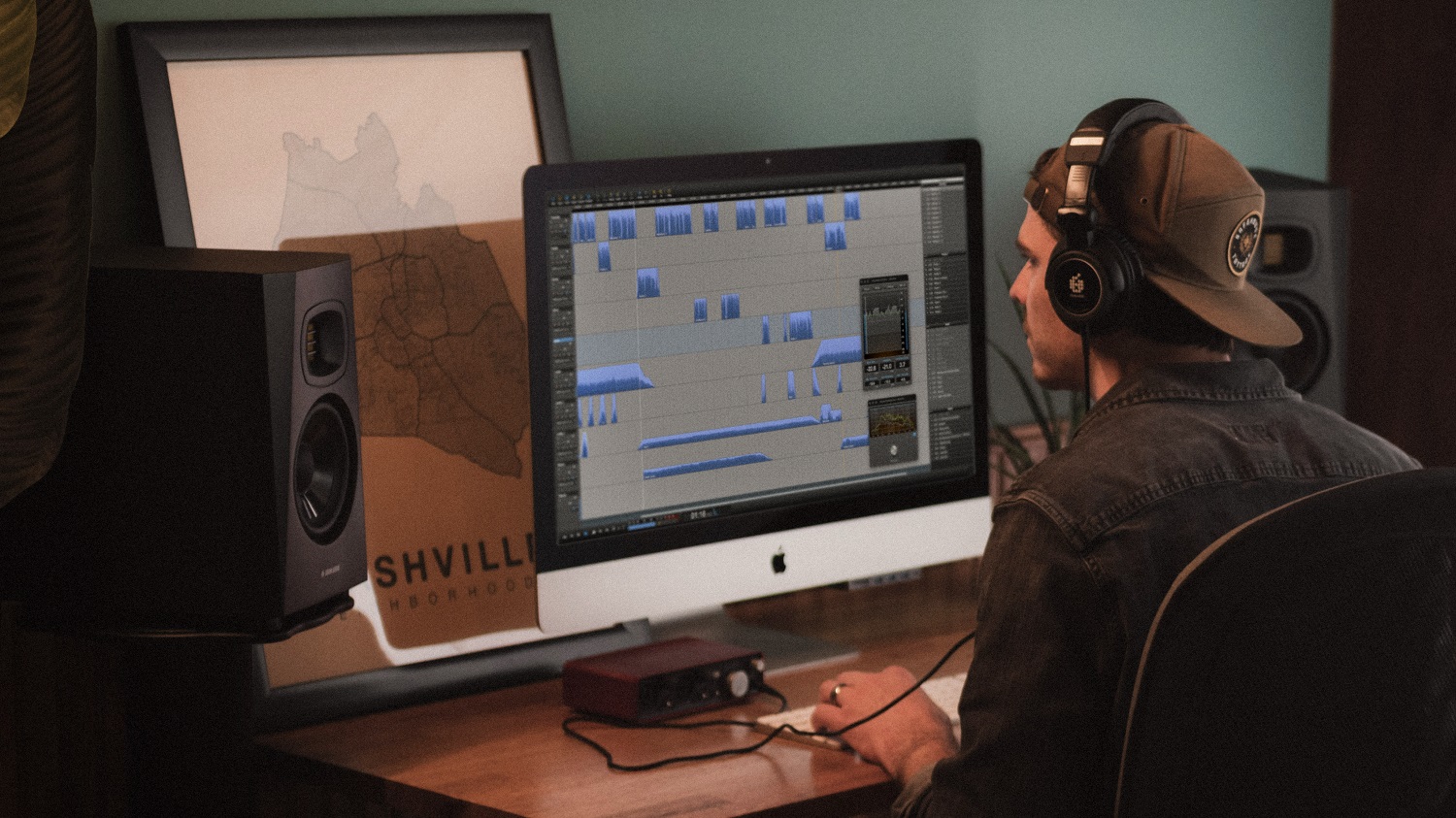 ADAM Audio x Hindenburg
Hindenburg Systems and their software specifically tailored towards the needs of spoken podcasters and journalists have been at the forefront to make creating spoken word content as accessible as possible. Technically a DAW, their tools have established themselves as being one of the most straight forward, easy-to-learn ways to get your stories into the world.
How To get your Hindenburg software
Purchase a pair of ADAM Audio T Series studio monitors, register them in the MyADAM user area until August 30th 2022
Complete the short form below to apply for  the Hindenburg software. Important: You officially enter the promotion by completing and sending the form
Terms and Conditions
The ADAM Audio x Hindenburg Promotion is valid for purchases of ADAM Audio T Series studio monitors (T5V, T7V, and T8V) through authorized dealers as from 08.08.2022 to 30.08.2022.
Two ADAM Audio T Series studio monitors have to be registered in the buyer's name in the MyADAM user area.
ADAM Audio will send the voucher code for the Hindenburg software via e-mail within 14 days of us confirming your claim.
The Form