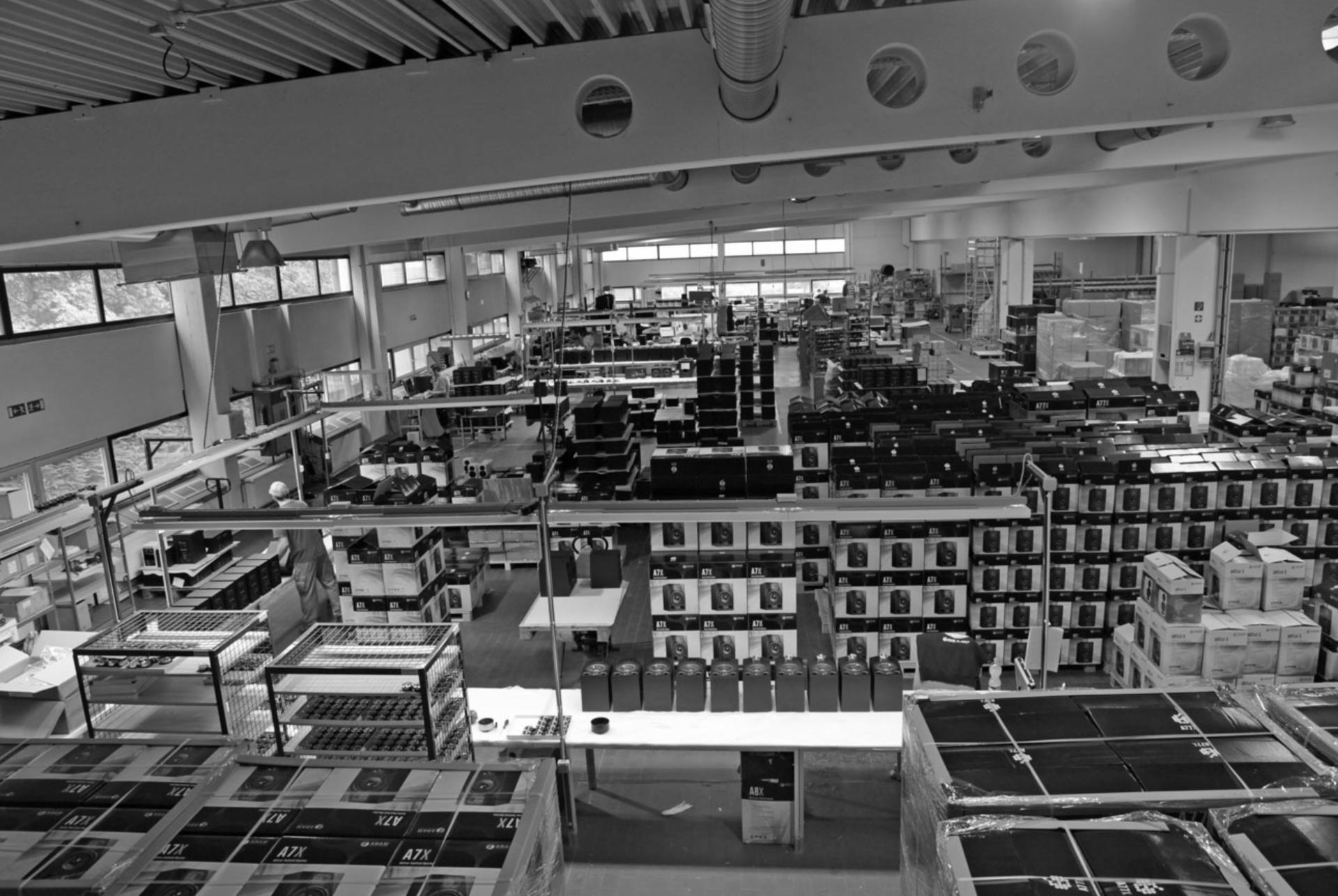 German engineering
ADAM Audio monitors have earned a worldwide reputation as the preeminent tool for sound engineers based on technological innovations that we've established in the field of loudspeaker technology. Most importantly, these innovations are fundamental to what most distinguishes a monitor – its sonic characteristics.
The development of the X-ART (eXtended Accelerating Ribbon Technology) tweeter based on the 1960's invention of the Air Motion Transformer by Oskar Heil was largely responsible for the company's founding. Producing sound not with a piston-like diaphragm as is done in most of the loudspeakers that are on the market, but using a pleated diaphragm that is capable of moving the air 4 times faster than the folds themselves are moving was the appealing idea behind it all. The achieved results were intriguing and gave ample reason for moving forward.
A giant leap forward was achieved with the use of modern materials like rare-earth magnets and high-strength diaphragm foils that made new driver geometry possible. New developements arose from the new design concepts that despite all of their innovative approaches showed amazing reliability, sound radiation characteristics, low distortion and high efficiency. With these improvements, a significant improvement was achieved compared to traditional driver technology.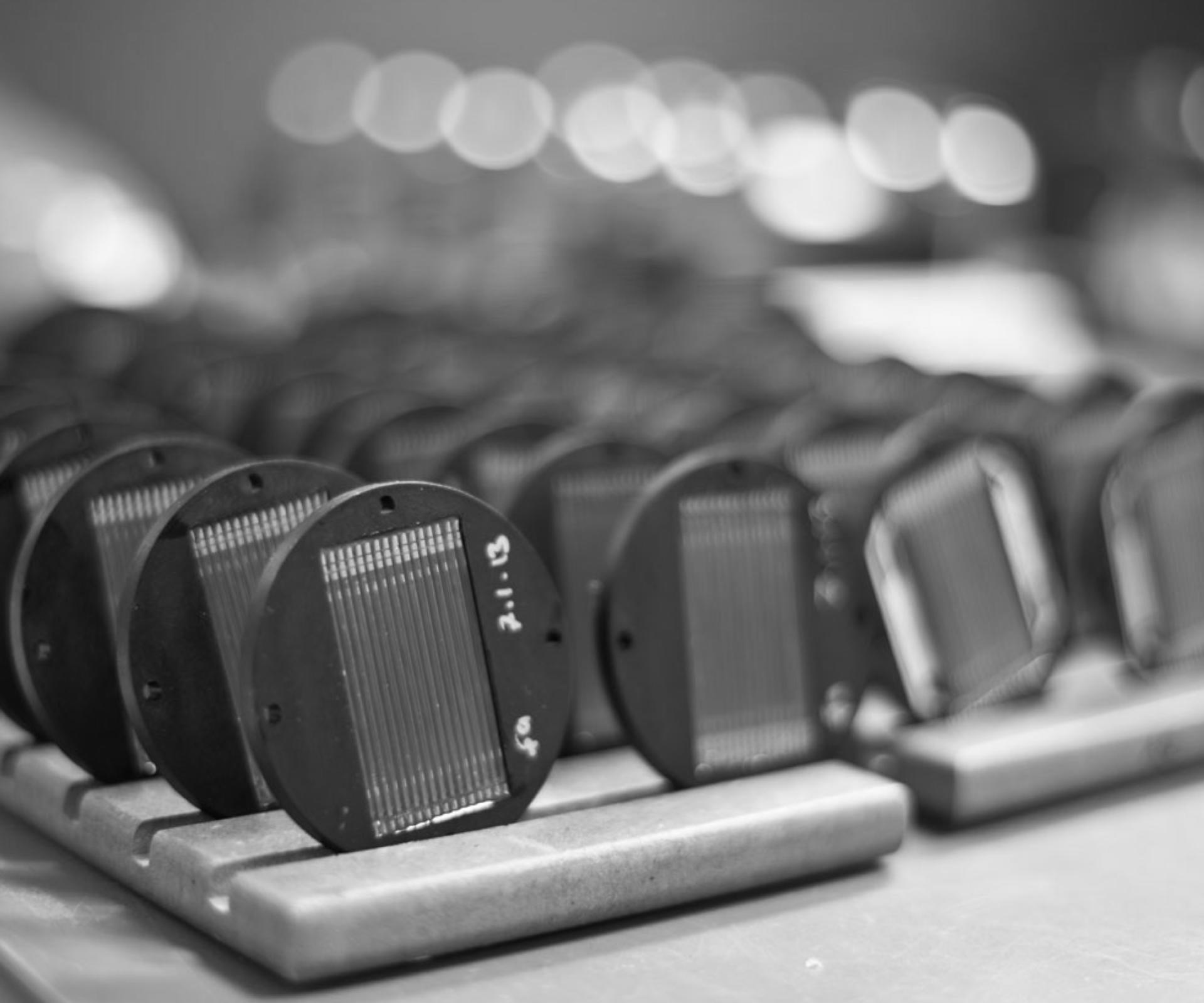 POWERED BY X-ART
STATE OF THE ART TECHNOLOGY
The X-ART (eXtended Accelerating Ribbon Technology) tweeters and midranges incorporate a new approach to the Air Motion Transformer concept originally developed by Dr. Oskar Heil. ADAM Audio has improved upon this splendid idea utilizing superior geometries and materials to achieve unprecedented audio fidelity. X-ART strikes a new path concerning the kinematics of moving air, resulting in a dramatic improvement in the quality of audio reproduction.