The Record Companyentscheidet sich für ADAM Audio Studio-Monitore
ADAM Nutzer:innen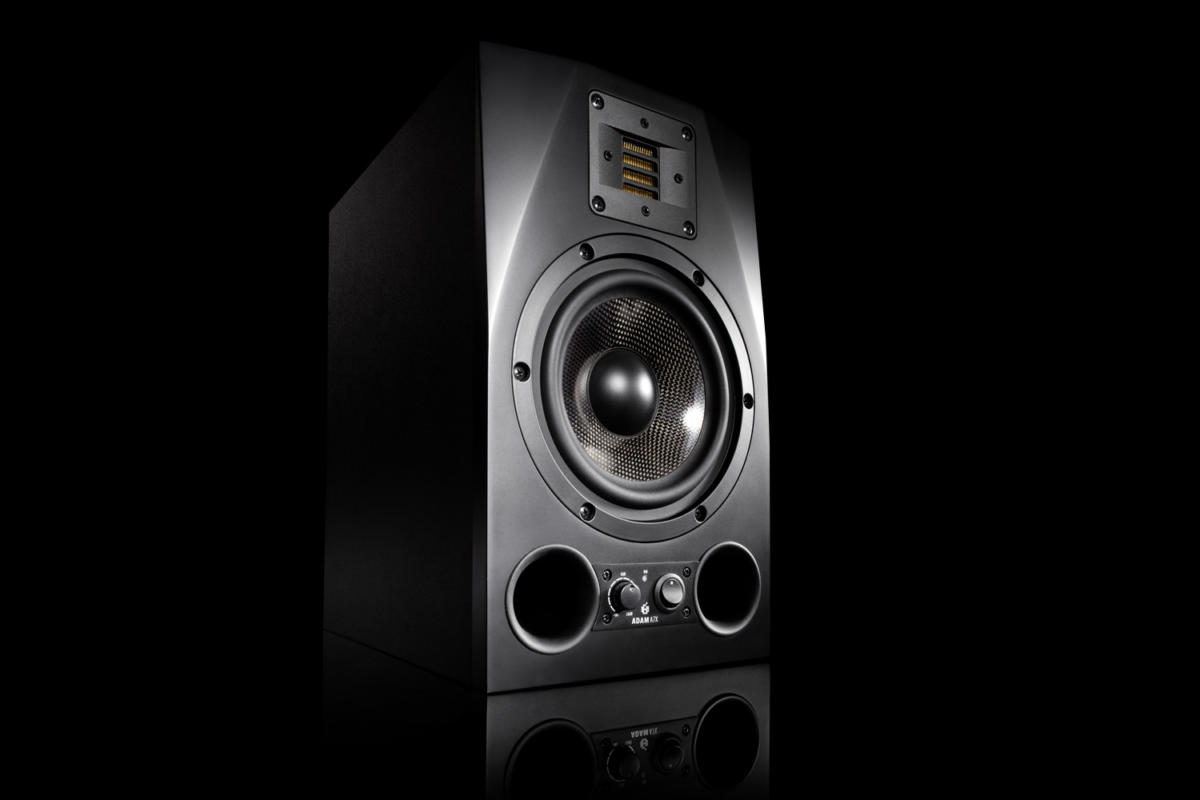 Als eine Idee von Matthew McArthur, ein Absolvent des Berklee College of Music und zum Leben erweckt mit der Hilfe von Dr. Susan Rogers, Associate Professor am Berklee College, Abteilung Music Production & Engineering (MP&E), wurde The Record Company (TRC) erschaffen, um der Jugend von Boston auf verschiedene Weisen zu helfen.
– Fortsetzung der Story auf Englisch –
As Matt put it in a recent interview, "The idea for TRC was born from two needs we identified: music technology instruction for teens and low-cost recording facilities for independent artists. Music in public schools and other venues is declining, so we wanted to create new opportunities, particularly in music technology because with youth being interested in that technology, it's one of the easiest ways to communicate with teens.
"That, and we wanted independent musicians to have a venue to collaborate and make recordings," he continued, "but not the same music scene you'd see in New York or LA. We were looking to create a place that fostered a sense of community where two pressing needs could be met and where both target populations could help one another: the kids could help independent musicians, and vice versa."
Located a mile from Berklee, TRC boasts a newly renovated facility and a curriculum that introduces audio technology as it relates to computer-based production and hands-on activities in the recording space with microphones and other equipment.
Asked why they chose ADAM Audio monitors, Matt replies, "We decided to partner with ADAM based on a number of factors. In terms of the product, when we sat down and listened to a pair of ADAMs at an AES Convention, I was impressed with the accurate stereo imaging, especially when considering the speakers were in a very large, untreated room. ADAM also represents an up and coming brand that a lot of my peer group are interested in and use on a regular basis. It's always good to see a newer company coming into the marketplace with good, high quality products."
A longer version of this story can be found on ProSoundWeb .