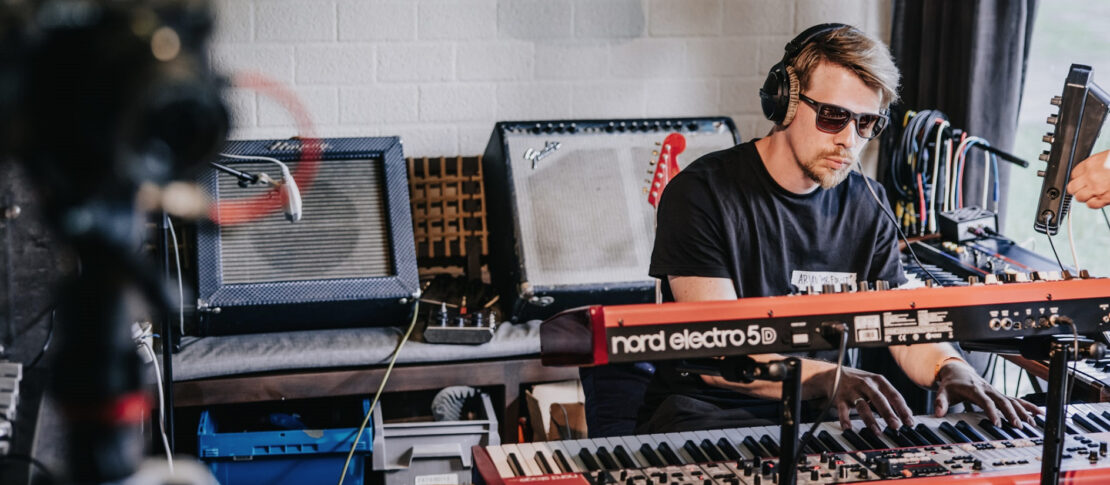 The architect behind Studio Stekker
Geurt Kersjes, otherwise known as Dutch producer Pitto, describes how he created one of Europe's most in-demand collaborative production spaces.
Dreamed up by Dutch producer Pitto in Utrecht back in 2013, Studio Stekker set out to actively encourage artists to experiment and develop, by providing them with the tools they need to grow as musicians. Studio Stekker was initially built to live alongside their festival, also called Stekker, based in Utrecht. "We wanted to offer a platform to artists connected to the festival by giving them the opportunity to not only collaborate in a professional environment, but also to bond and share experiences and knowledge," Pitto explains about the initial setup.
Since stating out, over 140 artists have made use of the Stekker setup, logging in over 1.000 studio hours, and producing countless hours of music. Artists to have been invited to the space include such prolific names as Object, Junior Boys, Cobblestone Jazz, and many more.
Those lucky enough to have been invited to the studio have spoken about the profound effect it's had on them and their music. "In the studio, we share life stories and experiences, and connect with one another. That's what creates this amazing synergy and symbioses when creating music," Pitto says about the studio.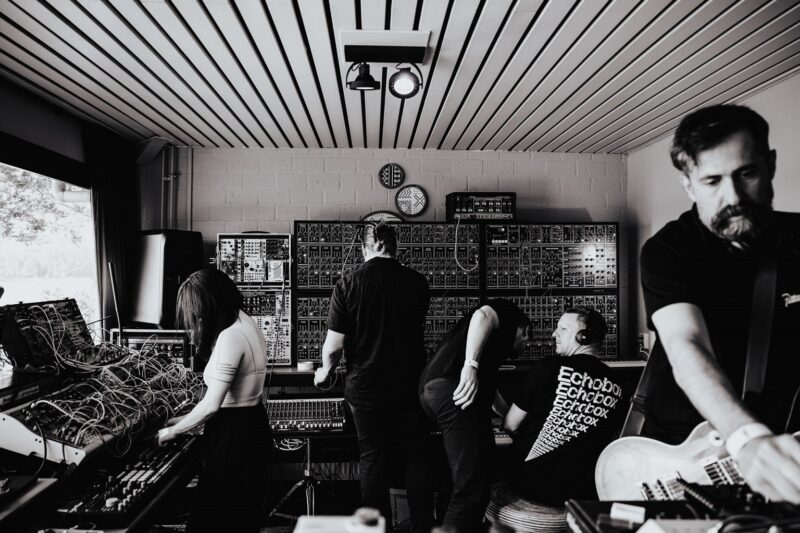 Secret Artists in Residence
More recently, Studio Stekker aligned itself with the Dutch festival Best Kept Secret, bringing together residents of the initial program to collaborate with some of the performing artists.
"The time had come to revamp our platform and I ended up in a conversation with the director of BKS Festival with the working title 'Secret Artists in Residence,'" explains Pitto about the decision.
The new project consists of two separate studios, each in separate, onsite bungalows: one for electronic musicians, and the other acoustic. Having recorded over three days' worth of music, Pitto plans to showcase the recordings and stories that were created, with a set of releases scheduled for a later date, and another residency planned for the forthcoming year.
ADAM Audio Sound
Along with the multitude of synthesizers, drum machines and electronic instruments available, Studio Stekker's sound is powered with ADAM Audio monitors. "I was most impressed by the S3H, they're so powerful," Pitto recounts of the residency sessions.
For the Dutch producer, there are many requirements of high-quality monitoring that need to be fulfilled. "You need to be able to listen to them for a long time, without irritating your ears. They need to display a correct image of the important frequencies, to sound natural, and to play the music as realistic as possible to be sure the productions sound ace in a club, at home or in a car too," he explains.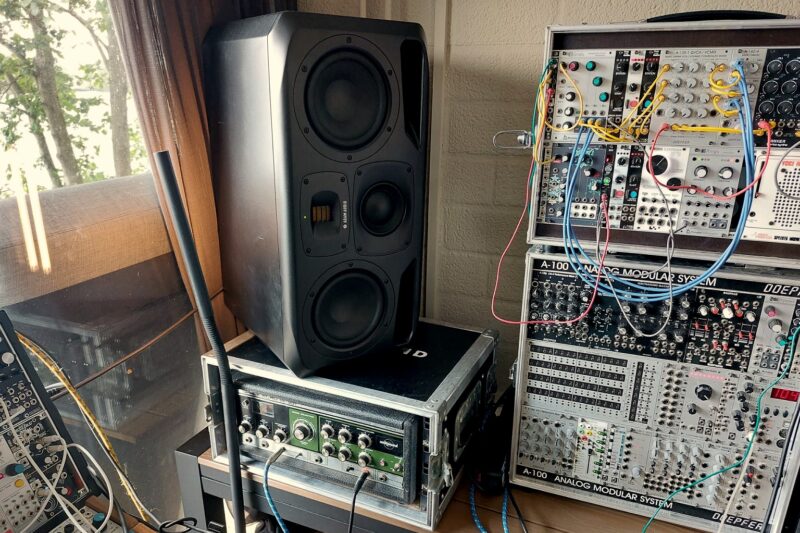 Along with his work developing the studio, Pitto has also been working on his own musical career. "I'm busy with playing and touring, with a couple EPs that will be released later this year, one of them on Diynamic," Pitto states about his plans. "Secondly, I'm working on my new live show, and I'm really looking forward to playing this one for an audience." Once again, looking to make to make that connection, Pitto is never shy of developing his own experiences yet further.
Follow Pitto on Social Media: