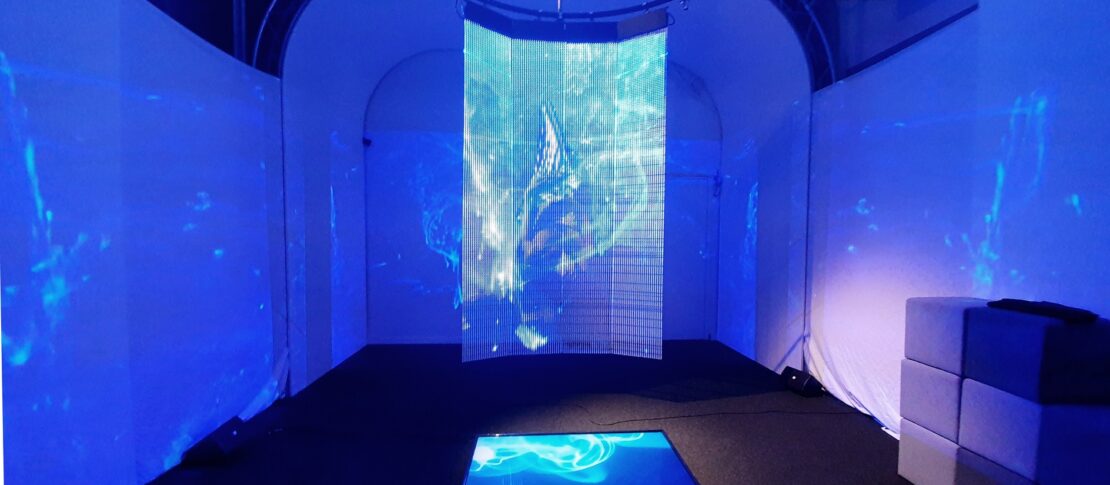 The key to good 3D Audio: Storytelling
Granted, there is nothing more hyped in the world of sound-engineering at the moment that of "immersive audio", a term often synonymous with 3D Audio. It's something which can be misleading, often ignoring the fact that mono-playback, through having its own engaging story, can also be immersive, and that experiencing music in authentic, old stereo, invites the listener to close their eyes and dive into a world of sound.
So, Nothing New then?
New technologies with real-time rendering such as head-trackers, and smart glasses are popping up in a wider variety of areas. These devices give us increasingly realistic and immersive hearing, like that we've become accustomed to in our natural environment. Put simply, it's an audio that can trigger emotions and perceptions deeply connected to one's own experiences, more so than mono could. This is because immersive audio is easier for us to process, as it removes layers of abstraction within our cognitive processes.
The Added value of immersive 3D Audio
Today we have to decide where this new technology works best, and what its most promising and possible applications are. The possibilities of working with 3D Audio are almost unlimited, which requires stretching the limits of listening, and breaking the rules shaped by stereo-phony. At present, most people associate Dolby Atmos with the likes of immersive film sound or music productions, however these are but a small proportion of its possible applications. So let's start with what's currently available on streaming platforms.
Films don't need reinventing, but they could be…
A typical approach to applying 3D Audio is used when Surround Sound has already been established. It's of course no secret that over a thousand feature films have already been immersively mixed in Dolby Atmos. And while the listening experience can mostly be enjoyed in movie theaters or studios, the three-dimensional mix is increasingly finding its way into the living room through the use of soundbars, thanks to their smart algorithms and virtual loudspeakers.
Or even more simply, think that in virtually every household there are headphones which create three-dimensional audio reproduction in the form of binaural stereo. Mixing engineers will also be pleased about the better transparency, as they will have to make less compromises than with stereo, thanks to the spatial distribution of the different sound levels within a given room.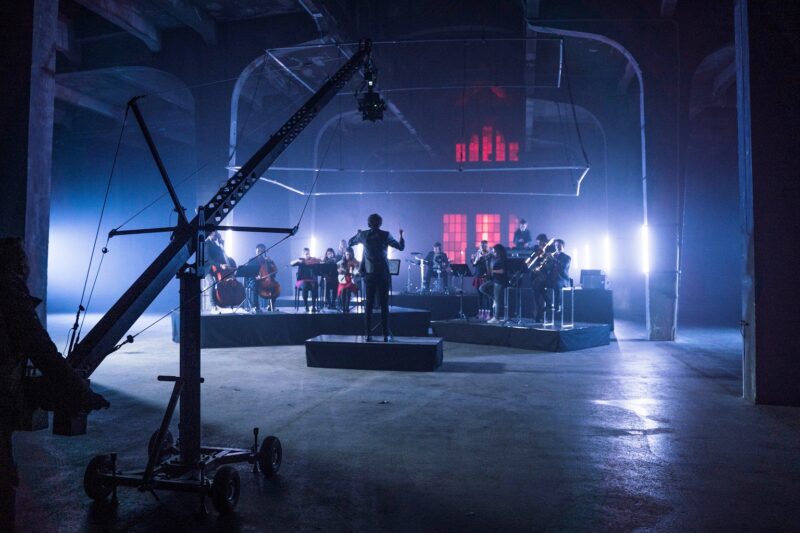 3D Music: Unlimited Potential with a few impediments
In the end, it's not actually that easy to make a 3D mix sound better than a stereo mix. For instance in the case of Dolby Atmos Music and Sony 360 Reality, over 1000 well-known songs were remixed in 3D and offered on streaming providers like Amazon Music or Tidal. Produced in major studios, this was a big deal in getting customers excited about 3D Audio, however, the first results were slightly sobering, as can be seen here.
What can 3D Audio do that stereo or surround can't?
Sound becomes more exciting when the listener is not bound to a fixed line of sight with their eyes. This really gives the opportunity to distribute the sound throughout a given space. In a movie theater however, you don't want to irritate people by making them turn away from the screen, through the use of this sound distribution. This is however something that's exactly possible with virtual reality. With this application, the viewer is subtly directed to the visual focus point, so that they don't miss the moment when, for instance, when a new subject enters the room. This is how sound can also be used intuitively for storytelling. Many more and possible applications can be found here.
What then, is 3D Audio's Added Value?
Amidst all the hype, it's important not to lose sight of the larger issue of immersive 3D audio. And, the next big hypes are already starting to appear, such as artificial intelligence, Blockchain, voice assistants, smart-speakers, etc. These are not just buzzwords, they're actually hot topics that sound engineers are looking at quite closely.
It all may sound a bit abstract, but the wonderful thing about sound is that it's a cross-sectional technology that can be used in virtually any other field, even beyond that of immersive audio. Now it's time to try it out yourself, to leave your comfort zone and venture into un-imagined audio territory, because it's up to us to shape the music of the future, one that has more than just three dimensions.
A fundamental key to success is storytelling. You can find out what that is and how it can be used in sound design in Part 2).