Winners of the Soundtrack Competition 2022Top 3 Soundtracks chosen by public vote
行业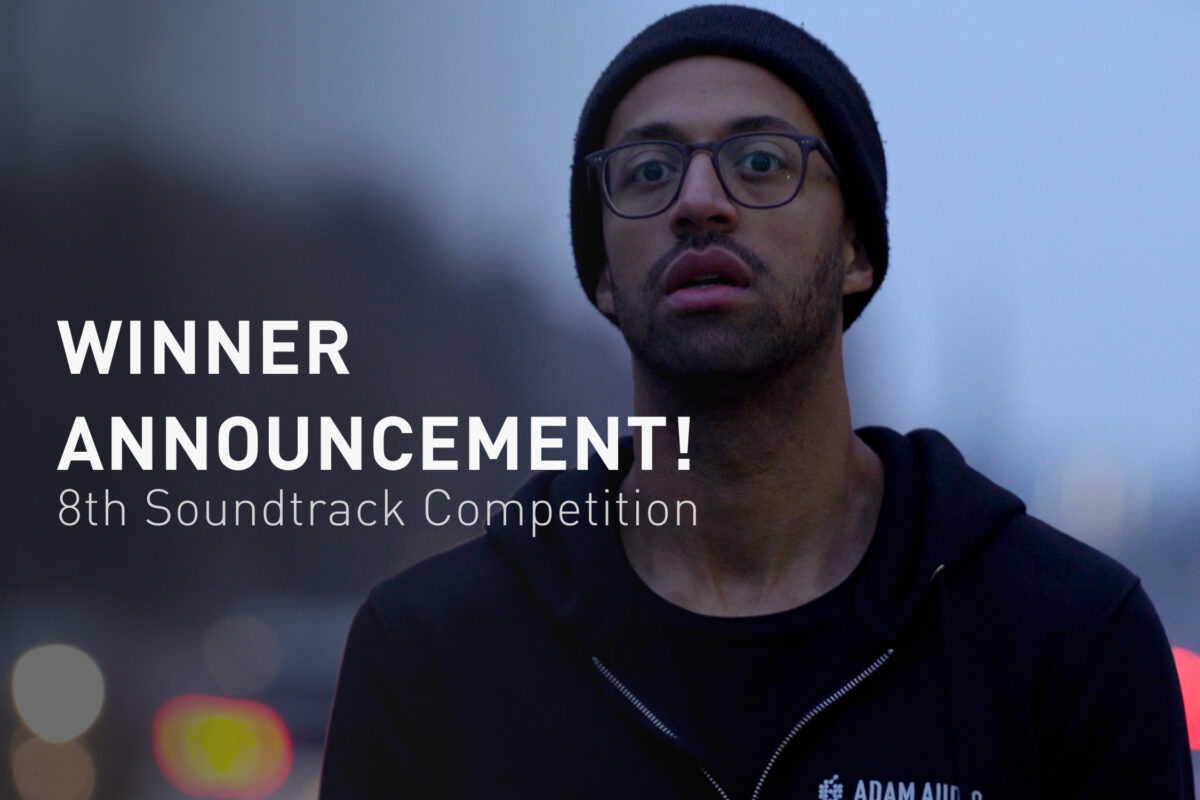 8th Soundtrack Competition - winners
This year's competition was dedicated to everyone who is pushing themselves to new heights and the response from you has been absolutely fantastic. We challenged the community to compose their own soundtrack for a given (soundless) video in our hometown Berlin and create their "Eye Of The Tiger" moment.
The ADAM Audio team chose their Top 5 and the three winning tracks have been chosen by public vote. After a close and exciting vote, we are pleased to announce the top three winners:
1st place (A7V studio monitors): Komma Music
3rd place (A merch package): Beni Penida
Congratulations to these talented individuals!
In addition, we are thrilled to announce that Ruben G. has won the ADAM Audio SP-5 headphones for his participation in the voting process.
We also extend a heartfelt thank you to all participants for your outstanding and creative contributions to the competition. We are grateful for the positive feedback we have received and look forward to seeing what the next competition brings.