STUDENT DISCOUNT
More beans in the bank!
Welcome to ADAM Audio's Student Discount Program in cooperation with "Student Beans". We offer a 15 % discount for students at all universities in the EU (excl. UK).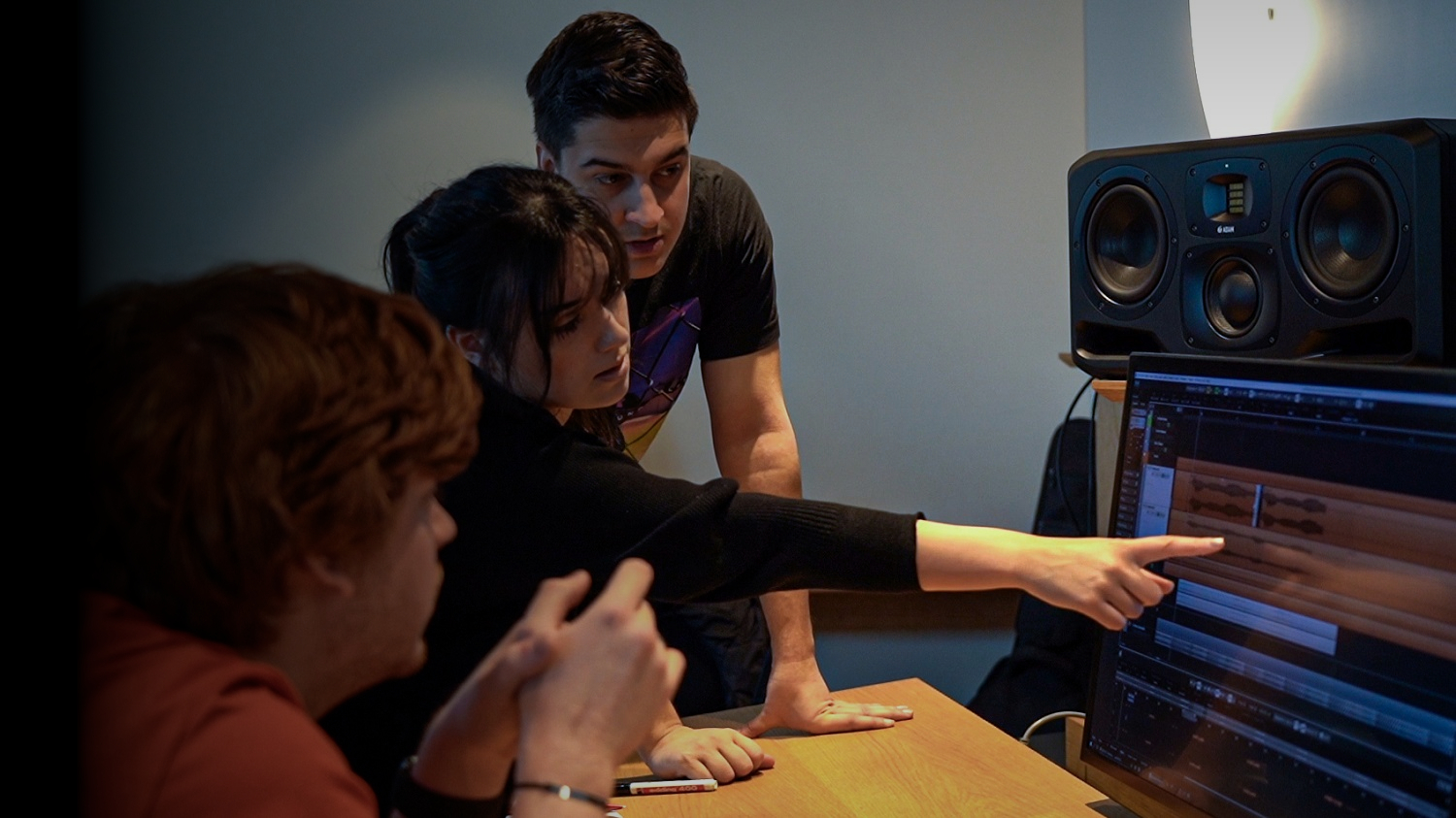 As we all know, monitoring is a critical aspect of any creative process that involves audio applications.
ADAM Audio wants to play an important role in the education of tomorrow's creatives, from sound engineers, artists, and producers, or anyone who makes music as a hobby.
Therefore, we teamed up with the platform Student Beans to allow you to work with professional equipment from the very beginning stages of your education. All you need to do is to register with Student Beans free of charge and verify your student status. Afterwards you get your individual voucher code for 15 % in the official ADAM Audio web shop via Student Beans' partner page.
The best thing is that you will join a whole world of student rebates, as a variety of manufacturers and brands are using the Student Beans verification platform to offer you great deals.
What else do you need to know?
Each voucher code is unique and may only be used once
The voucher code will be applied during check-out
Not valid with other promo codes
Not valid for accessories and merchandise
Only valid on orders delivered in EU
Free shipping over 100 EUR