Lite Magazinereviewed our S3V studio monitor
Reviews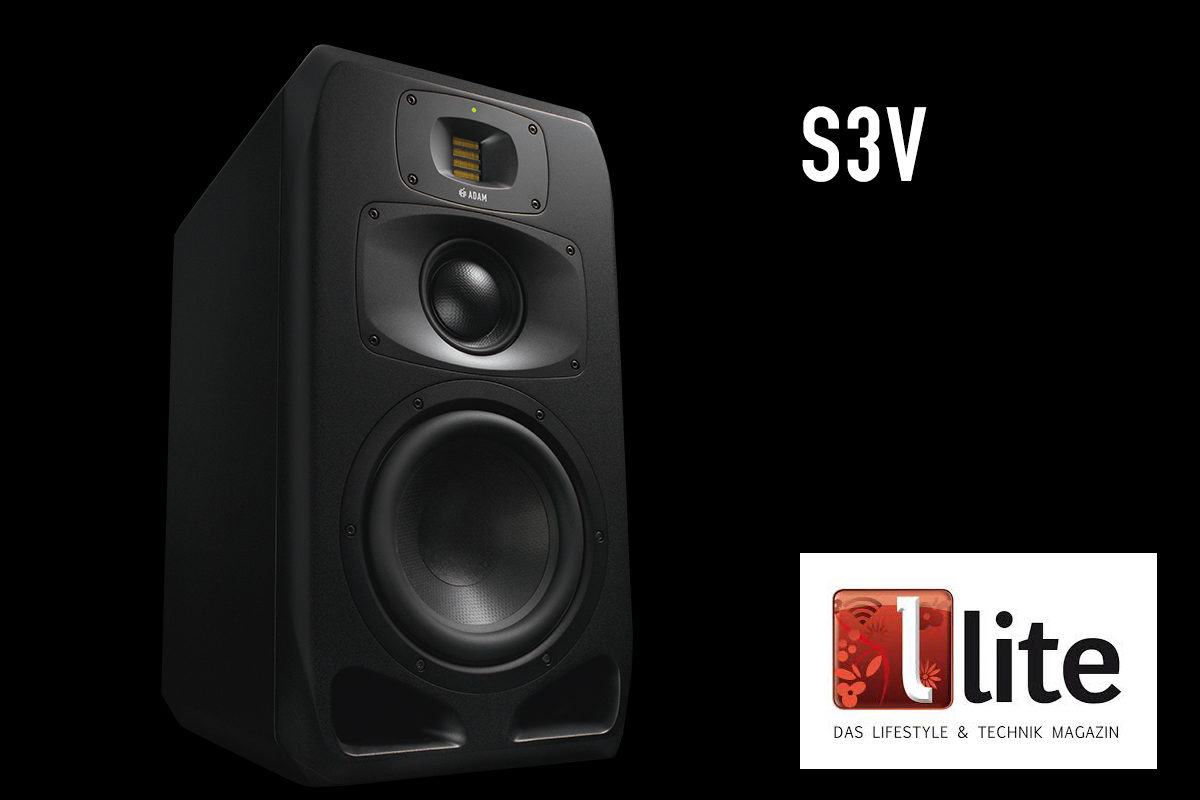 Lite Magazin reviewed our S3V studio monitor
Volker Frech, author for Lite Magazin, reviewed our S3V studio monitor:
"The music sounds tremendously clean – and therefore the listening is totally relaxed and non-stressful. The monitor has great transpearency. Every detail, every shade receives enough space to unfold."
"It's impressive with how much depth the S3V can reproduce the sound. This also applies to the panoramas of synthesizers and electronic sounds."
"Given its' dimensions we hadn't expected it to deliver this great level of LF volume. We have to hear it again, but loud, this time – Without any trouble,  the ADAM Audio S3V delivers the low end effortlessly. We feel the acoustic pressure but the sound is still transparent and flat, almost analytic. That's the way the pros love it."
"The S3V shines with great transparence, a three-dimensional image and a very clean sound. If you prefer to hear and locate all details of the music, you should listen to this monitor."
You can find the full review here.