Inside Audioreviewed our new T5V studio monitor
Reviews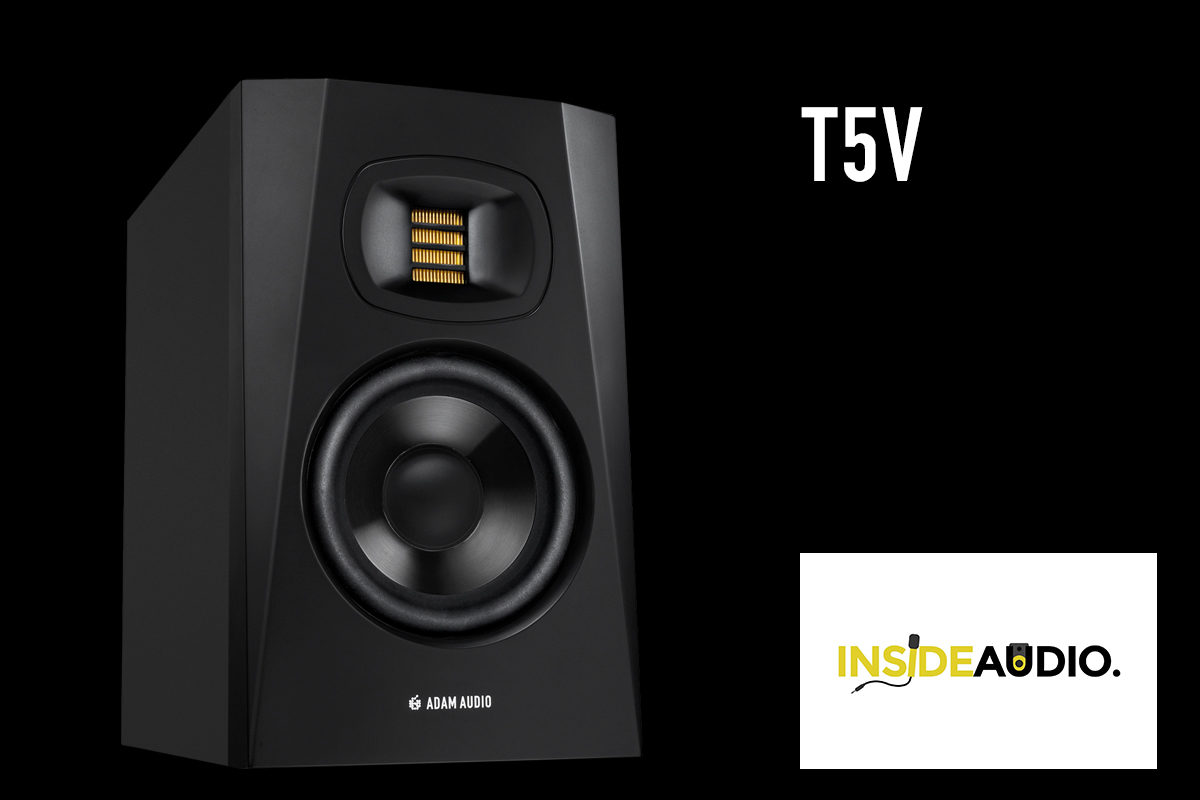 Inside Audio reviewed our new T5V studio monitor
Rik Blom, author for Inside Audio, reviewed our new T5V studio monitor:
"The T5V has a very dynamic range, and especially the high frequencies are great as a reference for your mix and master."
"The monitor seems modest at first sight but has a remarkably full sound for its size. The sound that comes out is actually not comparable with other monitors from this price range."
"The first experience when we listen to the monitors is that the stereo-image is incredibly good. The highs are very clear and lows are well-balanced."
"Most important is that you can mix and master for hours on these monitors without getting your ears irritated."
"The ADAM T5V studio monitor is ideal for beginning and advanced producers who work in small and medium-sized studios."
You can read the full review here.