Future Music Russiareviews our new T5V nearfield monitor
Reviews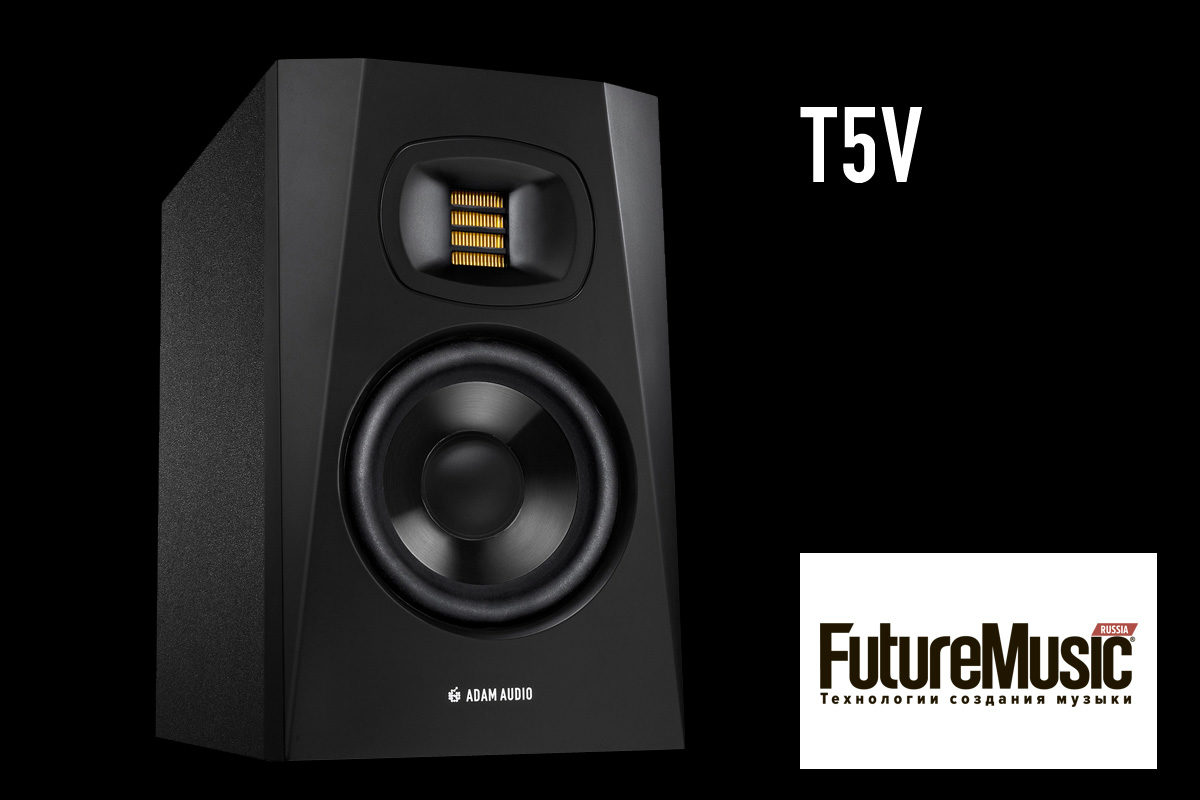 Future Music tests our new T5V nearfield monitor
Nikita Klimenko, writing for Future Music Russia, tests our new T5V nearfield monitor with a lot of attention to detail and concludes as follows:
"This is one of the most bass intensive 5″ monitors we've ever heard."
"In general, we liked the deep sound of the T5V and it made a nice impression."
"In terms of detail, the monitors have performed well – the tweeters offer a fairly accurate transfer of nuances and subtleties of sound […]".
"All the details are audible and you can work safely without overwhelming the monitors too much, which is what other monitors sometimes need.
"This is currently one of the highest quality and most appropriate proposals on the market in this segment."
The complete review in Russian can be read here.