Dutch DJ MagPuts ADAM S2V Studio Monitor To The Test
Reviews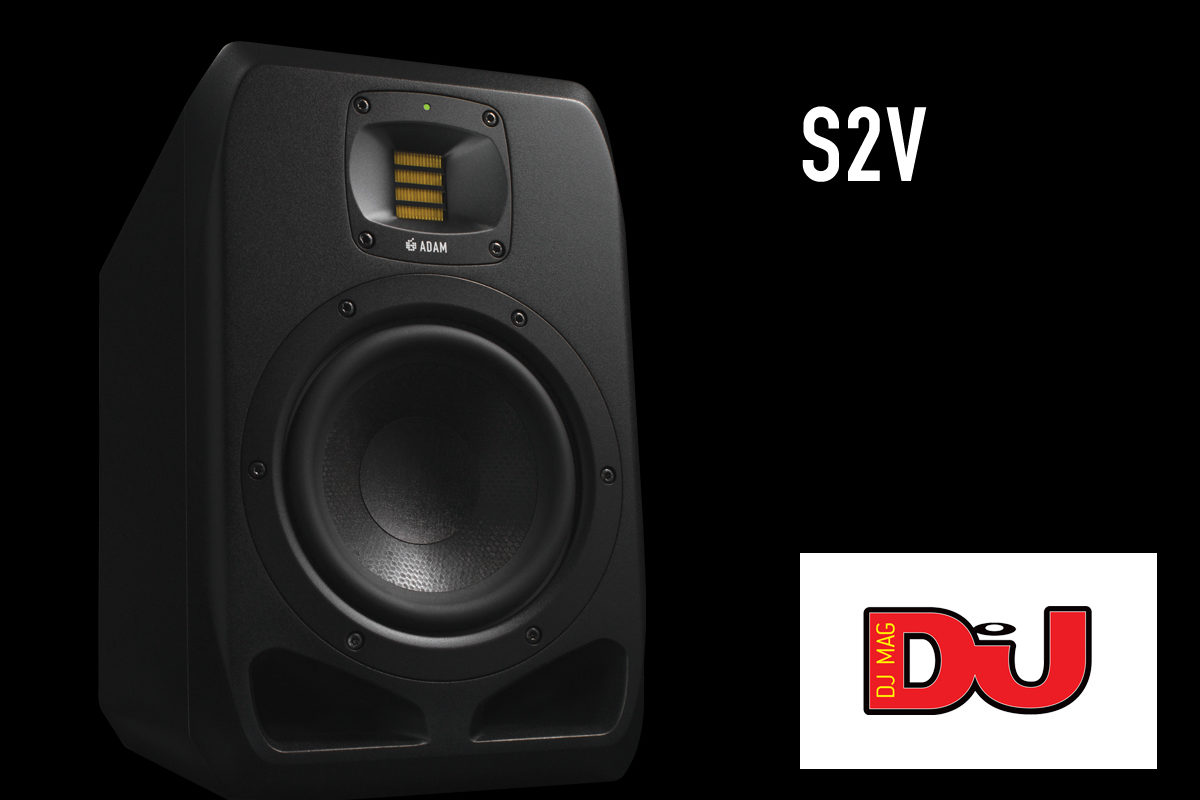 The Dutch edition of highly respected "DJ Mag" is enthusiastic about the new ADAM S2V speaker
The review's authors are convinced of the high quality of the ADAM S2V studio monitor:
"With the new S Series, ADAM Audio creates a new secret weapon for modern studios"
"A series of speakers, full with digital technologies like a DSP platform, a USB connection for updates and preset management make this studio monitor future-proof. The sound of the speaker is honest and wonderful and provides hours-long pleasure while working."
"Outside the studio, the mix sounds exactly the same as it was supposed to sound inside the studio. The price might be solid, but with all the extra features like online service, future-expandability, and extremely high build quality coming with the speaker, the ADAM speakers are a great investment in your future."
The full review can be read here (in Dutch).