ADAM S2V Studio Monitor scores best test result ever in DJ Mag history
Reviews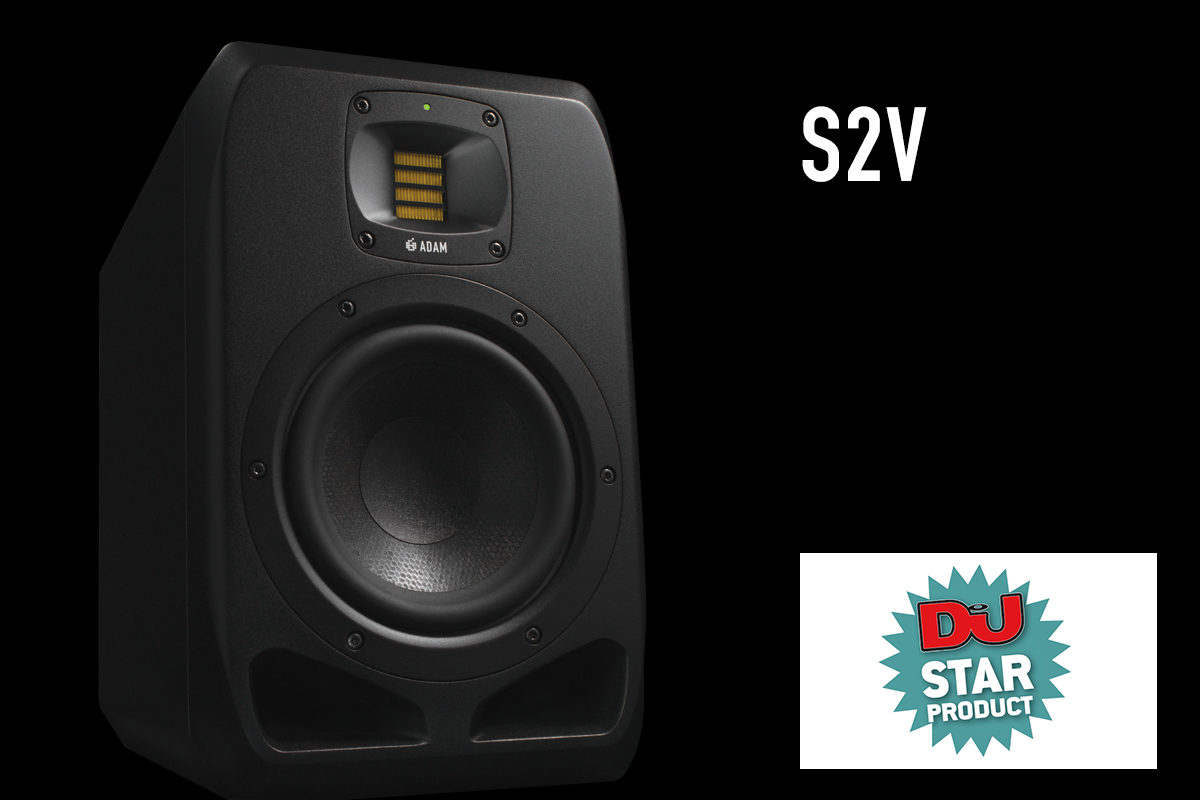 The ADAM S2V scores perfect 10s and adds up to the best result ever in DJ Mag history
Our S2V studio monitor blew everyone away at the DJ Mag, scoring perfect 10s in the "build quality" and "sound quality" category, not to mention the rest of the categories were rated with 9.8 points. Here are some words they found to describe our new S2V nearfield monitor:
"In short, the S2V sound brilliant — they deliver such a picturesque sound that is balanced and neutral without being flat or harsh, especially in the top-end. We were instantly shocked at the detail that the S2V deliver."
"To say these speakers are smooth is an understatement."
"The accuracy of the sound field was impressive; we could pick out and hear minute details that were previously lost on other monitors. The bass spectrum is rounded and wholesome yet tight and punchy, the mids are defined and equally as balanced as the bass, with the highs having a crisp but not brittle sound to them."
"All the sonic characteristics of the speakers held their own space in the frequency range. We also noticed that these speakers were easy on the ears during long studio sessions, and listening fatigue was virtually nil."
"One thing to mention about the accuracy — if the mix is wrong the speakers won't hide it from you,
which is what's needed in a quality studio monitor."
"Simply put, one of the best monitors we have ever listened to."
You can find the full review here.