Pencil Mk3: "crystal clear sound"
Reviews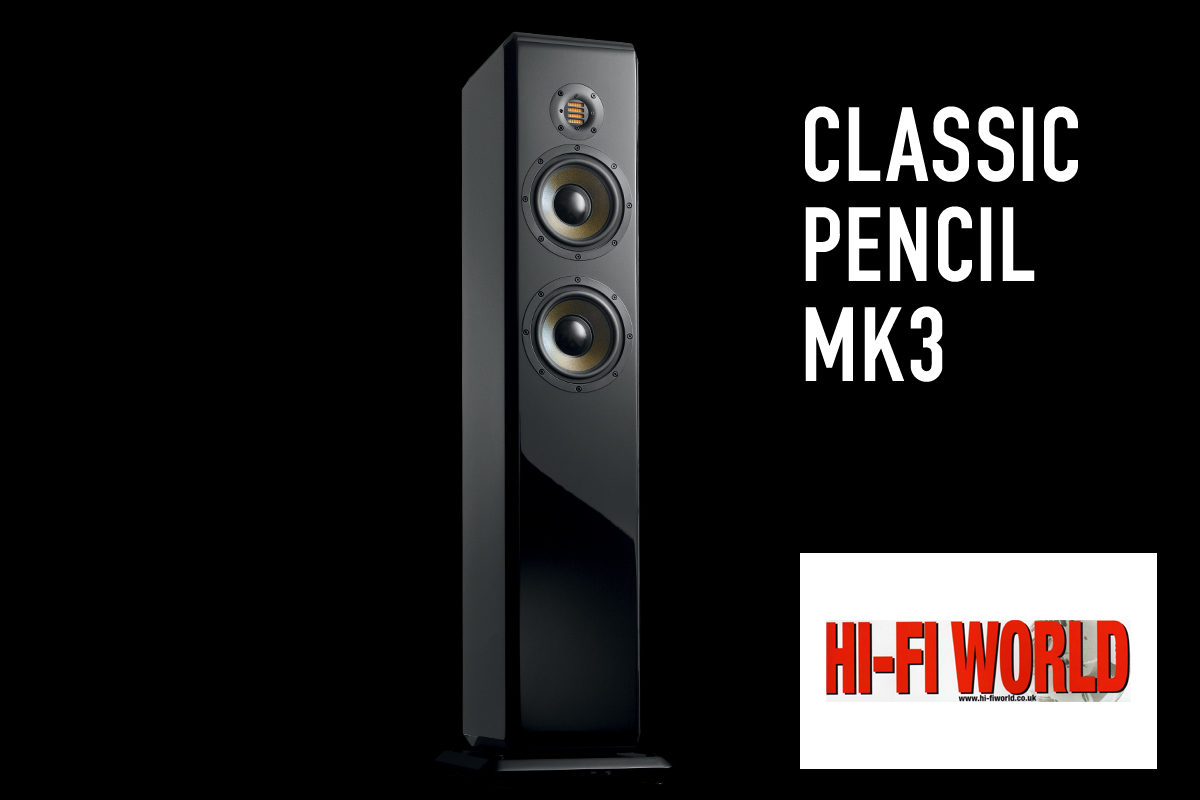 Berlin, May 19, 2010
The british trade magazine HiFi World checked out ADAM´s Classic Pencil Mk3. The reviewer Tony Bolton described the passive floorstanding speaker as follows:
"…I was impressed by the detailing, especially in the higher frequencies. …At the other end of the frequency range, the bass was egually well described, although in a quite cool and analytical way. There was no perceivable overhang or bloom to the sound… Living only ten miles away from this church, i have attended numerous concerts and recitals there over the years and know the sound of the organ quite well. Again, I was impressed with the level of detail and analysis in the sound… The ADAM Pencil Mk3s are one of the most incisive and insightful pairs of speakers that i have had in this house. They are quite relentless in their quest to transmit the ultimate in detail to the listener, as befits a good studio monitor." (HiFi World, 06/2010)
Read the full review.