Audisseustests our new premium headphones Studio Pro SP-5
Reviews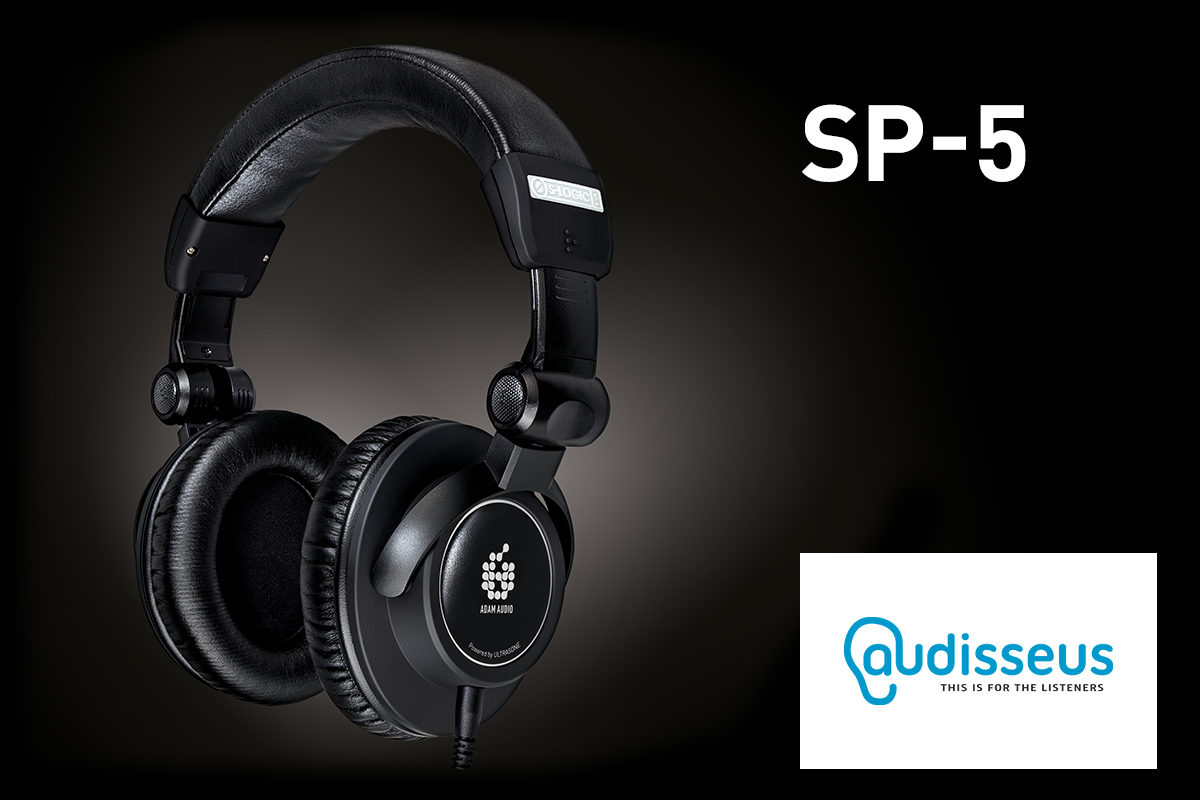 Audisseus tests our new premium headphones Studio Pro SP-5
Fritz I. Schwertfeger, writing for the online magazine Audisseus, found very nice words for our first premium headphone Studio Pro SP-5:
"It is an extremely lively and fast-paced headphone."
"It captures fine dynamic gradations quickly and precisely without appearing dazzlingly bright or silvery."
"Voices get an authentic, or rather natural charm, which precisely and cleanly supports comprehensibility and accuracy, instruments sound richly nuanced and physical. The Adam Audio Studio Pro SP-5 keeps track of even the most complex tracks and displays structured and focused qualities."
"A more than successful debut. Anyone who works with Adam Audio monitors, uses them to listen to music for pleasure or listens professionally will find a headphone counterpart to their speakers in the form ADAM Audio SP-5."
The complete review in German can be read here.