Italian pro audio magazine Audiofaderreviews ADAM S3H studio monitors
Reviews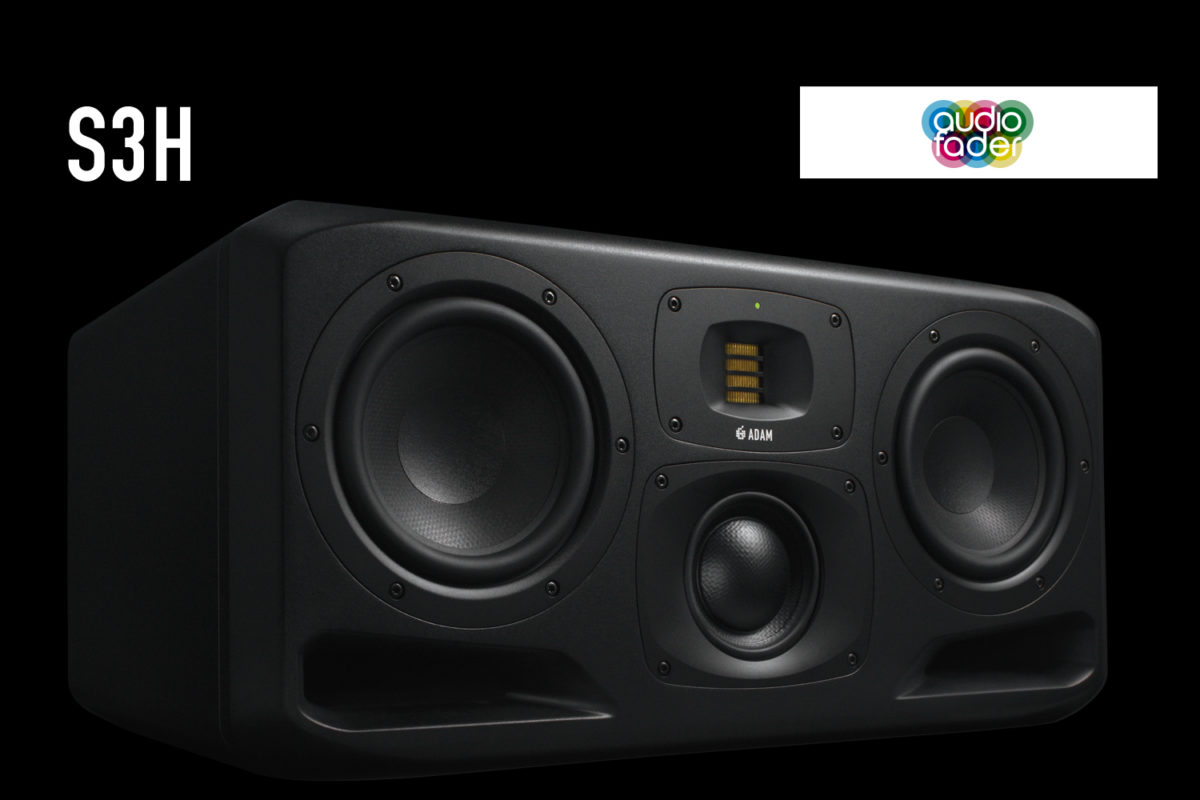 The Editors at Italian recording magazine Audiofader have put the new ADAM S3H studio monitors to the test
ADAM Audio's recently released S3H studio reference monitors have been rated very highly in a review by Italian recording technology magazine Audiofader. The loudspeakers achieved a score of nine out of ten in almost all of the review's assessment categories, and the reviewer, respected Italian audio journalist Luca Pilla, remarked in his conclusion that the studio monitor had won him over completely:
"Extremely modern, high-class sound impact and precision with an excellent construction […], essential for the success of the S3H. […] The new reference in this segment."
The review can be read in full here (in Italian: free registration required).