A7X review by german HIFI magazine Fidelity
Reviews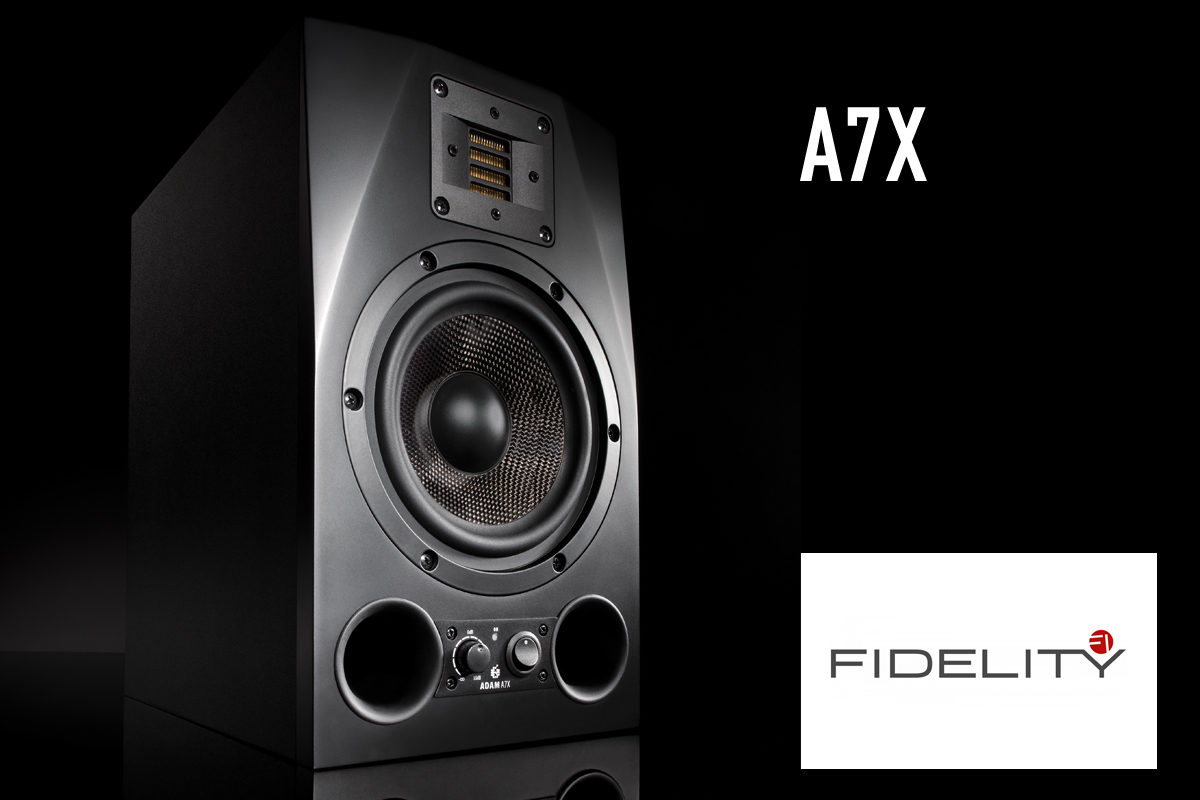 Berlin, December 4th, 2012
To our surprise the german HiFi magazine Fidelity  reviewed one of our most popular studio monitors – the A7X. Please read an excerpt of that review below.
"HiFi speaker or studio monitor?
[…] With the first beats after connecting the A7X to my Mackie Onyx mixer I realised that this speaker not only complies with the requirements of a daily studio routine but also does sound absolutely fabulous. Frankly speaking, I was not convinced about this fact before I did the review because I am sceptical towards all the things that reside in the radiation area of the tweeter – i.e. the grille in front of the pleated diaphragm of the A7X tweeter. There is always the potential risk of cavity resonances that can make the sound harsh or slightly croaky. But not with the A7X – this speaker played so easy, airy and freely that it was a pleasure listening to it."
Fidelity Nr. 3, 5/2012
For the full review (in german) please go to the review section of the A7X.