A77X reviewed by german online magazine "Amazona.de"
Reviews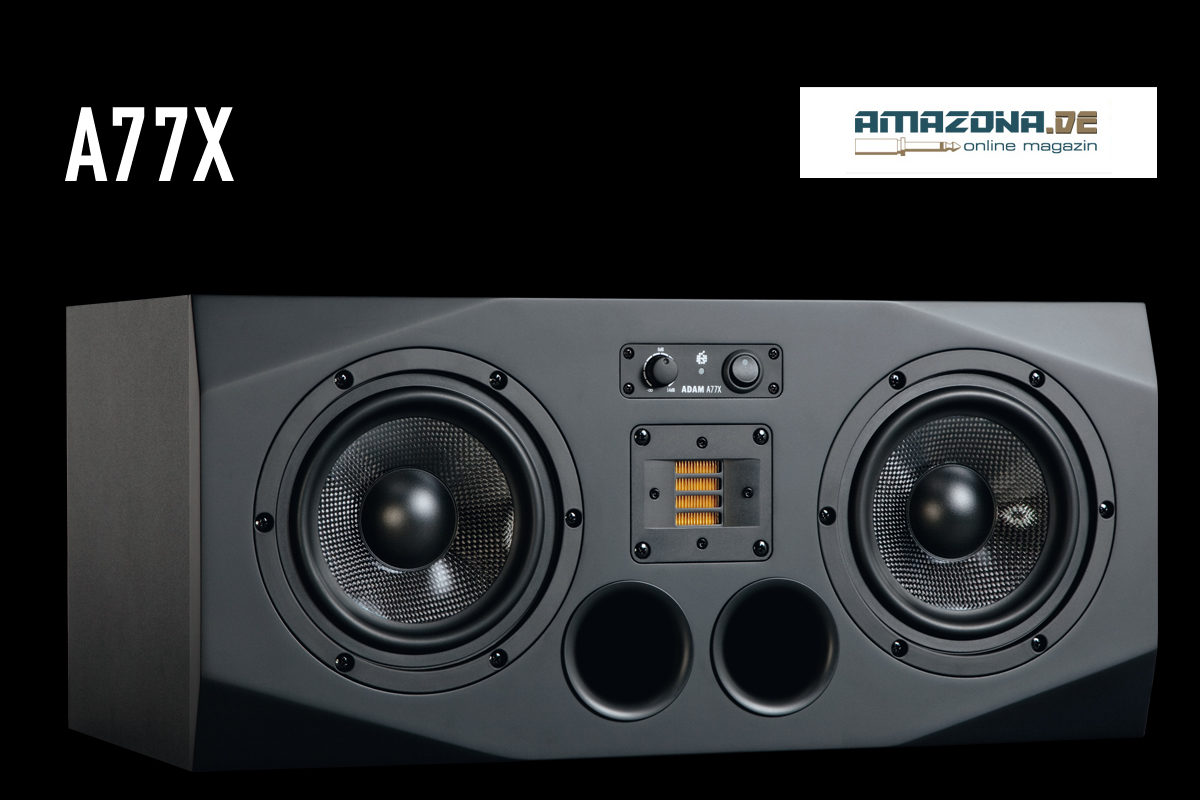 Berlin, April 2, 2013
The horizontal designed near-/ midfield monitor A77X has been recently reviewed by german online magazine AMAZONA.de. Please read the conclusion of the review below.
"Would you like some more? The A77Xs are very attractively priced near-/ midfield monitors. Soundwise they offer a lot more bass power than their smaller siblings and with the twin bass/ midwoofer they achieve a higher resolution in the mid frequencies. As for the price, they are very well calculated which reflects the sound as well. A definite recommendation to buy from my side."
Thorsten Walter, Amazona.de, March 11, 2013
You can find the full review (in german) here.