Meeting William Cardenas [Acoustic Research & System Design Engineer]
Industry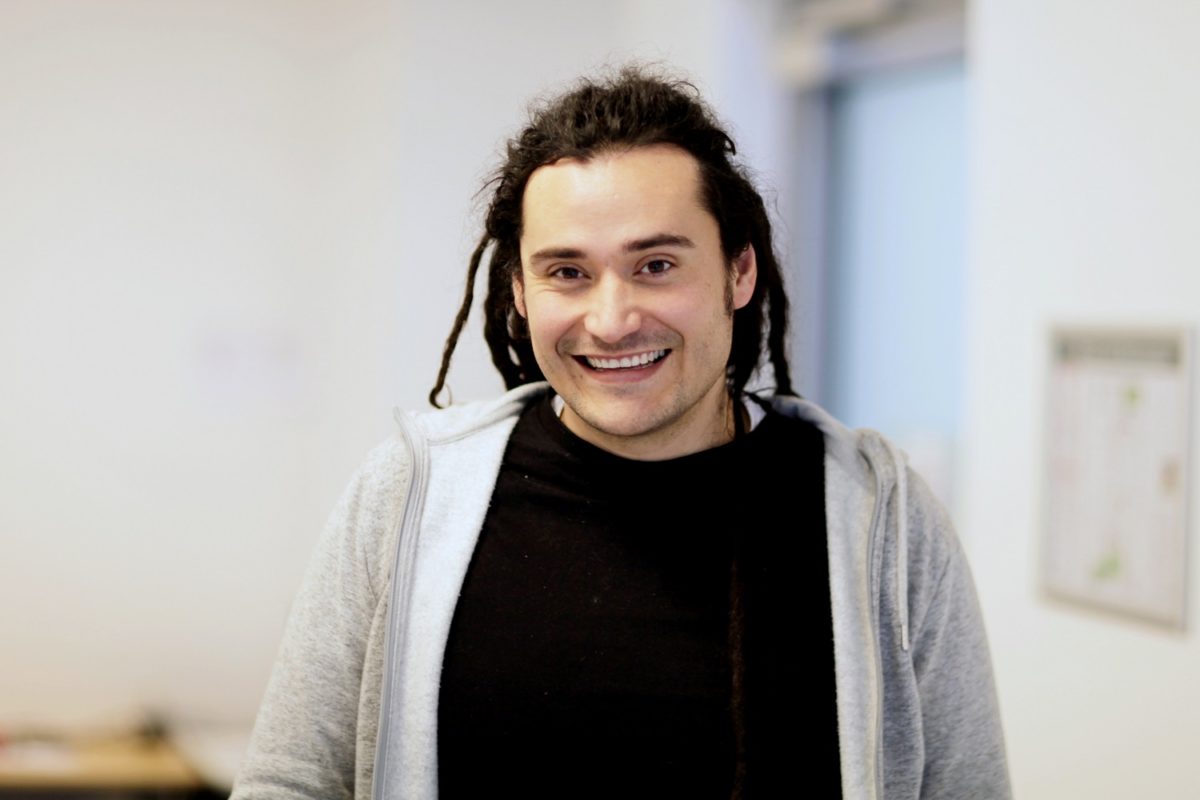 In our new regular series of features, we look to break down the barriers behind our innovative technology developers, sharing with you the stories and the passion that go into our speakers.
This week, we'd like to introduce you to William Cardenas, a prominent figure within the ADAM Audio team, whose academic background is integral to the further development and quality of our technology. Read on to find out more.
Hi William, can you tell us a bit more about yourself?
"I was born in Bogota, Colombia, where I studied Sound Engineering at Universidad de San Buenaventura. As I became more and more interested in audio technology, I decided to move to Spain to do a MSc degree in Acoustic Engineering at the Universidad Politécnica de Valencia. Then, after I completed a Master's degree in Electro acoustics at Université du Maine in France, I went on to do a PhD at the Technical University in Dresden."
What does your role as Acoustic Research & System Design Engineer at ADAM Audio entail?
"The position involves me overseeing multiple projects, including that of researching long-term impact on future products, and that of product development.
I am also in charge of enhancing the analysis and testing capabilities of the R&D laboratory through the development and use of innovative acoustic, mechanical, and electrical measuring equipment. This includes the design and optimization of product performance through the virtual modelling of transducers, enclosures, waveguides, etc., refining each component to get the best performance out of our speakers.
I'm also involved in the development of signal processing algorithms that ultimately improve the sound quality of our more affordable products, along with making new testing equipment and methods to accurately diagnose acoustic and mechanical problems within the QA processes."
What have you learned while working at ADAM Audio?
"On the technical side, I have learned a lot with the ongoing development of the AMT tweeter, supporting the manufacturing side of the technology, and understanding the challenges faced in the production.
Acoustical testing of the products and features offered by ADAM Audio, is a complex process. Ensuring that the products meet the audio specifications requires versatile measuring and analytical tools, of which I am learning a lot.
Working from home or alongside the product decision makers based around the world, has been a great challenge. Through this I learned a lot on how to transfer accurate data about the audio performance of the products, problem assessment, and troubleshooting.
On the personal side, working with people from all over the world, and seeing different perspectives about life in Germany has been a great experience. I discovered I am more adaptive than I thought. I can be part of many processes not necessarily related to acoustics or research and still enjoy them as if they were my main topics of interest."
What is your favorite leisure activity?
"I enjoy playing Latin percussion, congas, bongos, and drums, and getting 'stressed' while trying to build robots at home."
What would be the soundtrack to your life?
"Tony Succar and Jean Rodriguez's version of 'Billie Jean', 'Los caminos de la vida' by Los Diablitos, and 'Cultura Profética' by Baja la tensión."
Keep checking back for updates and stories about our team and future developments. Over on the ADAM Audio Blog, we regularly publish features and tutorials that will enable you to get the best sound possible out of your music.