A7X recommended in Beat magazine's studio monitor comparison
Industry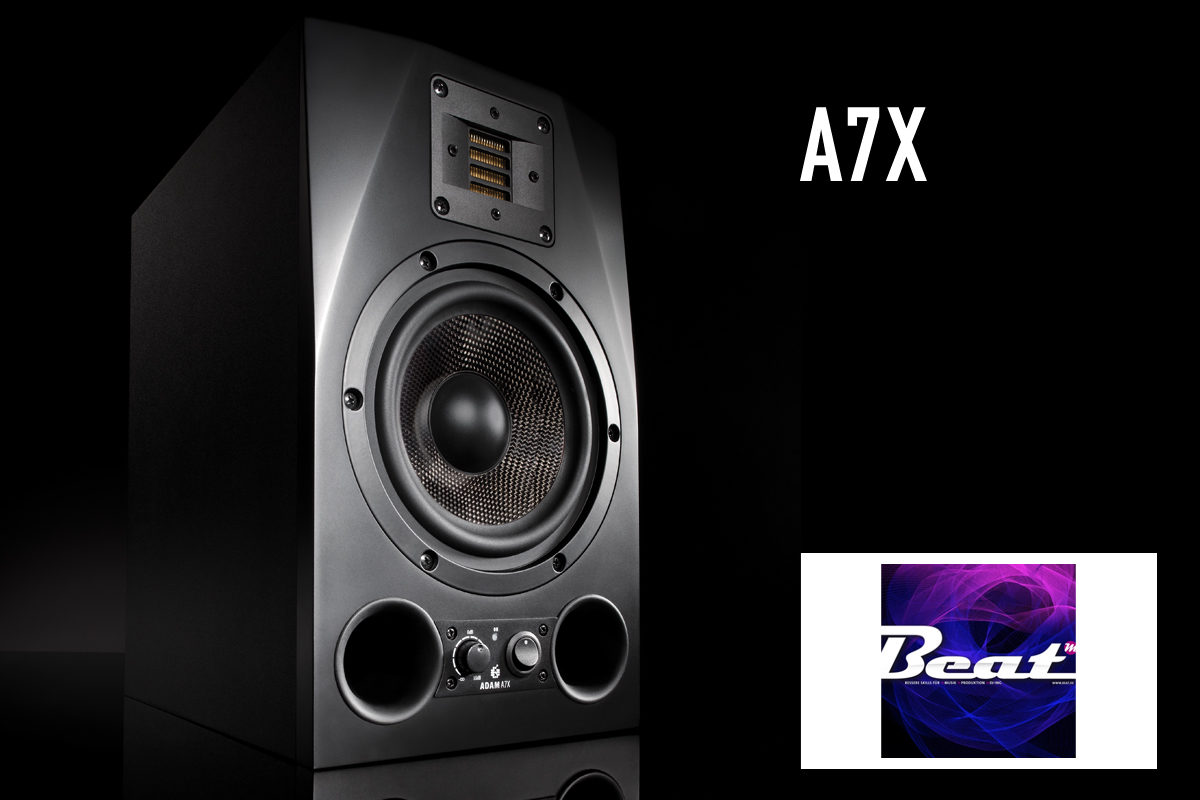 Berlin, November 20, 2012
In September's special edition "Mixdown Total" of the german magazine Beat our A7X monitor is listed in a comparison of studio monitors "that have to be heard". Please read an excerpt of the A7X review below.
Soundwise the A7X has a homogenous character with a tendency for brilliance. The mids are well reproduced and the transition of the crossover is barely audible. In the bass domain the speaker seems to be calm and balanced as well, although a subwoofer would be required because of its relatively small size. With its richness of detail and an examplary pulse fidelity the A7X represents a worthy successor of ADAMs classic A7.
M. Schumacher + H. Schonvogel, Beat Workzone Mixdown, September 2012
For the full review (in german) please click here.