Ross Hayes CitrulloUsing Hybrid Technologies to Capture the Moment
ADAM Users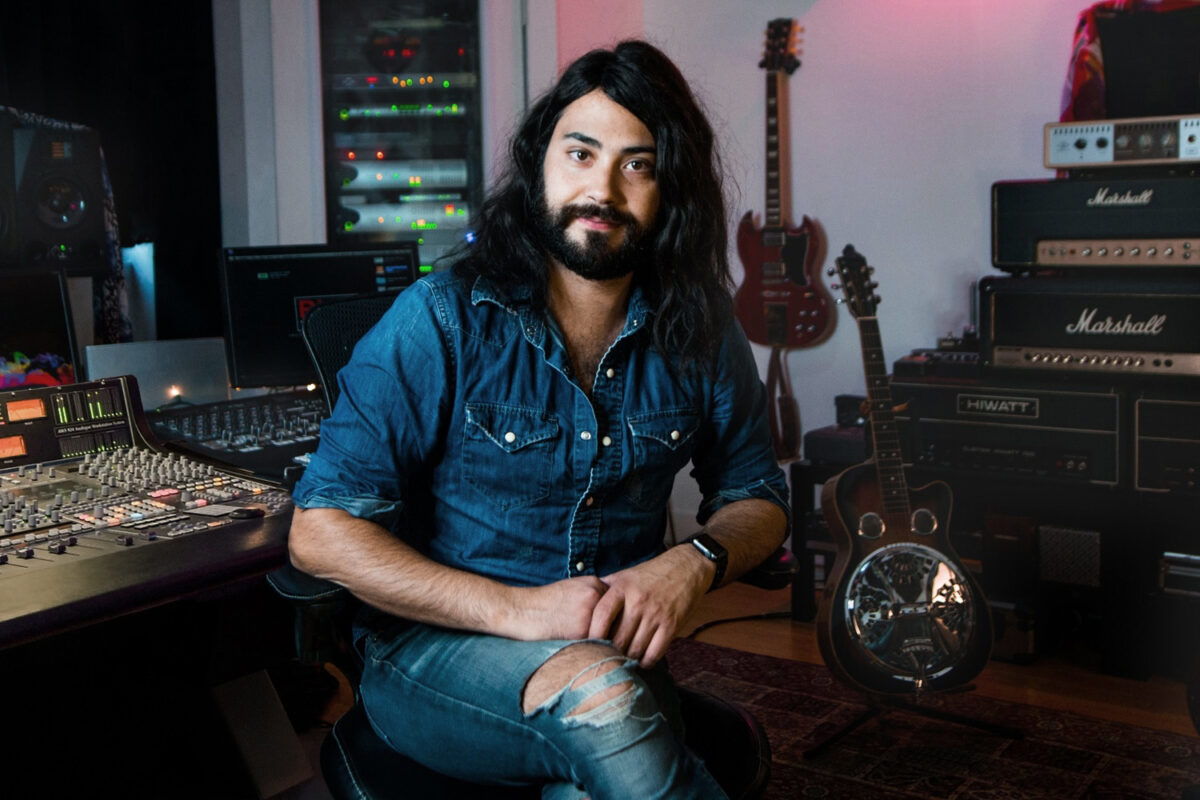 The Emmy Award-winning Canadian producer, mixer, and engineer Ross Hayes Citrullo has established himself as one Toronto's key-players when it comes to studio work.
He's best known for working on the Juno nominated album "The Reckless One" by Samantha Martin & Delta Sugar, and "Wolves" by Canadian folk-act JJ and the Pillars, along with countless other regional artists.
Citrullo offers a range of services through his custom-built, state-of-the-art, re-recording studio, from pre-production and songwriting, to production, and mixing. Citrullo designed his studio to best emulate the way music was made in the 70s; by capturing moments and the energies of musicians.
The studio is powered by a setup that marries together the detail of ADAM Audio's nearfield A7X monitors, with the deep bass power of the Sub12 Subwoofer. "Being able to trust the monitoring is the most important thing," Hayes says about his audio setup. "The monitors should present the mix in a way that you can identify problem areas and get a sense for how the song is going to come across to the listener."
In addition, it's important for the producer to be able to trust what he's hearing at both high and low volumes. "Plus, the balance and articulation of the tweeters compared to other monitors in this range is unparalleled," he adds when asked as to why he uses ADAM Audio monitors.
And in the end, the quality of the final mix he supplies to the musicians, does not go unrecognized. "Clients typically want to listen to the mix in the control room, after they've received it from me," Citrullo says. "I've heard a lot of stories about how a band loved mixes listening back at the studio but were underwhelmed by the results after they got home. I think with my A7X and Sub 12 setup, they get very excited to hear mixes back in a very neutral environment, where they can confidently make decisions, knowing that it will translate to their consumer speakers at home."