Milion+ BeatsCzech Trap at its Finest
ADAM Users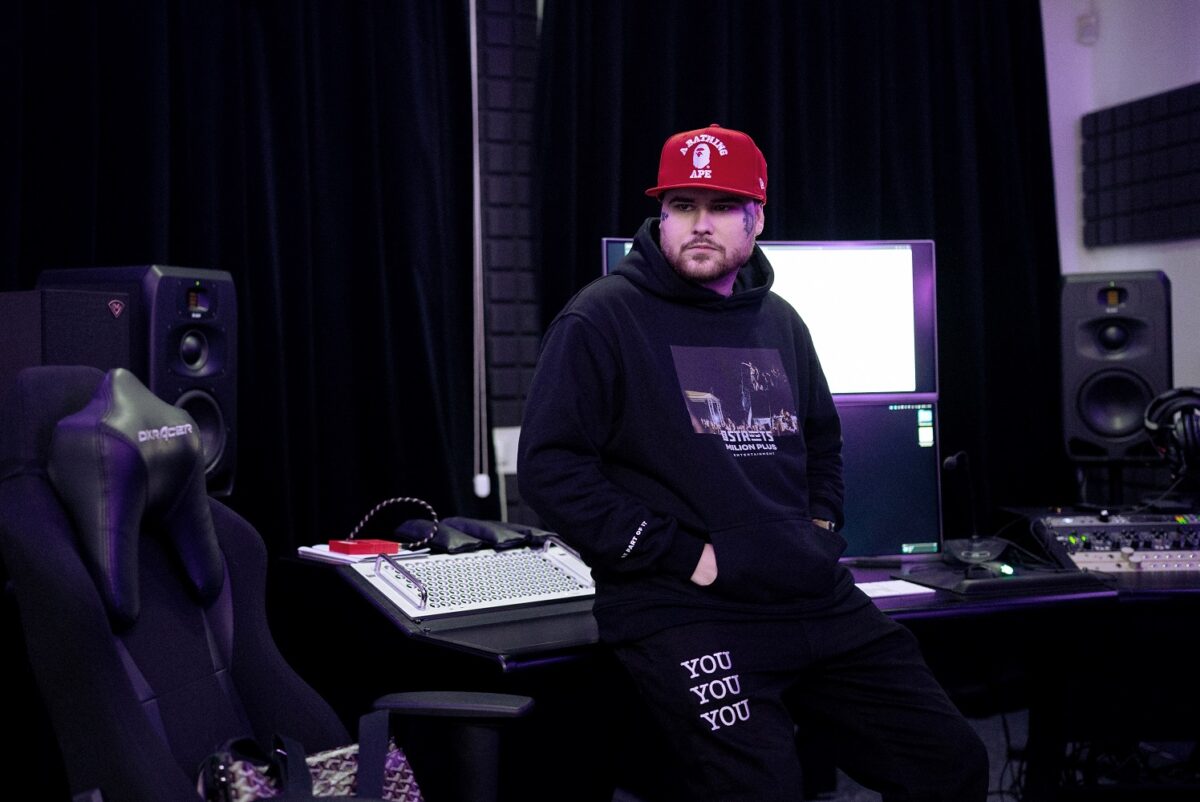 Czech label and music collective Milion+ Entertainment has become one of the country's leading outlets for trap and hip-hop music.
The label, which is now signed with Universal Music, has been making waves throughout the country with its heavy beats and cutting-edge videos. The collective´s artists and MC´s, including Decky, Koky, Kamil Hoffmann, Karlo, Hasan, Robin Zoot, Jickson, Nik Tendo and founder Yzomandias, all work for Milion + studio, which is powered with ADAM Audio technology, utilizing a set of S3V midfield monitors and a Sub15 subwoofer.
The studio acts as the beating heart for the collective, helping amplify the ideas of the respective artists through ensuring their beats and sounds are as sharp and professional as possible. At Milion+, both MCs and producers take responsibility for shaping the label's musical direction.
"The majority of our signed artists work on the beats, editing or creating the arrangement, mix-down or even the complete instrumental," explains the collective's the main producer and DJ, Decky. "Studio work means total teamwork for us." All of the production work and recording is done on site at the Milion+ studio, from building up the instrumentation parts, to recording vocals and even post-production.
The team only recently upgraded their studio to include ADAM Audio monitoring. "We need high frequency clarity and separation, because the Czech language is full of nasty sibilants, which results in lots of unpleasant frequencies for the listener," explains Decky about their monitoring requirements.
"The other thing we need is high output without distortion, as our listening sessions of finished tracks are house-wrecking loud!"
Alongside ADAM Audio, the team mainly work in FLStudio and Cubase, while making the most of a few individual synths to create their unique sound and essential beats. "A big part of making a successful beat is having a balanced mix-down, while remembering that music is fluid and flexible, similar to the taste of the listeners," explains Decky. "I would say a motive or anything which draws attention is considered a key element of success."