Producer & Engineer Leon Kelly
ADAM Users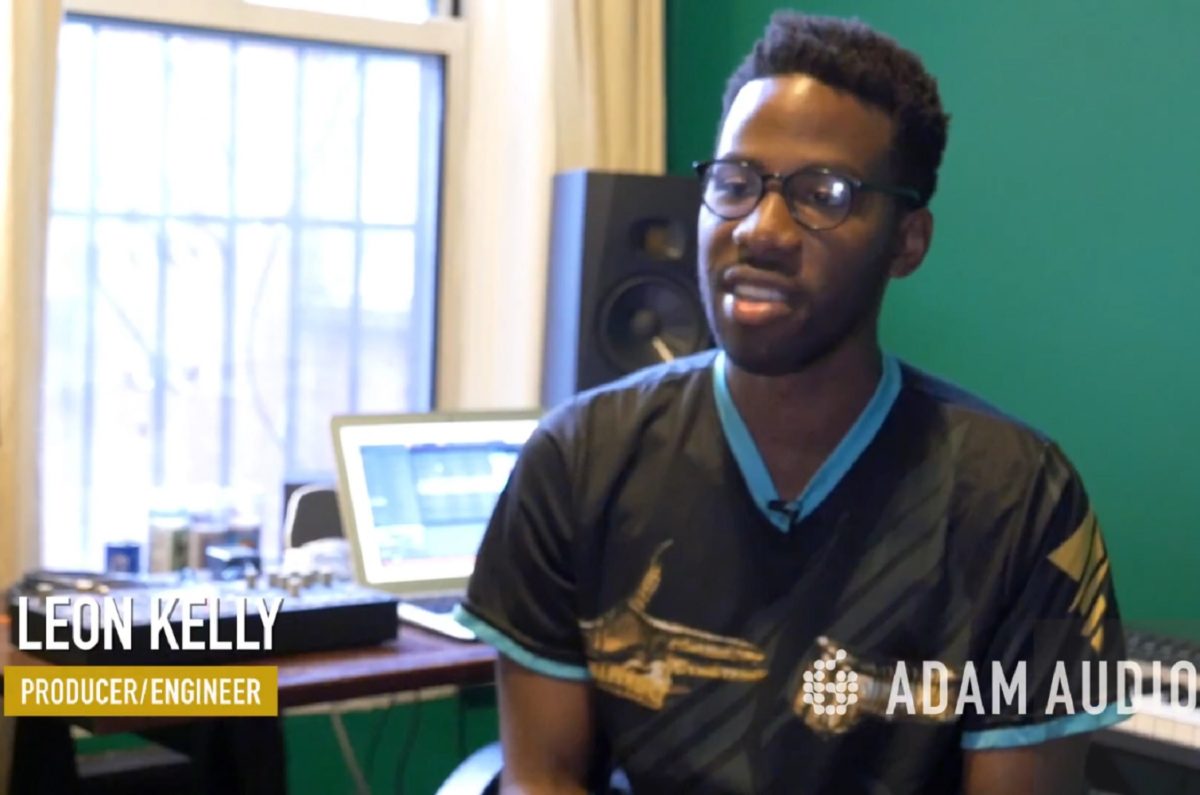 Videointerview with Leon Kelly
Leon Kelly is a recording and mix engineer based in Brooklyn, NY. He's known for working with some of the biggest names in the industry such as Run the Jewels, Action Bronson, Kaytranada, Flatbush Zombies, and Danny Brown.
Leon began his journey interning at Stadium Red, a studio home to legendary hip-hop producer Just Blaze, before moving on to Converse Rubber Tracks studio in Williamsburg, Brooklyn. There he worked with engineer Aaron Bastinelli, honing his craft and working with local Brooklyn-based bands in the pro-bono studio.
It was at Rubber Tracks that he met Nick Hook, a producer/DJ known for records with Cubic Zirconia and Azealia Banks. They started collaborating together at Nick's Greenpoint studio, thespacepit. This was the gateway that led Leon to start working with some of the biggest names in hip-hop and pop. He's now the go-to engineer for Action Bronson, Run the Jewels, and more A-list names, recording RTJ's last album at EL-P's home studio in upstate New York.