Hunchback MusicPutting Ideas First
ADAM Users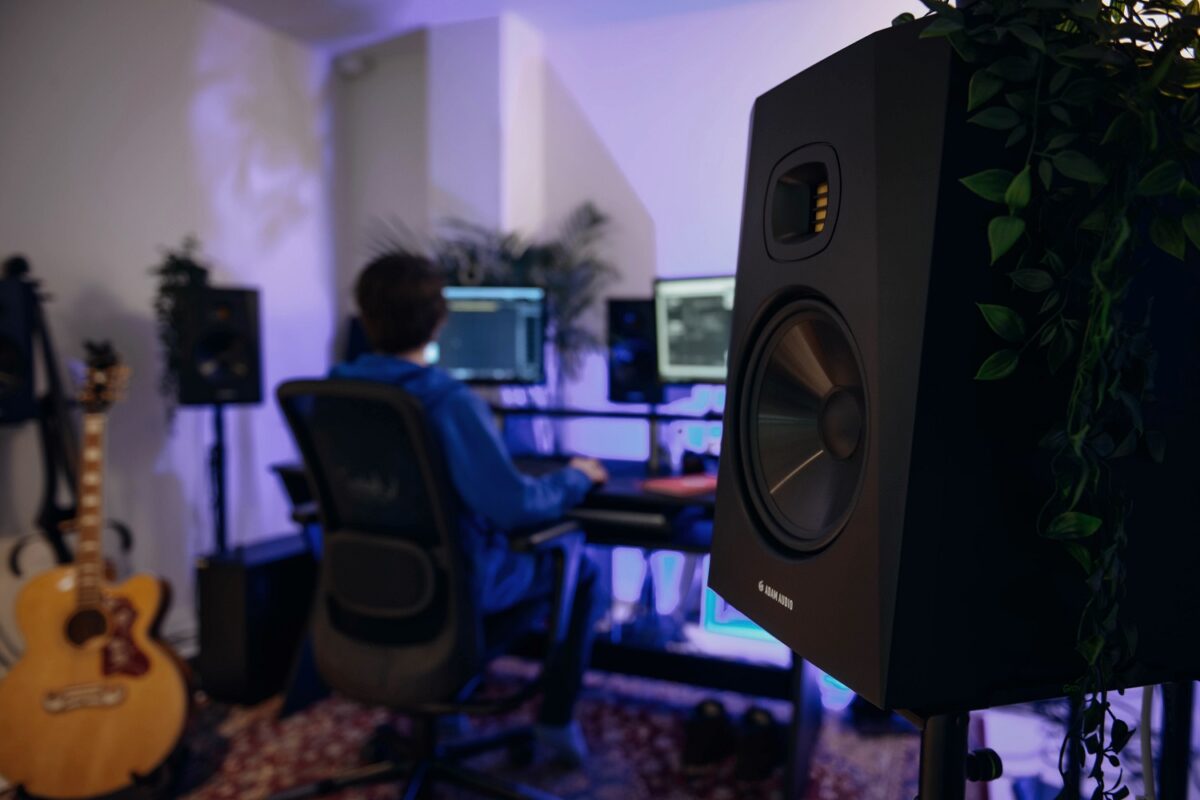 Dutch studio production house Hunchback Music has worked on some of the most popular movies, trailers, games and TV shows of the modern era.
To date their client roster includes Disney, Netflix, Marvel, amongst many other leading media companies. Founded in 2013 by brothers Paul and Koen Deetman, the company creates unique compositions, sound design elements, while providing other music supervisory services for their clients. By using sound to evoke the emotions of millions, they've managed to become one of the most respected studios in the game. Based in the Netherlands, the Hunchback Music's production house features a top-of-the-line studio, equipped with a 7.1 surround system consisting of seven ADAM Audio T8Vs and one T10S active subwoofer.
"ADAM Audio monitors allow us to have clear feedback of the musical creation we are working on, in order to produce the highest quality cinematic music," explains founder and director of Hunchback Paul Deetman. The team were initially drawn to ADAM Audio monitors' vibrant texture, rich low-end, and balanced sound. "They give you a clear sonic picture that allows you to pinpoint individual instruments with great accuracy," details Deetman.
Another positive for the company is the value for money that ADAM Audio provides. "ADAM Audio monitors do exactly what we need them to, and they come with great value for the price," adds Deetman. "We are used to the ADAM Audio sound, and if we need any upgrades we can confidently switch to the A Series."
Having amazing equipment does not always guarantee success, however. For Deetman, at the heart of any great work is a skilled composer. Something Hunchback have an abundance of. "You don't need an expensive studio, thousands of plugins and the most recent fancy gear in order to make great music," Deetman confesses, about the studio's secret. "Don't get us wrong, sound quality and engineering are important aspects, but we believe the creative process has the priority."