Heather KirbyMaking dreams with mastering
ADAM Users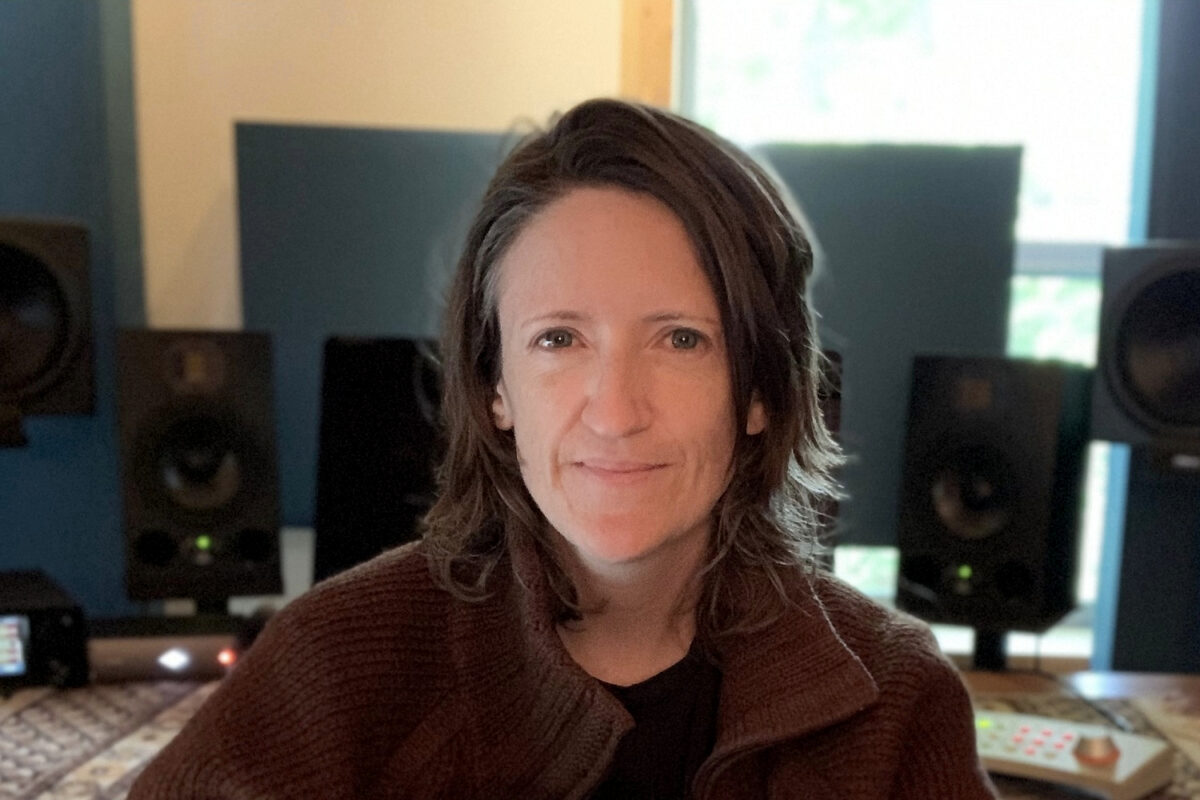 Mastering Engineer and Sound Editor Heather Kirby is a master of dreams.
Having set up her own studio, Dreamlands Mastering, during the start of the pandemic, she enables artists to find their true sound through her fine-tuning skills. Set up in a converted garage in the woods, Kirby uses the space to focus on mastering, mixing, while occasionally remote providing production courses.
"It was only meant to be a temporary studio that would eventually become a guest cabin, but now I love it in here and have no intention of moving," Kirby says about the space.
To date, Kirby's credits include prominent acts such as Austra, Vivek Shraya, Tunng, and Polaris Music Prize nominee Leanne Betasamosake Simpson, amongst others. She's also worked on a wide range of films, and TV shows, including Wynonna Earp.
"I worked in a variety of studios across Toronto before building and settling into my current room," Kirby says about her experience in working with different studios. "Trying to understand a room and monitors you are unfamiliar with is always tricky. The nulls and bumps in the low end tend to be the most difficult to make sense of and to treat. Having familiar reference tracks and headphones is helpful in these situations."
In her studio, Kirby uses ADAM Audio A7X monitors. Kirby first encountered the monitors whilst out auditioning new sound setups at Canada's Long and McQuade music store. "When we got to the A7Xs, they sounded like no other monitor I'd listened on before. They were smooth and clear with a beautiful openness, and a low end I could feel."
"The highs on the ADAMs are also so wonderful and open. I'm familiar with the ADAMs and find them useful both for work and for simple listening enjoyment."