The Facility NashvilleHosts Top Artists and Musicians with ADAM Audio A77X
ADAM Users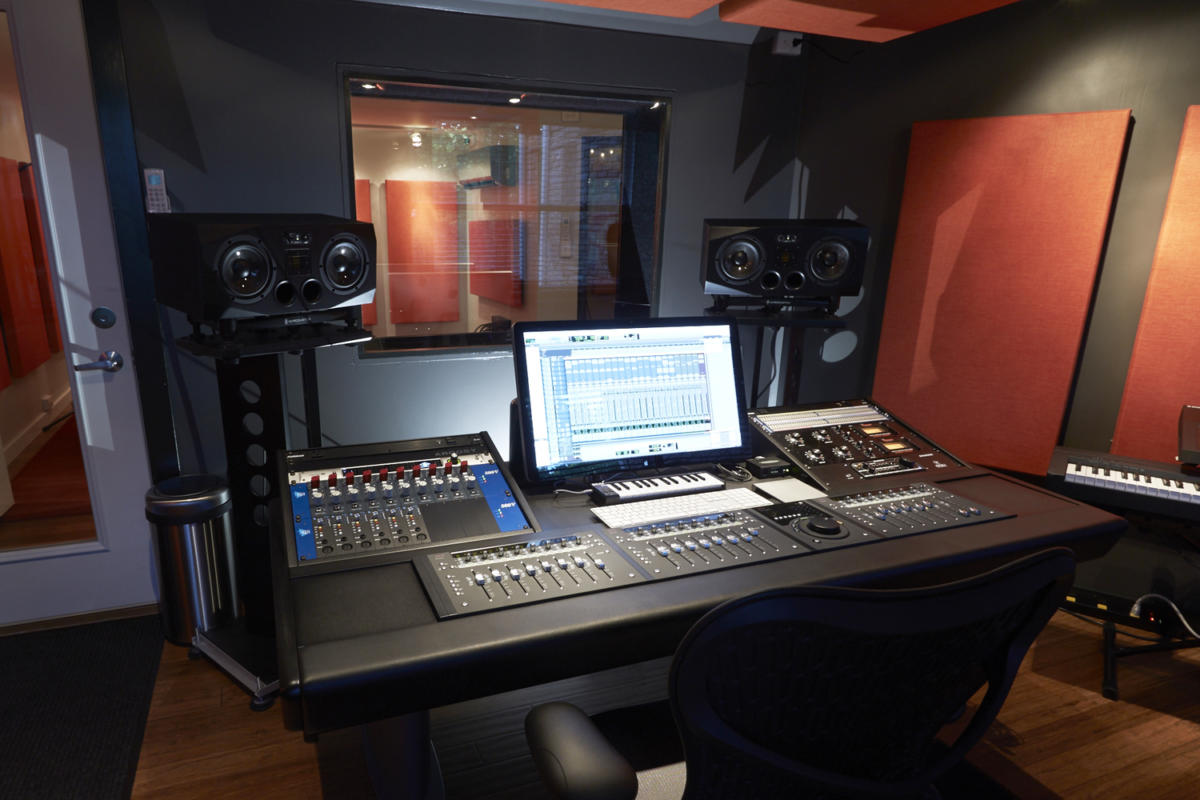 Owner David Taylor built and designed his studio all by himself and relies on the best technology
When David Taylor opened The Facility Nashville he installed just one pair of speakers: ADAM Audio's award-winning A77X powered nearnield/midfield monitors. The boutique studio, conveniently located only 15 minutes from Nashville's famed Music Row, recently celebrated one year in business, during which it has hosted a cross-section of the city's songwriters, recording artists and top session musicians.
Taylor did his due diligence before purchasing the A77Xs, researching the alternatives and reading reviews before auditioning a selection of monitors at Vintage King's Nashville location. "I got the A77Xs for the quality and the sound," says Taylor, who first became involved with music at the age of 16, later opening a studio in his hometown of Greenock, Scotland, where he recorded local bands and pursed his own musical aspirations.
Tweeter technology for more precision
Over the years, Taylor has used various well-known brands and models of nearfield monitors. Although they offered excellent audio quality, he was never entirely convinced with their accuracy. "I feel the ADAMs are a lot more precise — especially when you're tracking a bunch of guys doing five songs in a three-hour session. You really want to be sure that you're hearing everything accurately right away; you need to know right there and then that the snare is sounding right. If you mess up at the beginning, you spend more time at the end," he says.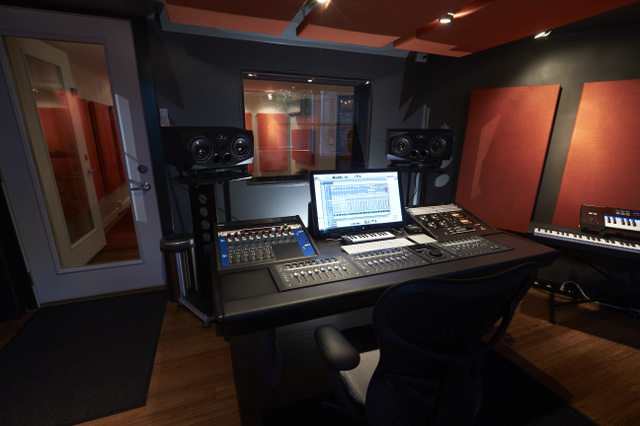 ADAM Audio's tweeter technology was also attractive, he says. "They're not fatiguing on your ears over a long period of time. Which is good", he says, "because that's going to be me sitting there."
The ADAM Audio A77X monitors are mounted on stands with integrated IsoAcoustics isolation technology. "The control room is not particularly large," he says, "but I can turn them up really loud and they're not overpowering."
From Silicon Valley to Nashville
In his mid-twenties, Taylor visited his brother in California and decided to emigrate. He went to college, got a degree in computer science and went to work in Silicon Valley for 12 years. "But I still had the bug for music, so I decided to sell up and move to Nashville," he says. Taylor did the design and construction work on The Facility Nashville himself, with some help from a friend, only calling in professional assistance to terminate all of the wiring.
The city's favorite preamps
The studio, constructed on a basement level with a concrete slab offering sound isolation, measures approximately 1,000 square feet and includes a tracking room that can accommodate a keyboard player, guitarist and bass player, plus separate drum and vocal iso booths. The centerpiece of the control room, which is flooded with natural light, is a modular Avid Mix and Control system driving a Pro Tools rig, with outboard gear including UAD Apollo interfaces. An acoustic piano on the floor above and an isolated amp closet are connected into the control room via tielines.

Two 500 Series racks in the console put Nashville's favorite microphone preamps at Taylor's fingertips. "When I came to town I asked around and everybody either had Neve or API or a combination, so I thought I might as well do the same. I put all the drums through 10 channels of Neve modules; they're really nice and warm sounding."
Visit The Facility Nashville at www.thefacilitynashville.com.