Czech State Opera [Prague]
ADAM Users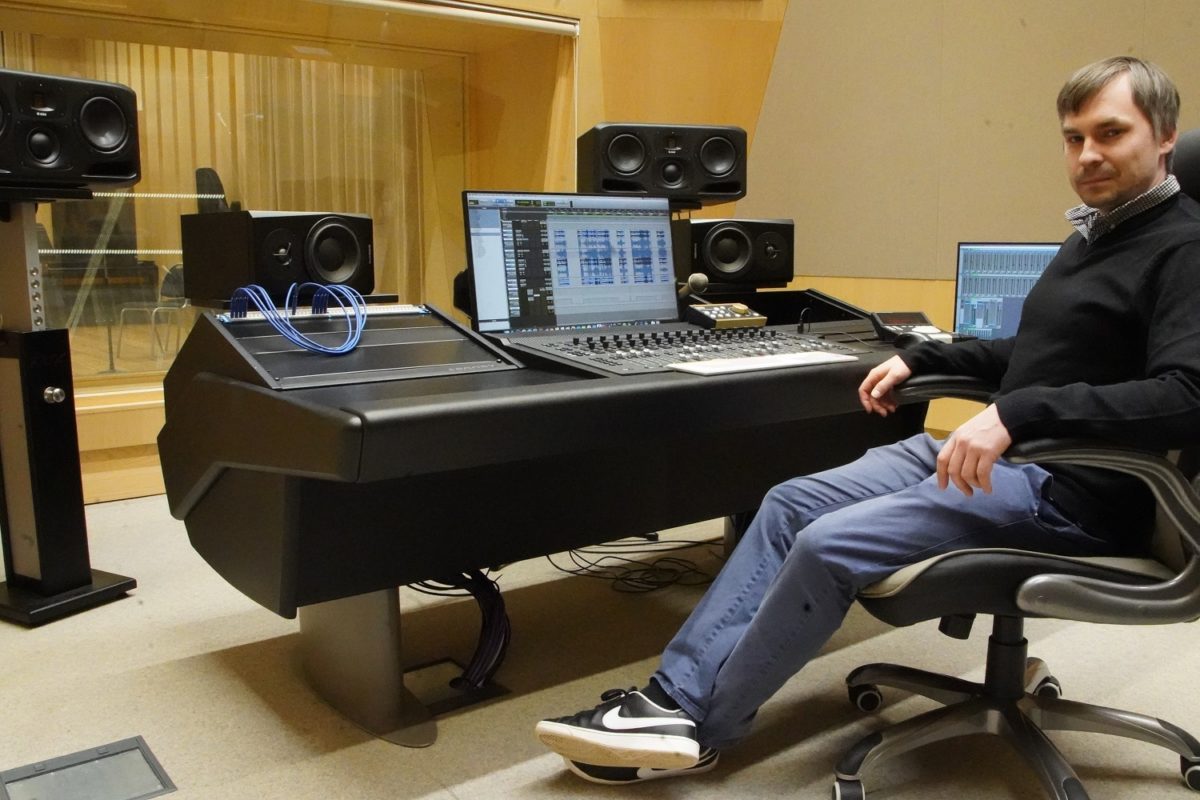 One of the Czech Republic's most important cultural landmarks talks about the importance of quality monitoring.
Although the The State Opera in Prague was founded well over a century ago, its subsequent recording studio wasn't added until the early 1970s. Built during the reconstruction of The State Opera building, the studio was fitted with state-of-the-art technology and was used primarily by one of Czechoslovakia's major state-owned record labels, Panton. In 2017, The State Opera once again closed for renovations, which was an opportunity for the studio to once again modernize. It was during the upgrade that the team added ADAM Audio S3H midfield monitors to the setup room for improved reproduction quality.
The studio, replete with a control room, extensive rehearsal space, and isolated booths, is connected via Dante and MADI interfaces to the main stage in the historical building, to allow full multitrack, orchestral recordings. Used by the National Theatre, as well as The State Opera, the studio is responsible for hundreds of classical recordings, and is vitally important to the country's cultural heritage. All of which makes having the right equipment even more important.
When it came to selecting new monitors, Project Consultant Jan Křišťál stresses the importance of learning how to utilize the listening process in your workflow, something he says can take up to a couple of months. "I recommend using reference tracks, which will lead to an easy localization even during long mixing sessions."
For their monitoring solution, The State Opera chose to use the ADAM Audio S3H for their midfield monitoring section due to its "uncompromising" transient response. "The audio character of these speakers is almost clinically pristine which is perfect for the localization of individual instruments in the stereo field," explains Křišťál. "They complement well with the ATC main monitors, which perform beautifully with any task, which is not always the desired output for all projects. The selection process took some time… needless to say I could work with a pair of S3Hs solely for mixing."
Recently Křišťál and The State Opera team recorded new pieces for the opera Brundibar by Hans Krása, as part of the Musica Non Grata project, a series of productions and performances celebrating the works of those who have been oppressed or politically silenced.