Ben Westbeechrelies on ADAM Audio A77X and F7 monitors
ADAM Users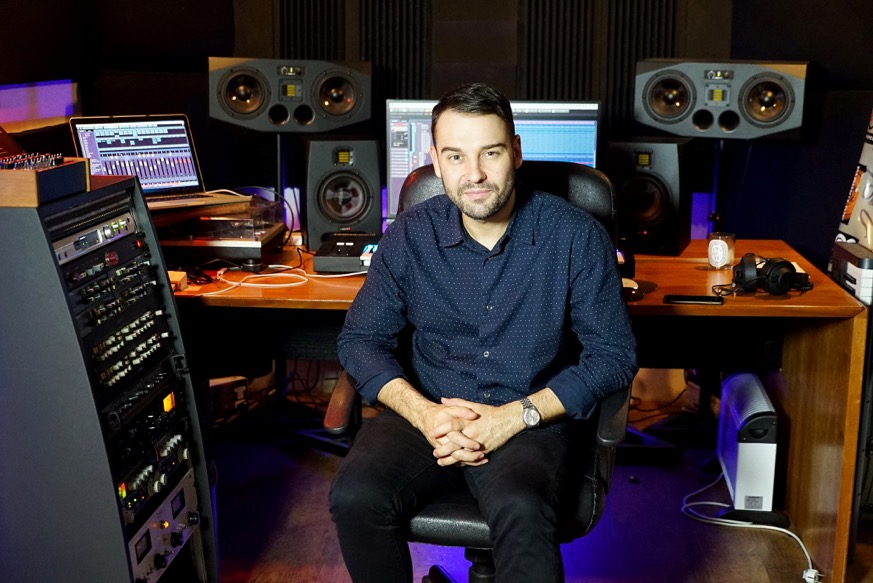 Bristol-born Ben Westbeech – also known as Breach or Lean – already looks back on several top ten hits in Great Britain.
Classically educated as a cellist, pianist and singer, the trained musician achieved a good reputation as a DJ and producer. Amongst others, his supporter was the French house DJ Gilles Peterson.
Meanwhile, Westbeech works with renowned personalities such as Kelis or Professor Green. With his productions, he relies on ADAM Audio A77X and F7 monitors.
Have a look at the complete video interview with Ben Westbeech:
(Clip by Produkton Entertainment, Film production and recording studio in Hannover)