Angels Music AcademyDolby Atmos and the A77X combined
ADAM Users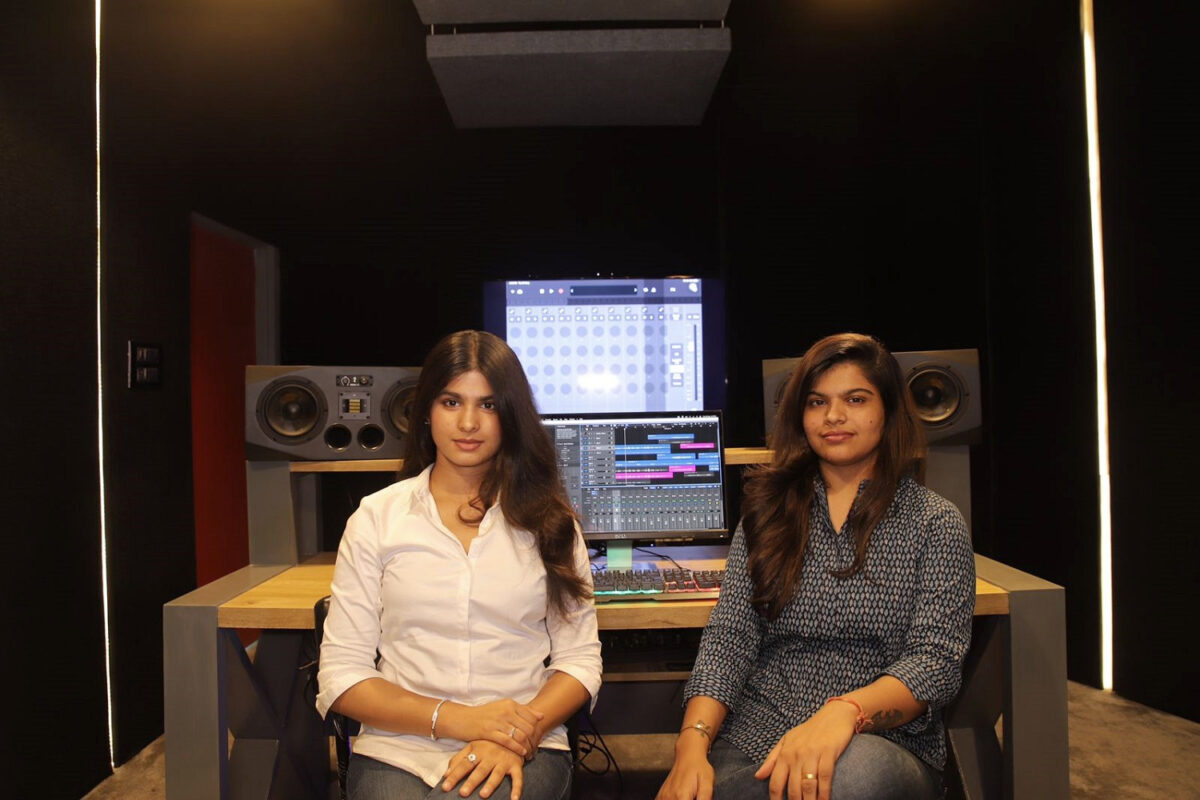 India's award-winning music institution on offering the best career opportunities and sound quality
Although it's only been running for only five years, India's Angels Music Academy in Jaipur, has already received awards for its excellence in teaching and modern facilities. Founded by Shaiphali Saxena, the academy was the first recording studio in Rajasthan to employ Dolby Atmos technology, and is currently equipped with ADAM Audio monitoring to ensure it meets the highest of technical standards.
Having graduated from AR Rahman's KM music conservatory, along with the Berklee College of Music, Shaiphali naturally gravitated towards music education upon moving back to India. It wasn't long before she founded the academy along with her sister Hritsha Rewadia, the 'opera queen of India'.
"After pursuing my education, I came back to my city Jaipur and started the institute with just one store room," explains Shaiphali about the studio's beginnings. "At the time things started to change when Hritsha Rewadia joined and we both started doing business together. Now we both successfully run Angel's and have expanded it into the visual and performing arts sector."
To date over 4,000 students have already passed through its technically equipped teaching studios and hallways, with the academy offering a wide array of courses in sound engineering, music production, vocal studies and much more.
For those students who opt to join the academy's music production or award-winning sound engineering courses, there are bountiful industry placements and career opportunities awaiting them. The courses allow students to explore creative techniques in film, TV, video-games, and of course, musical engineering. Not only does the Academy offer a Dolby Atmos recording studio, but its studios are equipped with ADAM Audio A77X monitors, that enable the students to work with the highest quality level of audio.
"For me, having a flat EQ and toned dynamics, with accurate frequency response on bass and sub bass frequency are important," Shaiphali says about the qualities she requires from her monitoring system. "ADAM Audio has the best sound, especially when we work on Dolby Atmos technology and I am really happy with the AX Series."